Fusion Analytics Warehouse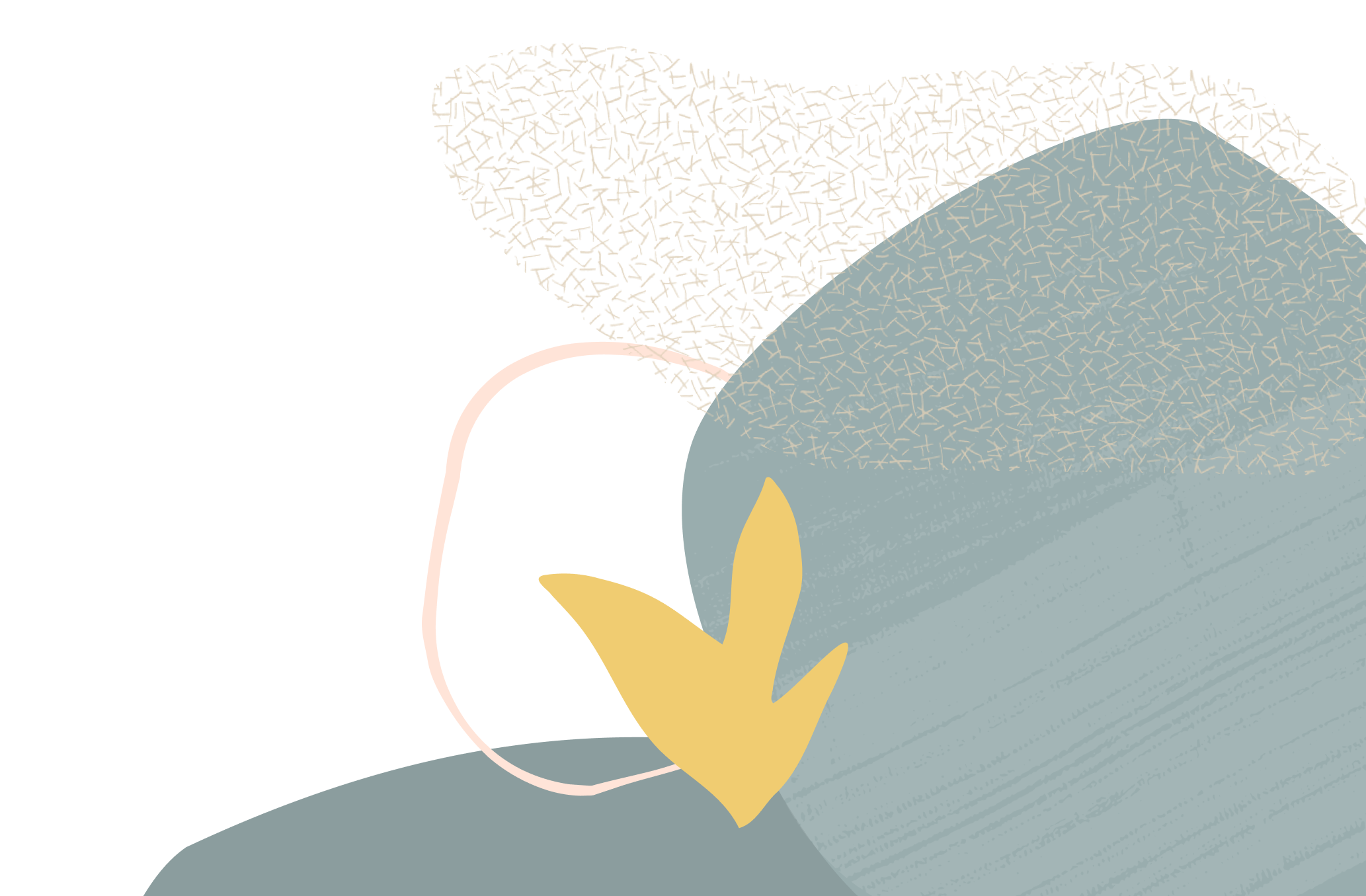 FAW HCM - How to grant full access to HCM data
Summary:
FAW HCM - How to grant full access to data
How do I get full access to the data; to be able to see all employees across the company. Is there a special role or special way to accomplish this?
I have all security assignments already assigned to myself within the security assignments screen in FAW.
Currently I can only see my team. I need to set up several people as FAW Developers to be able to create content within FAW and will need to see across all locations, departments, legislative data groups, legal entities to be able to properly test the custom content.
Answers