Fusion Analytics Warehouse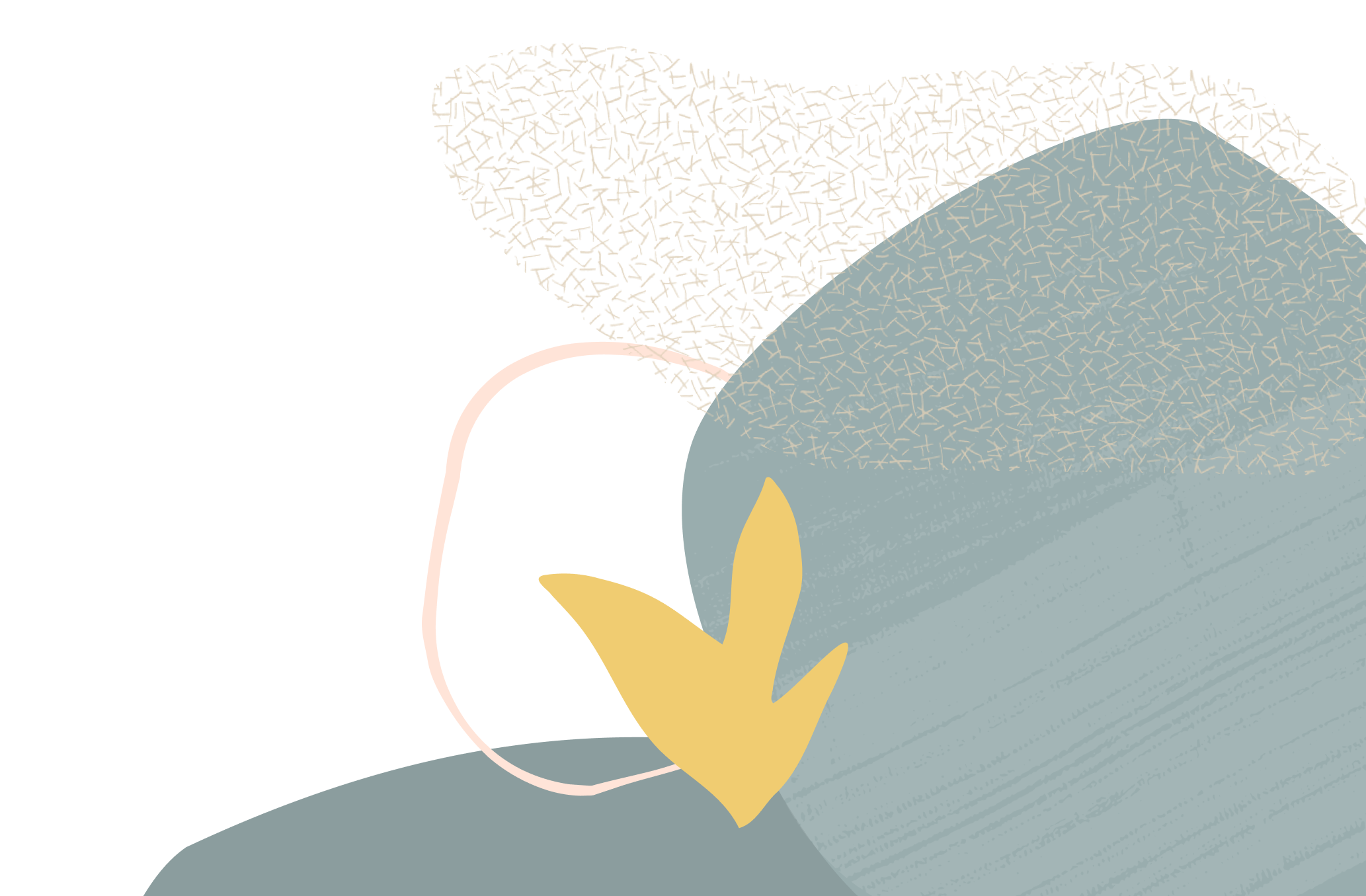 Plot Twelve Month Rolling Termination
Summary:
This analysis , using HCM - Workforce Core Subject area , enables Line Managers & HR leaders to analyze twelve month rolling termination.
Content (required):
This analysis has following details:
Total Terminations ( Voluntary Termination , Involuntary Terminations )
Twelve month rolling termination
Reasons for terminations , identify usage of different termination reasons for terminations.
Detail of termination per month across different year.
In future , FAW releases , this DV will be available out of the box with the product.
Do reach out to us for any for any feedback on this analysis and enhancements/business questions that organizations would want to answer using FAW HCM.
Version (include the version you are using, if applicable):
Code Snippet (add any code snippets that support your topic, if applicable):
Tagged:
Comments