Fusion Analytics Warehouse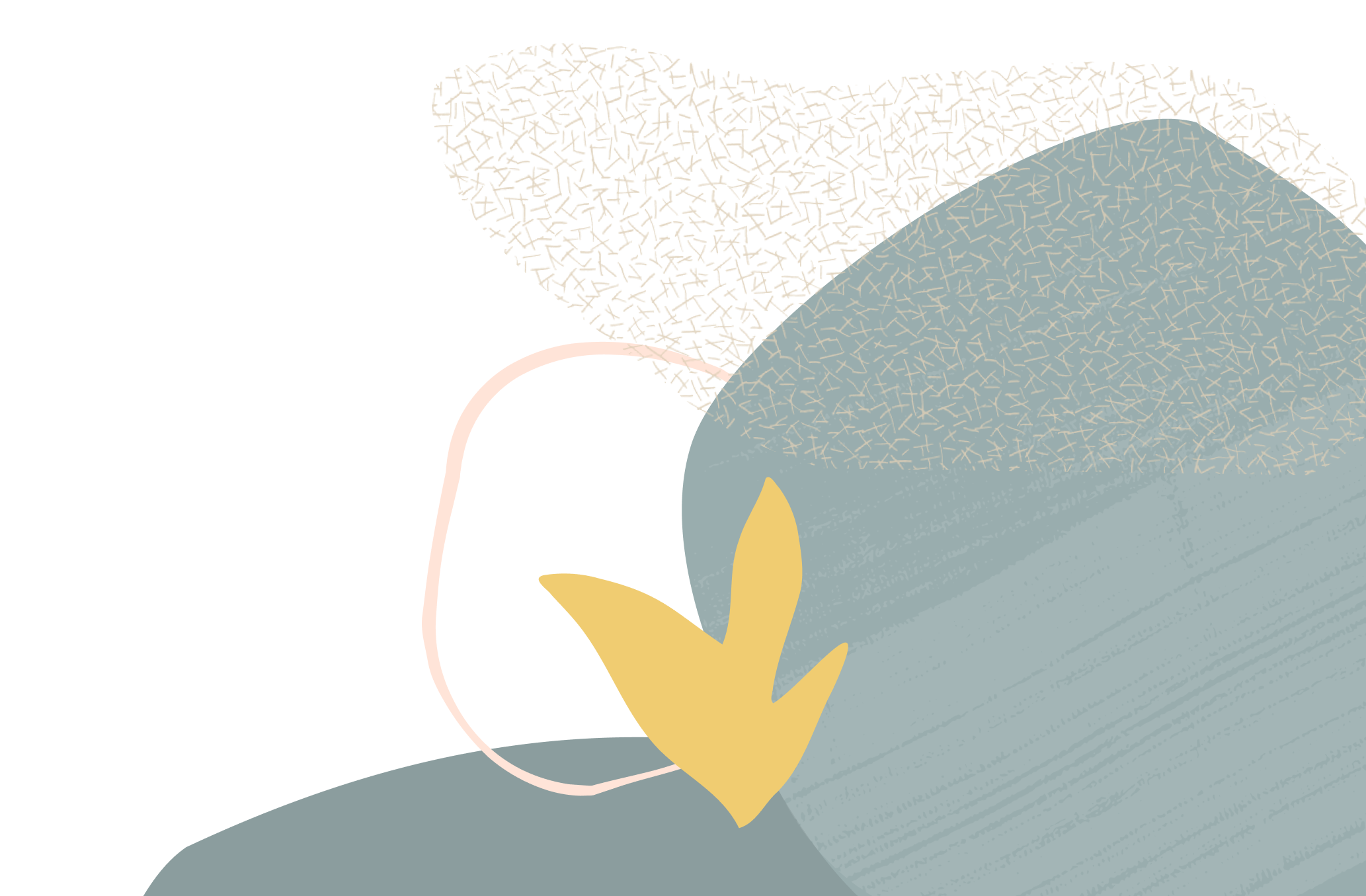 Workforce Talent Profile Overview
Summary:
This analysis helps line managers & HR leaders to take deep dive into current workforce's competencies , skills , languages ,previous employment , degrees and other aspects of talent profile of a worker.
Content (required):
The analysis includes :
Total Active Profiles
Total High Performers
Workers ready for a career move
Workers who are willing to relocate
Risk Of Loss Vs Impact Of Loss
Previous Employment
Most common languages
Top 10 degrees
In future , FAW releases , this DV will be available out of the box with the product.
Do reach out to us for any for any feedback on this analysis and enhancements/business questions that organizations would want to answer using FAW HCM.
Version (include the version you are using, if applicable):
Code Snippet (add any code snippets that support your topic, if applicable):
Tagged:
Answers