Fusion Analytics Warehouse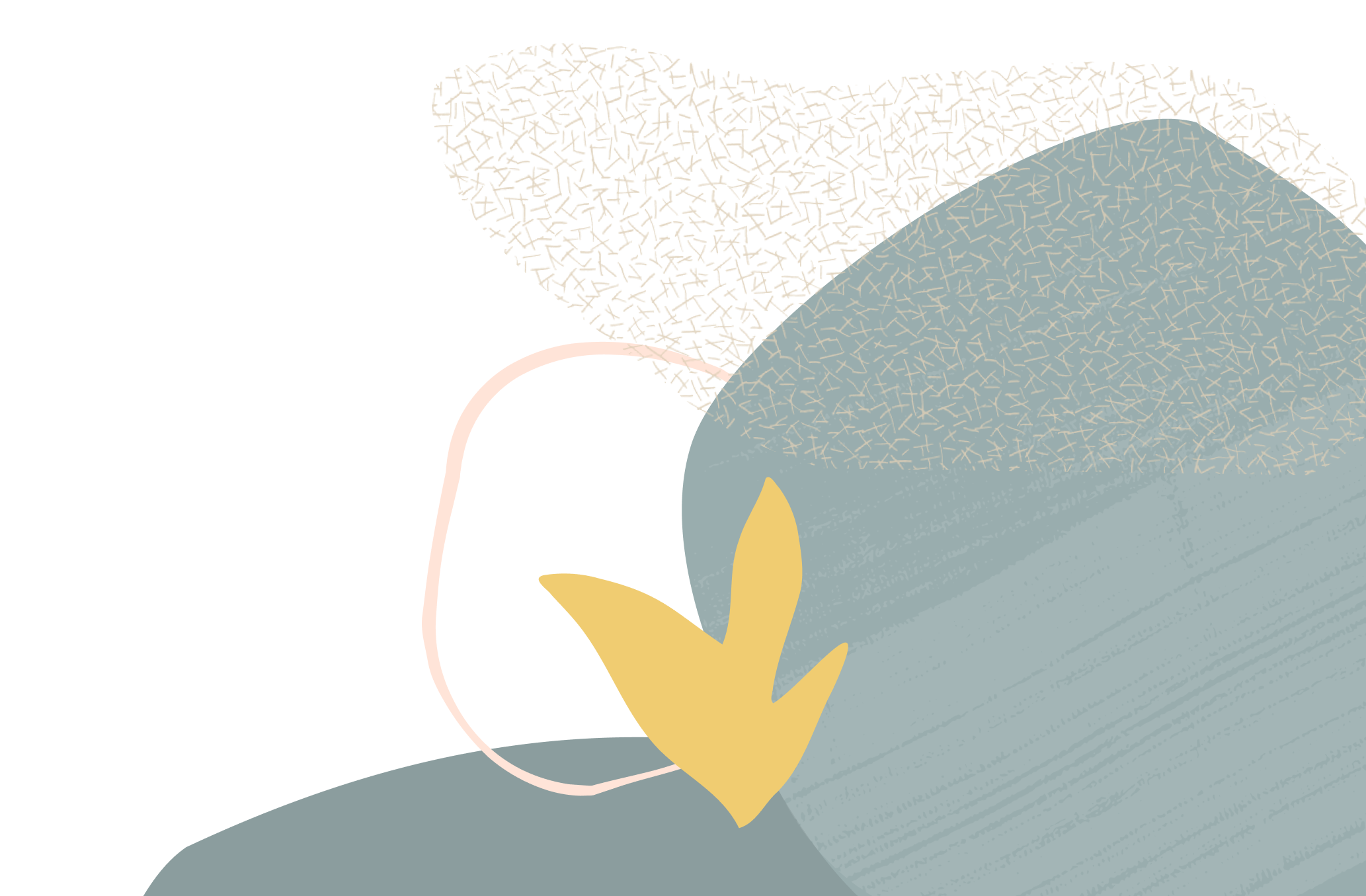 How do we flag if a colleague is a Manager or not in OTBI report directly?
Summary:
In addition, wanted to understand if there's an in-built field which can let us know whether Current Supervisor is in Active or Inactive status. If there's no in-built field available, it is possible to built this up in OTBI report ?
Content (required):
Version (include the version you are using, if applicable):
Code Snippet (add any code snippets that support your topic, if applicable):
Tagged:
Answers