Fusion Analytics Warehouse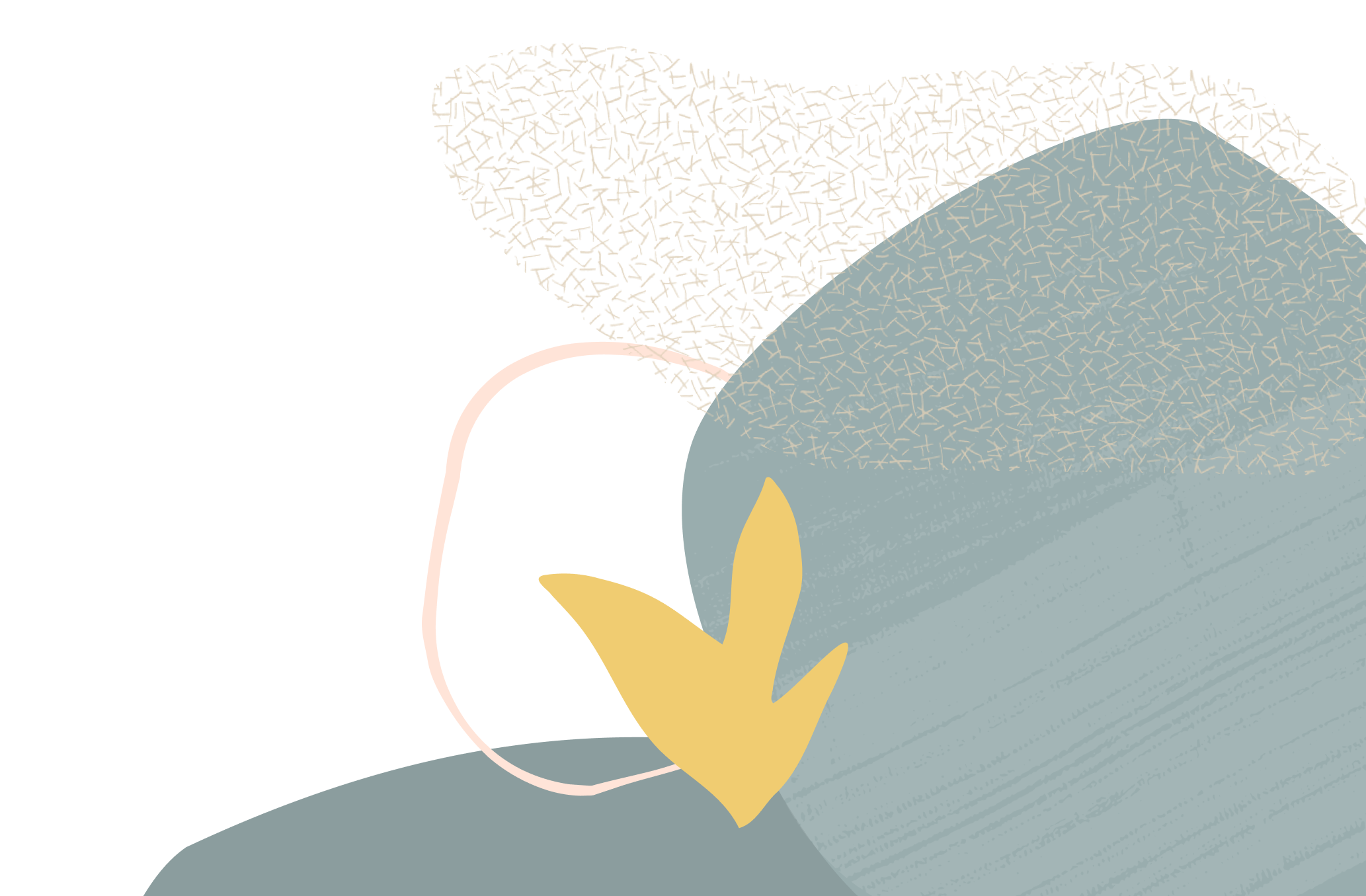 FAW : Data Security Assignment Upload For Business Unit/Legal employer/Country Is Not Working
Summary:
Data Security Assignment Upload For Business Unit/Legal Employer/Country/Department Is Not Working
Content (required):
Hi Team,
We have bulk uploaded Security Assignment for few employees but its not working as expected. When we run the Decks/DV/Dashboard its returning only self record.
Please guide me if you have faced similar issue.
Please find the step we have followed.
Created the Group
Assigned Data Security application to the group
Assigned the group to few employees
Uploaded the bulk Security Assignment
Version (include the version you are using, if applicable):
22C
Code Snippet (add any code snippets that support your topic, if applicable):
NA
Tagged:
Answers