Fusion Analytics Warehouse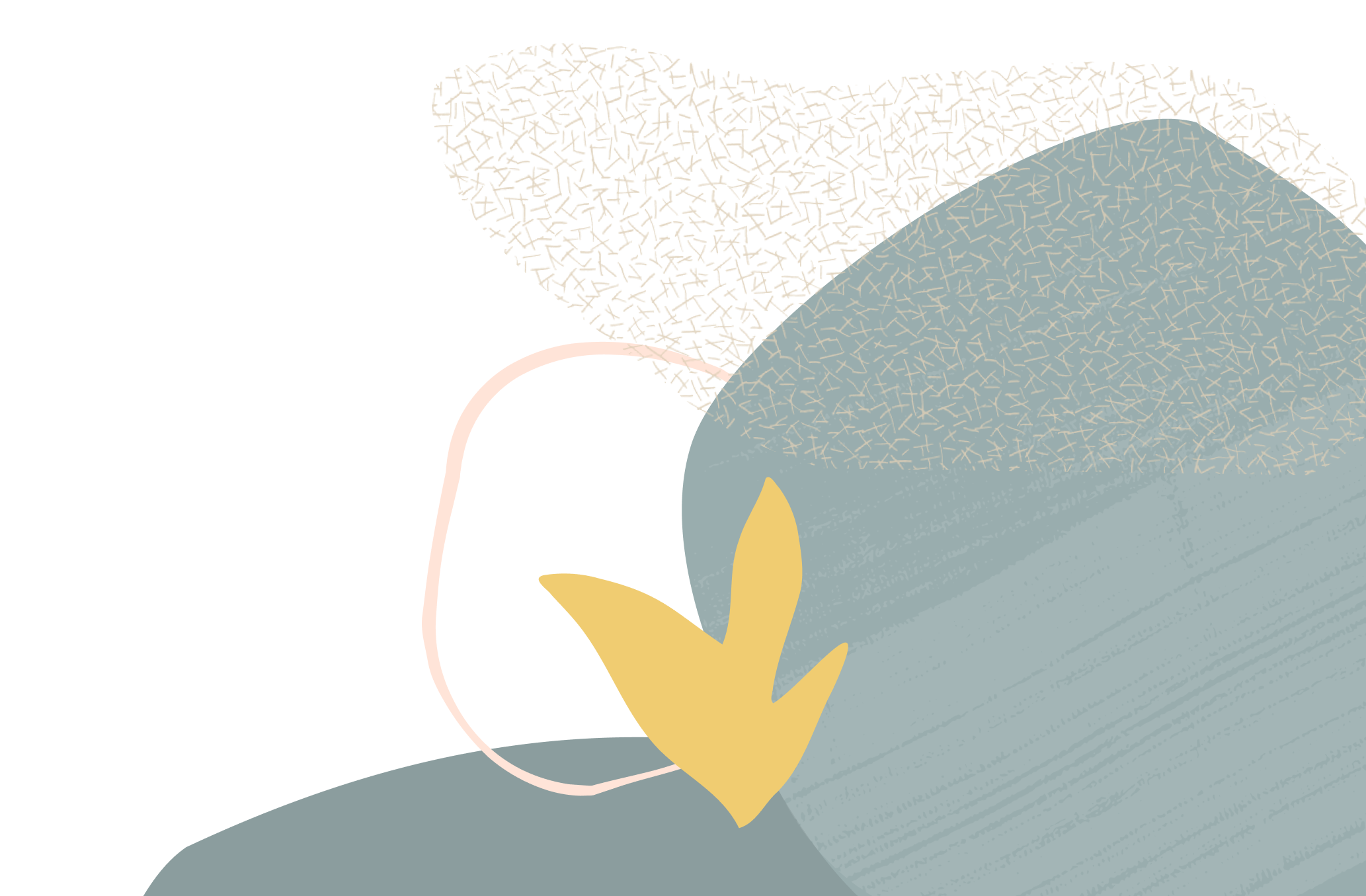 Does Projected Start Date in Job Offer Available in TA Subject Area?
Summary:
We're trying to work on a report in FAW for Pending Start but couldn't find the projected start date in the delivered TA subject area, which in OTBI it's under Recruiting Real Time> Job Offer -Assignment Details. Start Date.
We can see Offer Accepted Date, Approval Date, Withdrawn Date etc but just not Start Date which is a very important data field.
Content (required):
Version (include the version you are using, if applicable):
Code Snippet (add any code snippets that support your topic, if applicable):
Tagged: