Fusion Analytics Warehouse Idea Lab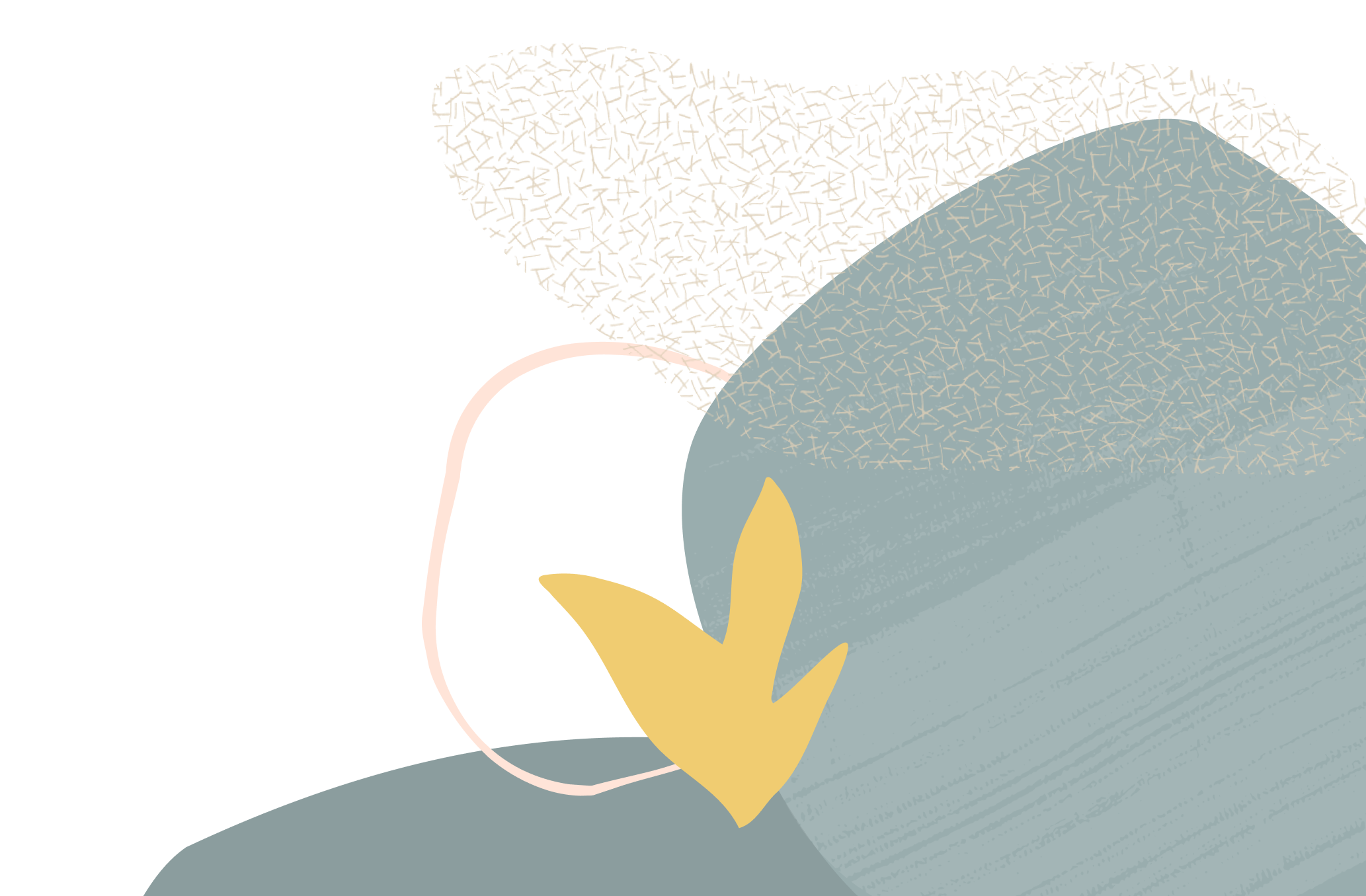 Organize FAW KPIs in to folders
Organization Name
AXA-XL
Description
Manage KPIs page should provide ability to create folders and sub-folders, this helps with organizing and grouping of relevant/similar KPIs into folders.
Use Case and Business Need
Currently, on manage KPIs page (https://<tenancy>.data.analyticsapps.<region>.ocs.oraclecloud.com/ui/oax/?pageid=managekpi), all KPIs - prebuilt and custom built show up as a long list. 
It would be nice to organize and group KPIs into folders, similar to OAC catalog objects. This not only would be visually pleasing, but it also helps with easy navigation and securing KPIs at folder level. 
Original Idea Number: 4890381d65
Comments