Fusion Analytics Warehouse Idea Lab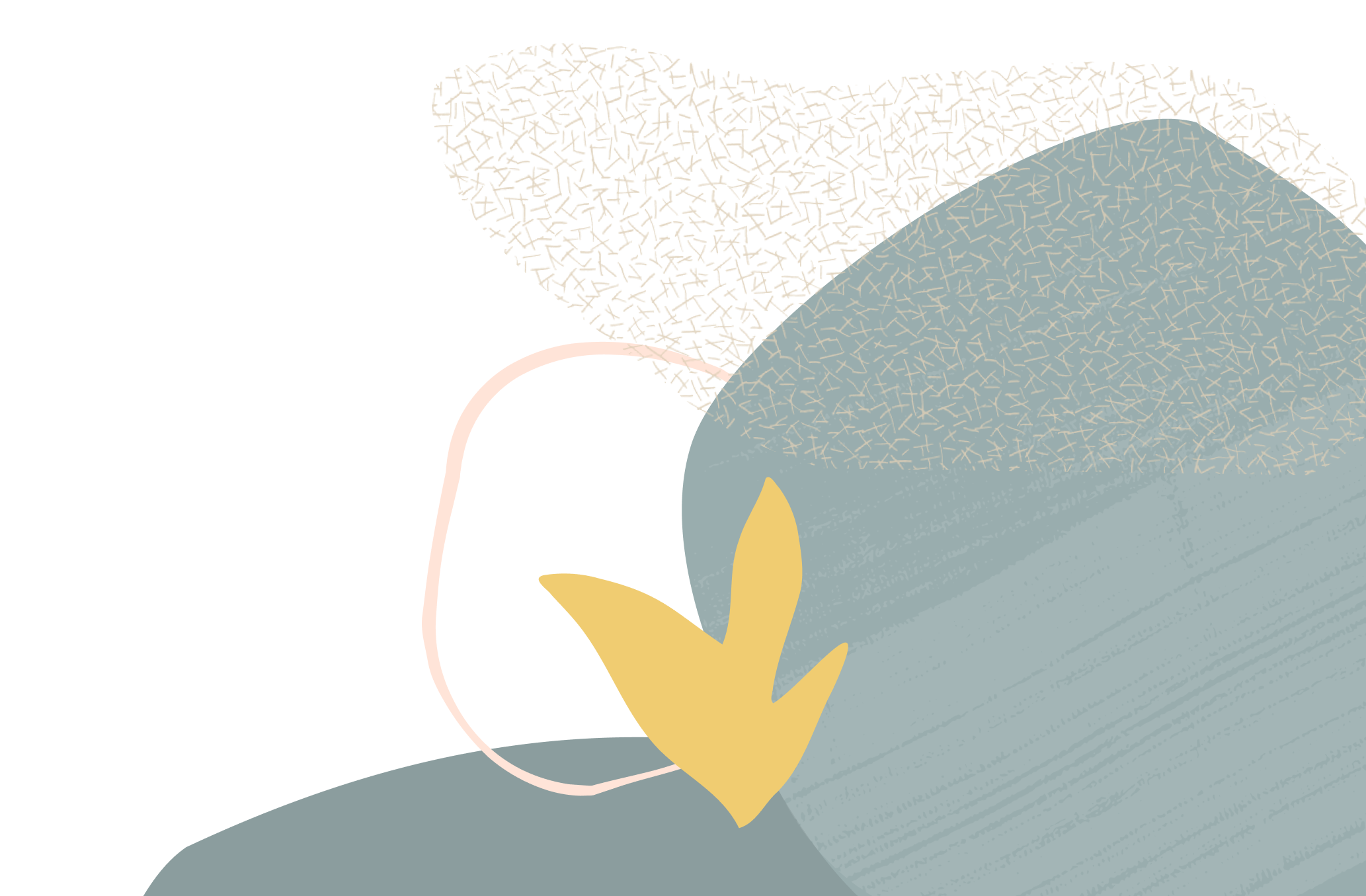 Compa-Ratio Band names
Organization Name (Required - If you are an Oracle Partner, please provide the organization you are logging the idea on behalf of):
Description (Required):
Ability to define the Compa-Ratio Band names ourselves
Use Case and Business Need (Required):
In the 'Reporting Parameters' we can define our band names for age ranges and tenure ranges, but unfortunately not for Compa-Ratio ranges. For Compa-Ratio, we can specify a maximum of 4 ranges which is fine, however the 4 band names seem to be hard-coded as Band A, Band B, Band C and Band D. Our managers cannot relate to these band names.
We would like to be able to define our own band names for Compa-Ratio. It would be helpful if we could define names that are meaningful for our managers.
Enhancement Request / Service Request:
Tagged: