Oracle Analytics Cloud and Server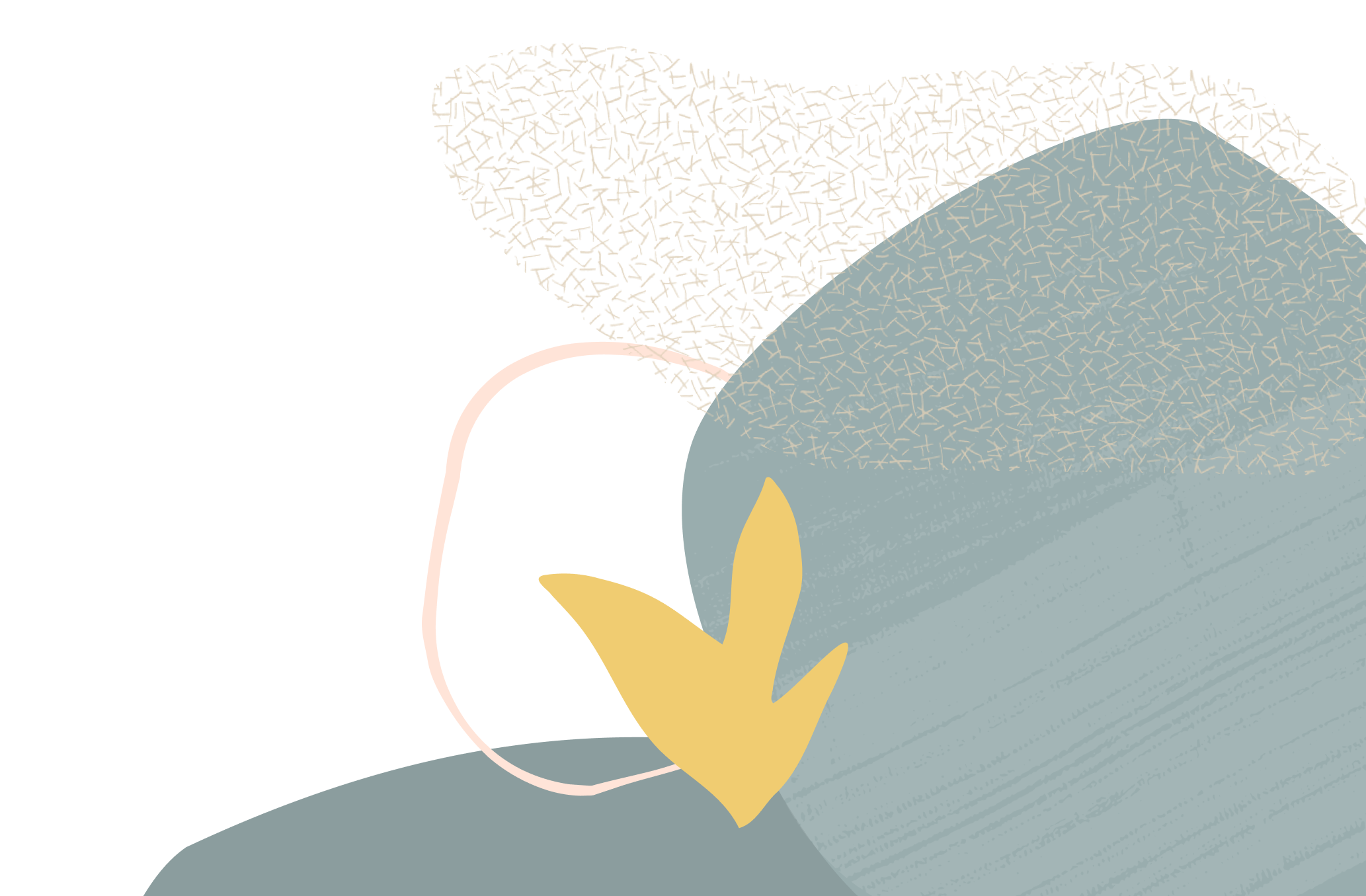 Empty column missing from csv output
Summary
Empty column missing from csv output
Content
I have a BI Publisher report that extracts several columns that may or may not be populated.  When they are not populated (only null values), the output does not include them when exporting the csv. 
Is there any way to force every column that is specified in the data model to be present in the csv output?
There is a setting for dynamic columns in the report properties under 'FO Processing', however that doesn't seem to be what I'm looking for.
Any help will be appreciated.
Many thanks,
Antony.
Answers