Oracle Analytics Cloud and Server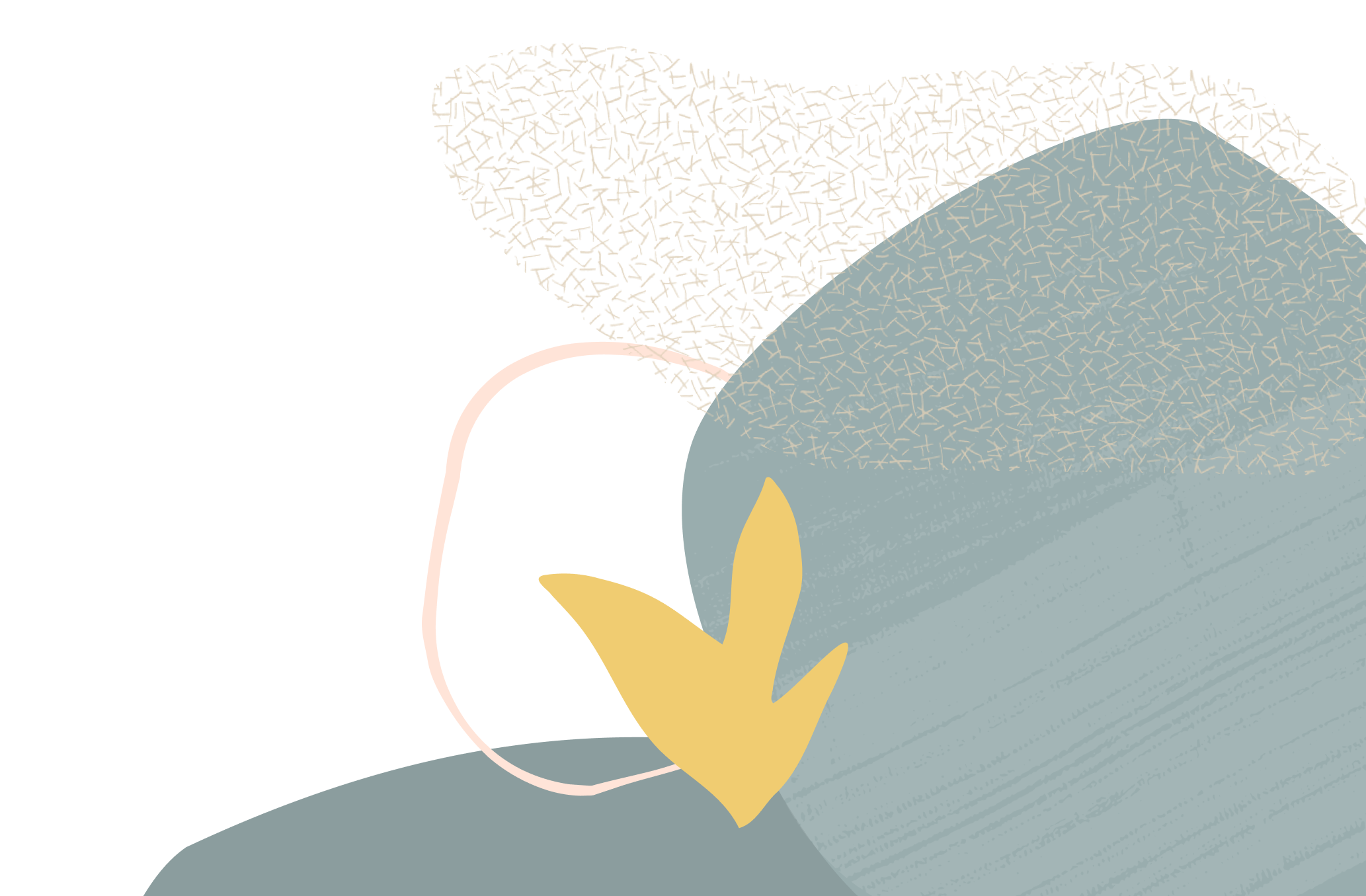 Watermarks in fusion BI Publisher RTF Template
Summary
Need to show watermarks in fusion BI Publisher RTF Template
Content
Hi,
Have a requirement that when the PO Status is Pending approval, it has to show as pending approval as a water mark. can anyone please let me know how to achieve this..Any changes to be done on data model. As i have added this condition 
<xsl:variable name="DRAFT" select="xdoxslt:ifelse(/PO_STATUS/STATUS='PENDING APPROVAL','APPROVED','')"/>    is it correct?
When PO status is approved it should show blank. when PO status is pending approval it should show draft or pending approval.
Thanks,
Version
fusion cloud
Answers