Oracle Analytics Cloud and Server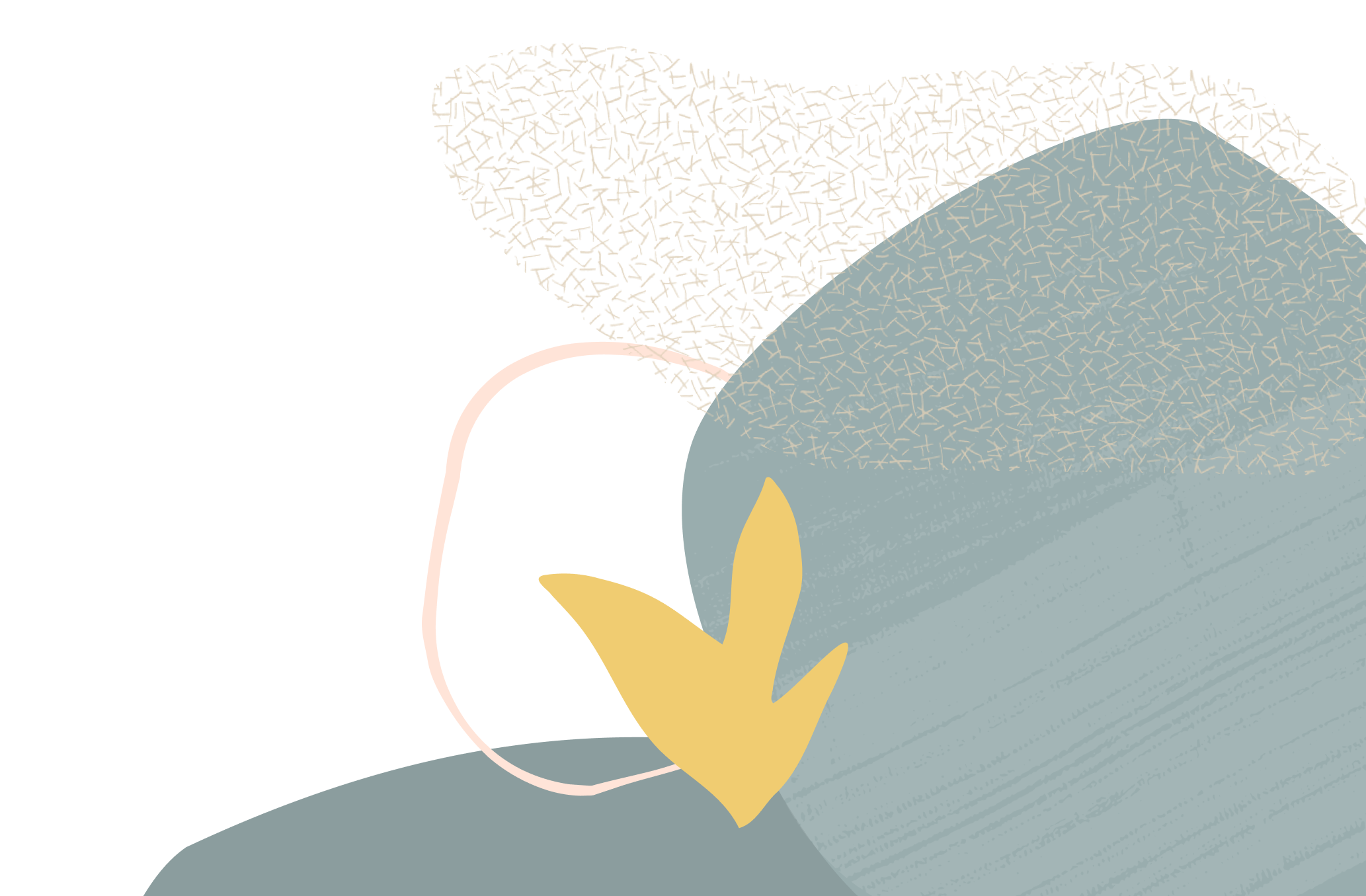 Welcome to the Oracle Analytics Online Forum!

We're thrilled to have you join our community of analytics enthusiasts and professionals. To enhance your experience and foster meaningful interactions, we encourage you to personalize your profile by setting up a display name and uploading a profile picture. Your display name will be how others recognize and engage with you in discussions, while a profile picture adds a personal touch to your forum presence.

Take a moment to update your profile with a display name and an image representing you. Let's create a vibrant and engaging community together!
Oracle Analytics Cloud and Server
Discussion List
A fix for Community display names

Hello excellent OA community! Happy to say a fix was recently implemented for display names. Now you can now change them yourself and it works! It's great to see your ac…

Creating a table column as a hyper link

Greetings, I have created a worksheet with a table visualization in Oracle Analytics Cloud, I would like one of the columns to be a link to my Oracle APEX page. How can …

Catalog Object Links in OAC dashboard

Hi all, We are migrating OBIEE 12c reporting to OAC. In OBIEE, some PDF, XLS files were kept in res/s_Alta directory. These files could be opened from dashboards by addi…

Relative filter on Date - Performance

Hello, It seems that the usage of relative filter on date (last 3 days) is resulting in a sql like this one : This result in poor performance or even row limit exceeds o…

Oracle Analytics November 2023 update

The #OracleAnalytics Cloud Nov 2023 update is here with 16 new features for you to explore in this YouTube playlist. Check out these new features in action. With excitin…

Oracle Analytics DEI LiveLab

Unlock the power of data for #DEI initiatives, even in complex, multi-location and multi-region companies. This on-demand LiveLab demonstrates how to use #OracleAnalytic…

Oracle R12.1.3 XML Publisher XLS Template

Summary Oracle R12.1.3 XML Publisher XLS Template Content Hi, We have patched Oracle R12.1.3 to allow XML Publisher XLS Template. And followed BI Publisher: How to creat…

gauges

Hi there, I am not seeing gauges in the list of visualizations on my Oracle Analytics worksheet. How can I get the gauges to show up for me to use.

Feature Friday: Conditional Annotations

Conditional Annotations is a feature that enables you to highlight datapoints that meet established criteria. Oracle Analytics Cloud workbook authors can add notes to th…

TOP N + Rest Dimensional Values in OAC

Hi All, We have a specific report requirement where user want to see TOP 5 Payable Vendors with 6th element being the cumulative values of all other than the TOP 10 vend…