Oracle Analytics Cloud and Server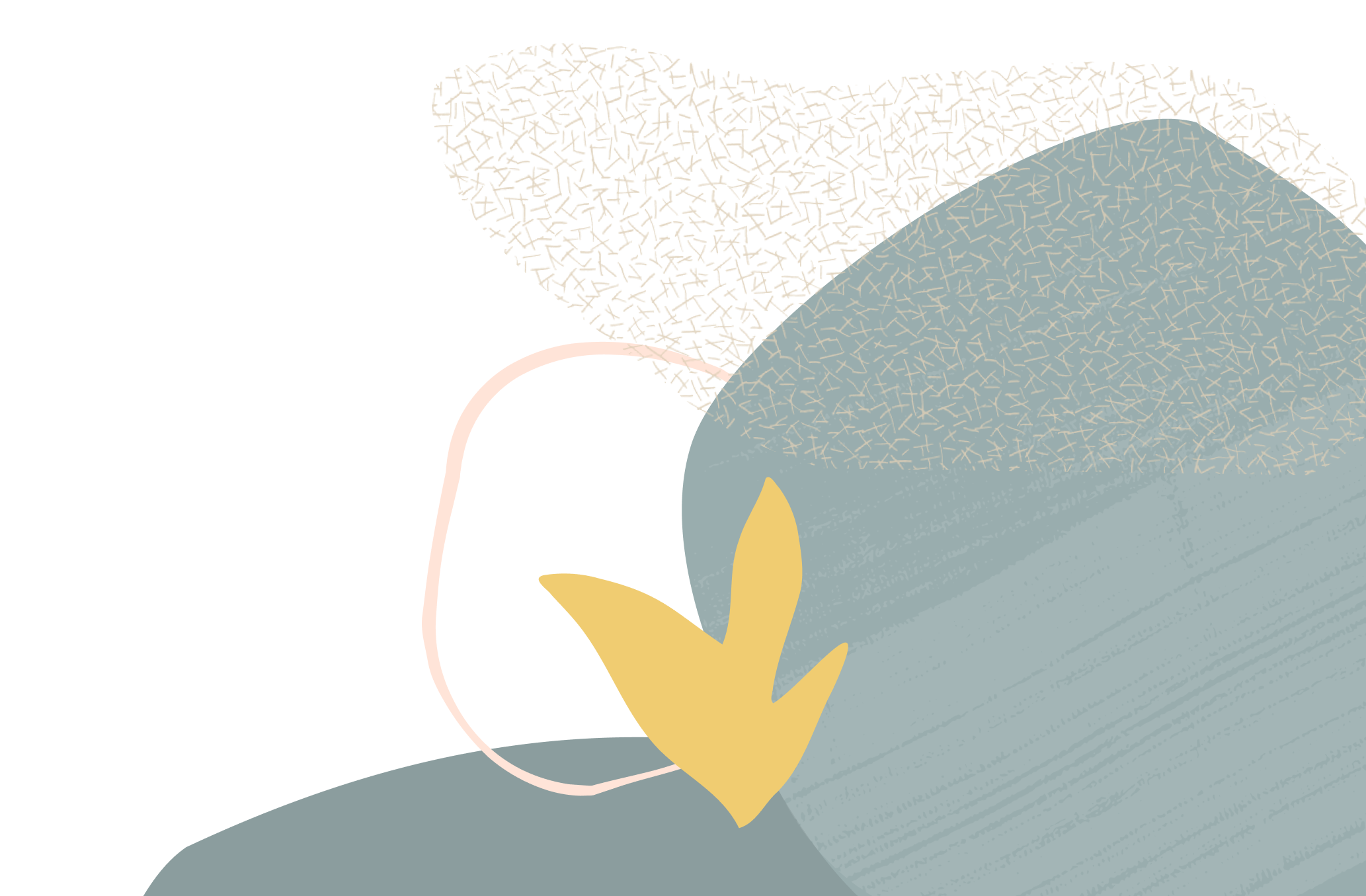 OAC Dashboard Prompts
Summary
How can I create multiple dashboard prompts on the same Dashboard page that work independently of each other?
Content
Hi, I created a dashboard page where I have a prompt at the top of the page that controls the visuals I see in graphs in the top section, and I want a different set of prompts that control the results I see in a pivot table in a section below the graphs. I see where I can set the 'scope' for the prompt to 'Page' instead of Dashboard so it works independently of the prompts on the other page, but I cannot figure out how to make the two prompts on the same page work independent of each other. I tried making a new column and also a page break, but the two prompts on the page still seem to control each other...... Any tips to try are greatly appreciated. 
Attached is a screen shot of what the dashboard page template looks like with the two prompts circled. Thank you!
Tagged:
Answers