Oracle Analytics Cloud and Server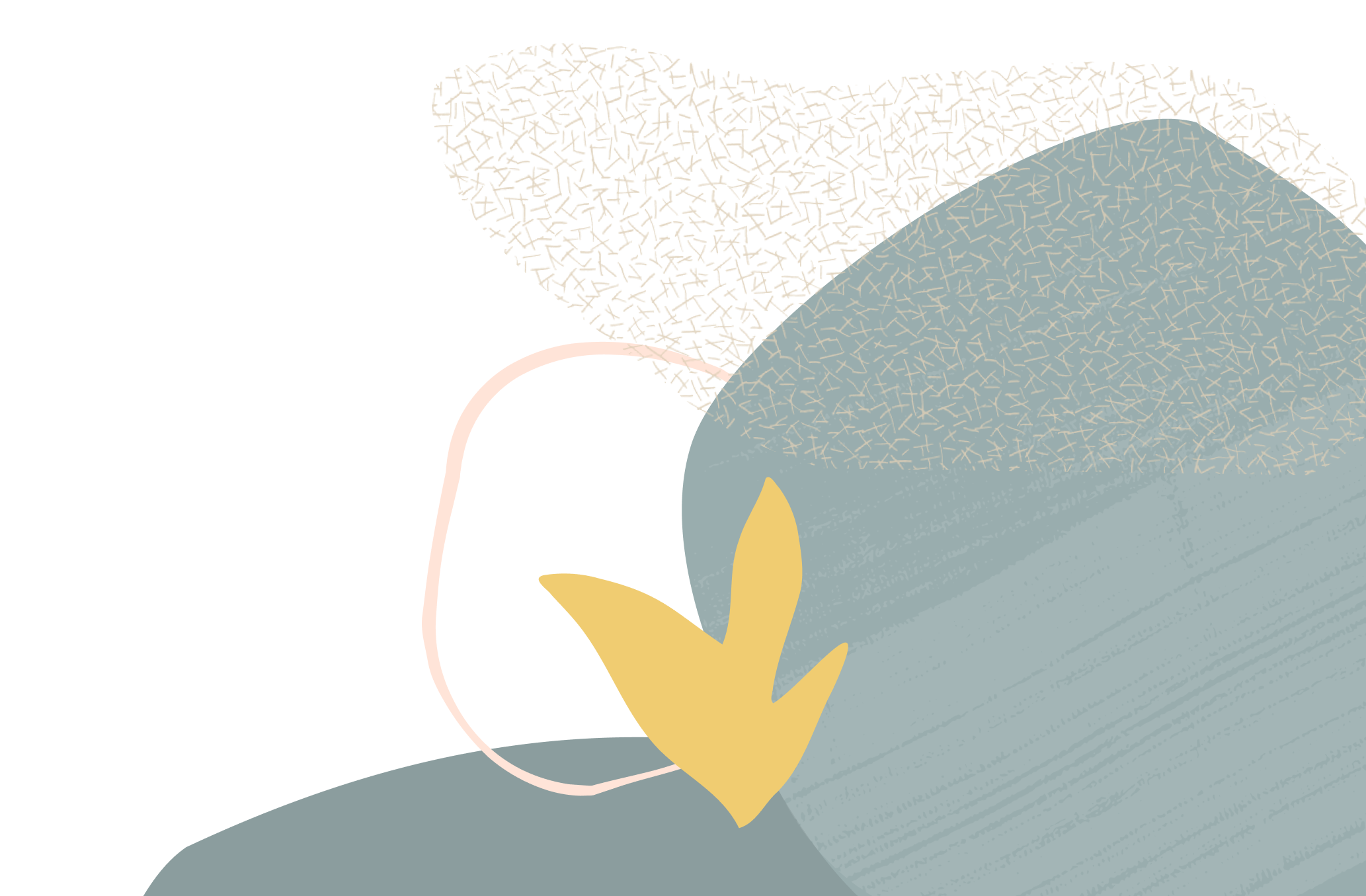 Can we achieve BIP Bursting like functionality in OAC classic reports
Summary:
How to achieve BIP bursting like functionality in OAC classic reports to deliver the reporting content to multiple stakeholders by email for different parameter selections.
Content (required):
We have developed some complex reports in OAC classic with many report parameters (currently via dashboard prompts)
Now after all the development, we get this new requirement to schedule the execution of these reports and deliver via email with different prompt parameters for different stakeholders . E.g. For each report, we have over 4000+ different combinations of values in the parameters to choose . These values will have to be auto selected, executed and delivered just like how BIP bursting feature works (4000+ executions for different combinations)
Is this requirement feasible in OAC? Any approach/solution/best practices about how we can achieve this in OAC classic report using OBI agent delivers.
Version (include the version you are using, if applicable):
OAC  January 2023 Update
Code Snippet (add any code snippets that support your topic, if applicable):
Answers