Oracle Transactional Business Intelligence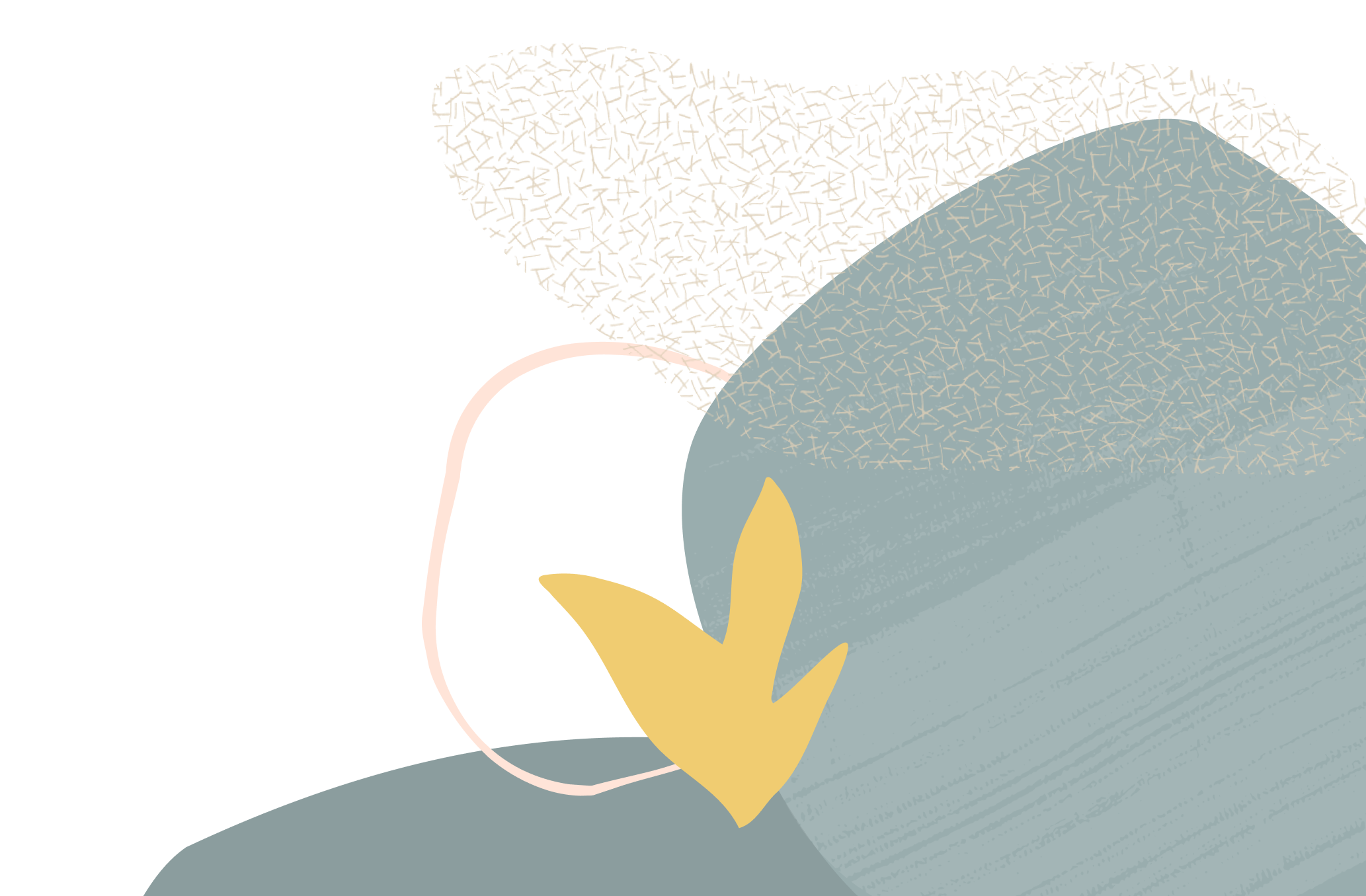 How to use session variables to customize a report output
Content
Hi,
I was wondering if someone has already use session variable to customize the output of a report.
I'm currently creating a data model and I would have wanted the translatable field to be automatiocally set in the language of the user that is running the report.
I found the sesion variable :xdo_user_ui_oracle_lang (User interface language from the user's account preferences. For example: US) but I have not been able to use it in a report.
thanks for your help,
Benjamin
Answers