Oracle Transactional Business Intelligence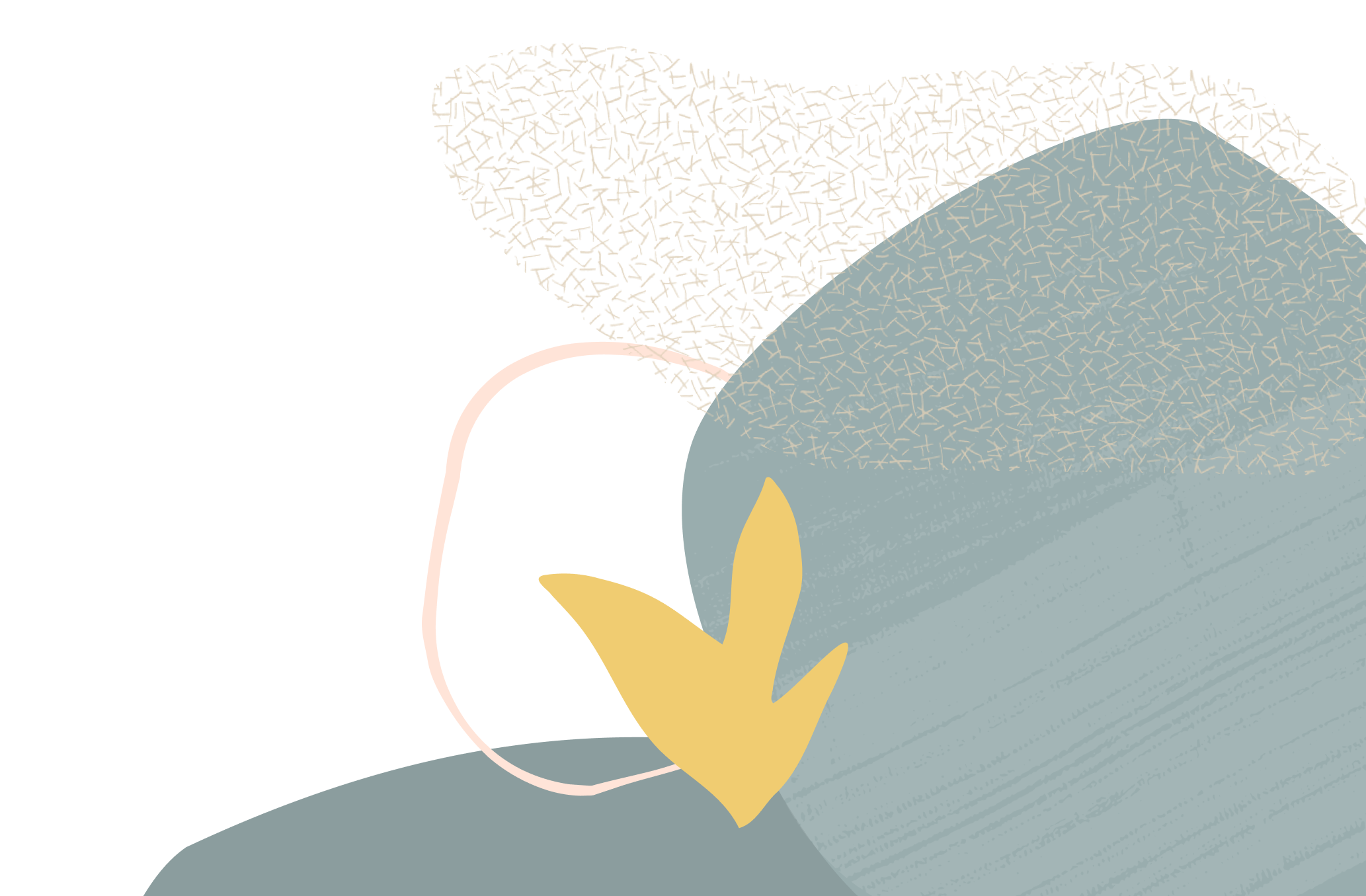 Sharing OTBI Analyses
Summary
Need guidance on how to share OTBI templates with other internal users
Content
Hi all!
I am new to Fusion and OTBI.  I have searched Oracle Support and the Library, but can't seem to find an answer to this issue we're having.
I have created an analysis in OTBI that we would like to share with other internal users.  I have currently saved it in My Folders of OTBI.  I have tried saving it to the Shared Folder, but I am denied access.  
I assume this relates to security and that I need to have a particular security role added to my profile.  Is anyone aware of which particular role I require in order to have access to save to the Shared Folder?  Or is it something else entirely?
Appreciate any help you can provide. 
Thanks!
Lisa
Answers