Oracle Transactional Business Intelligence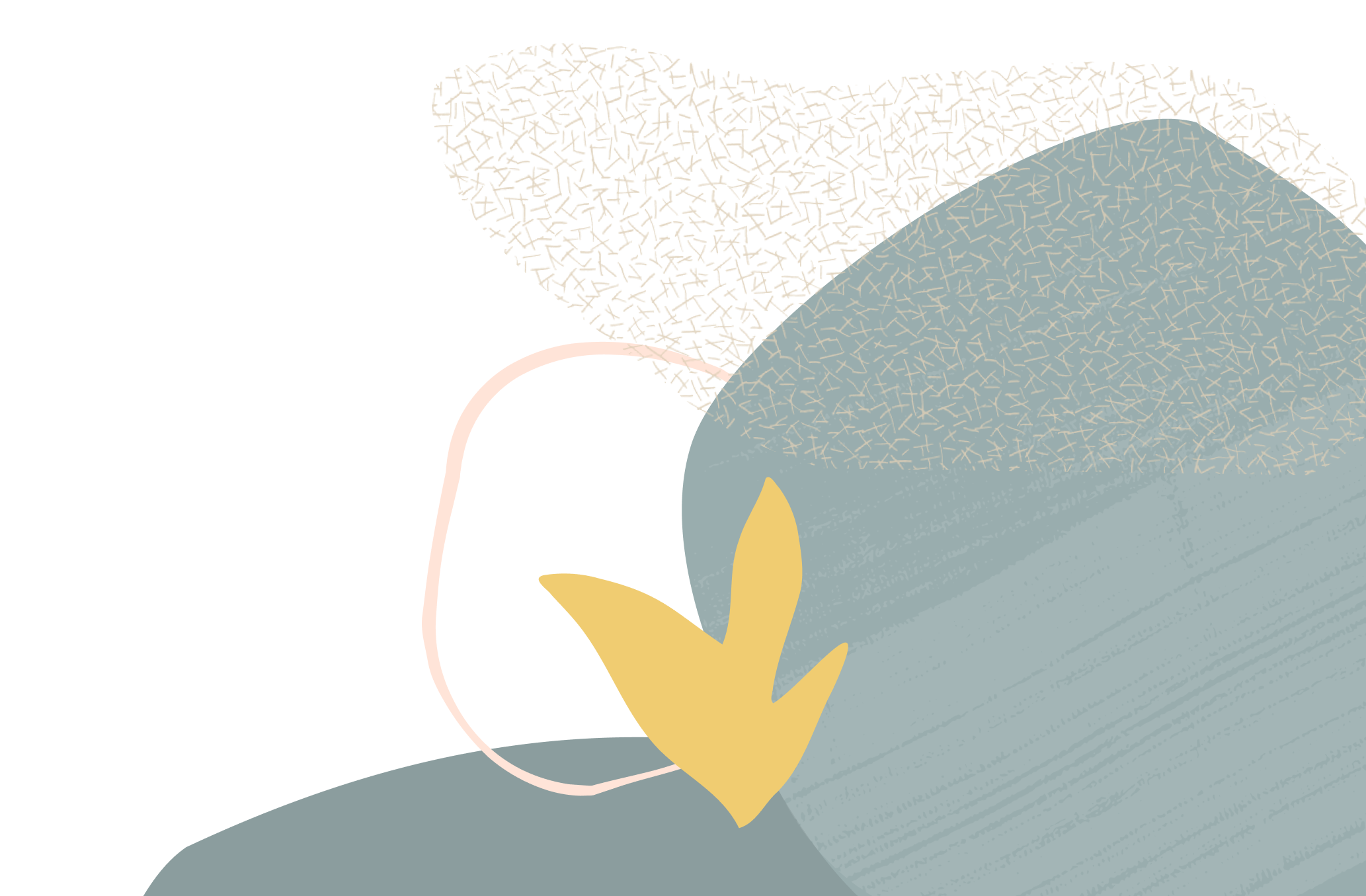 Drill down capability using hyperlinks to the transaction pages
Summary
Drill down capability using hyperlinks to the transaction pages
Content
Hi, I would like to know how we can build an OTBI report with an embedded link (url) that could actually help the users to drill down into the page. for example, i would like to build an OTBI report with a list of all customers accounts, contacts and addresses.. along with a hyperlink for the account and addresses sections. Clicking on the account # hyperlink should enable the user to go directly to the "customer account details page in AR"
This would be of tremendous help to the business users to avoid  multiple clicks and go directly to the needed sections and pages to make the necessary updates.
Please let know if and how this can be achieved.
Thanks
Raghu
Answers