Oracle Transactional Business Intelligence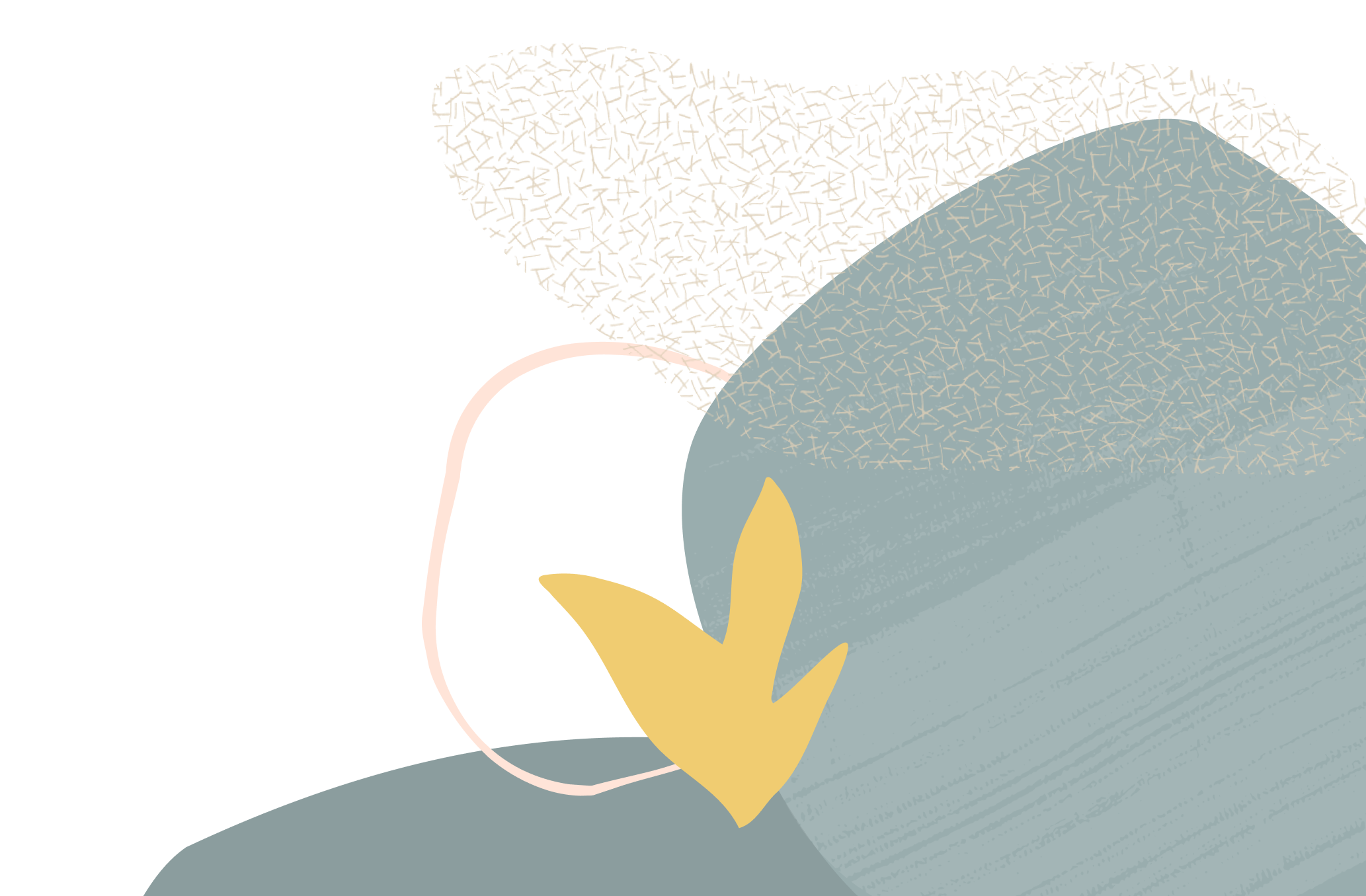 Lost Functionality in OTBI after PB 10.17
Summary
After taking PB 10.17, we saw that icons did not work in OTBI.
Content
We test after every monthly patch.  What we found was that, after 10.17, we could no longer perform operations on the Criteria Tab (Filter, Column Properties, etc.).  Also, we cannot export the results of any OTBI Analysis.
Has anyone else had this issue?
Comments