Oracle Transactional Business Intelligence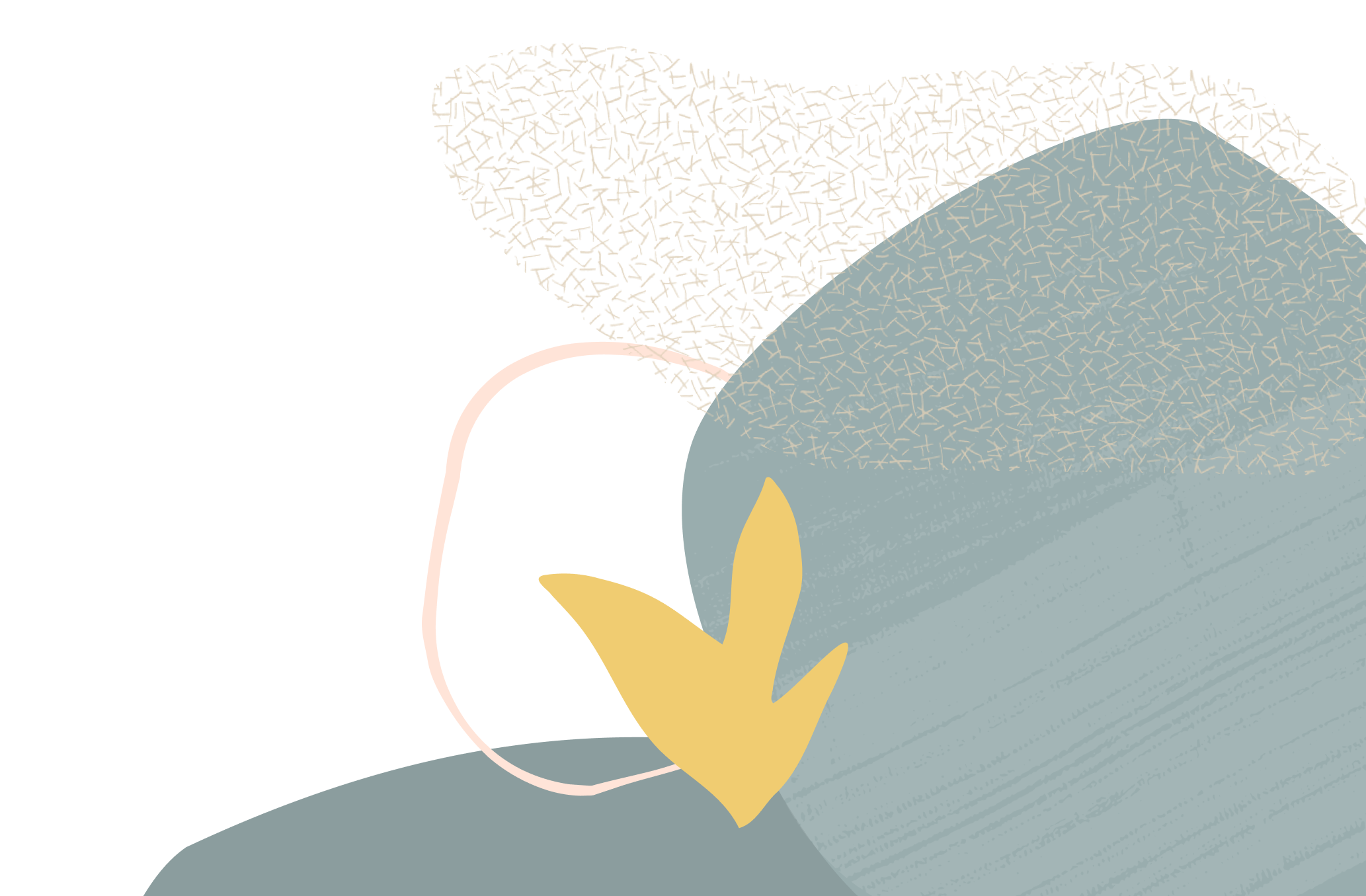 Pivot Table Prompts
Summary
Multi-tab dashboard based off pivot table prompts
Content
I have a report that displays the market data based on a pivot table prompt. Problem being when there are no results for the market wanting to display a 'no results' type of message. Instead currently it will default to the list of 'available' markets and it defaults to the first view listed. 
Not sure if there is a way to achieve this any suggestions are welcome!
Thank you in advance.