Oracle Transactional Business Intelligence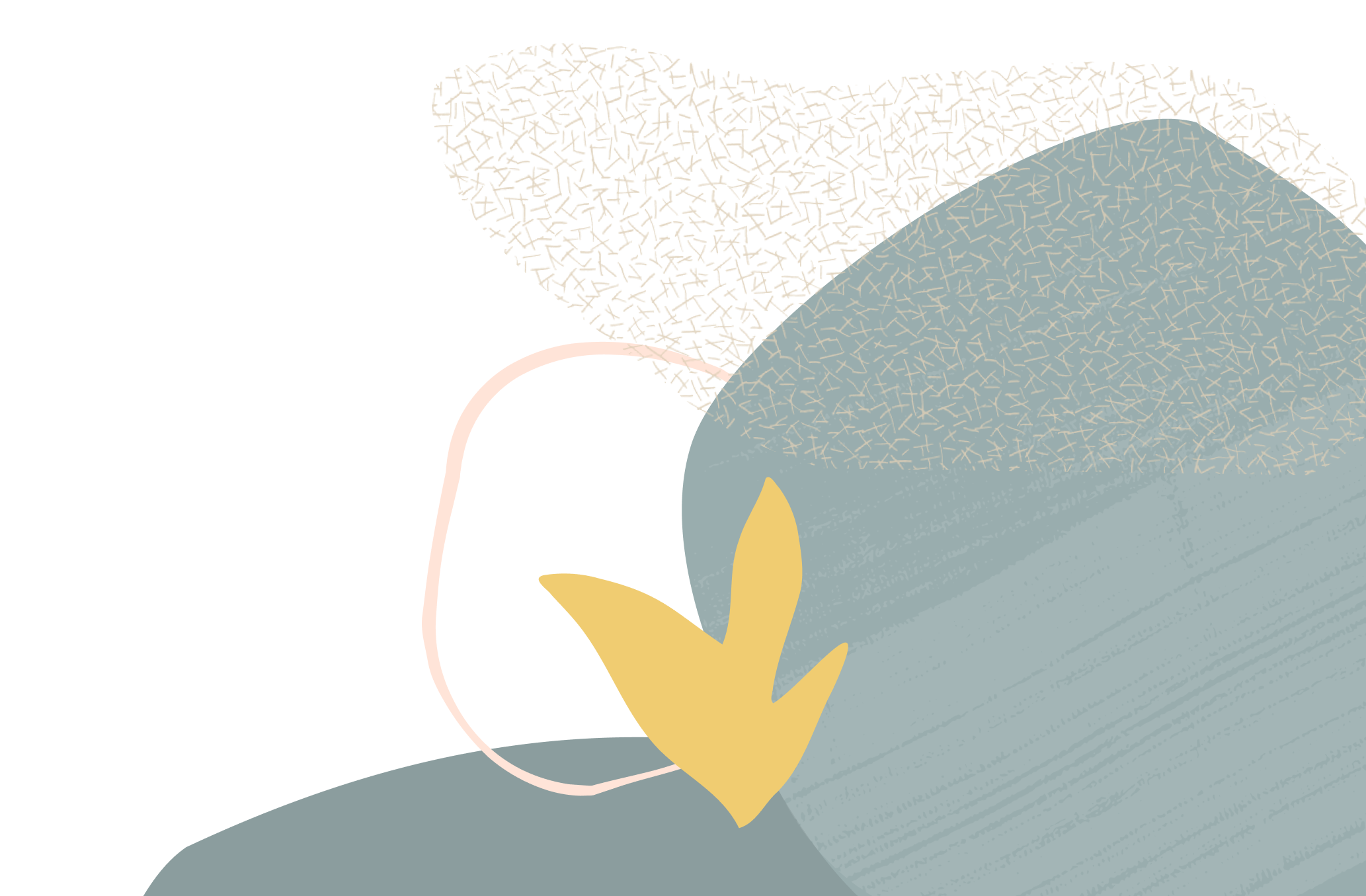 Agent Limitations
Summary
Encountering limitations on the exports from agents
Content
I am currently encountering an issue where exporting data through an agent is cutting off at 25,000 rows even though the agent is set to use data and CSV on the export option.
I understand there is a limit of 25,000 rows when you export through excel, however using data - csv usually bypasses this and uses the higher limit. However I am having trouble automating this through an agent.
Has anyone else encountered this issue or know a way around it?
Thanks in advance for any help.
Neil
Tagged:
Answers