Oracle Transactional Business Intelligence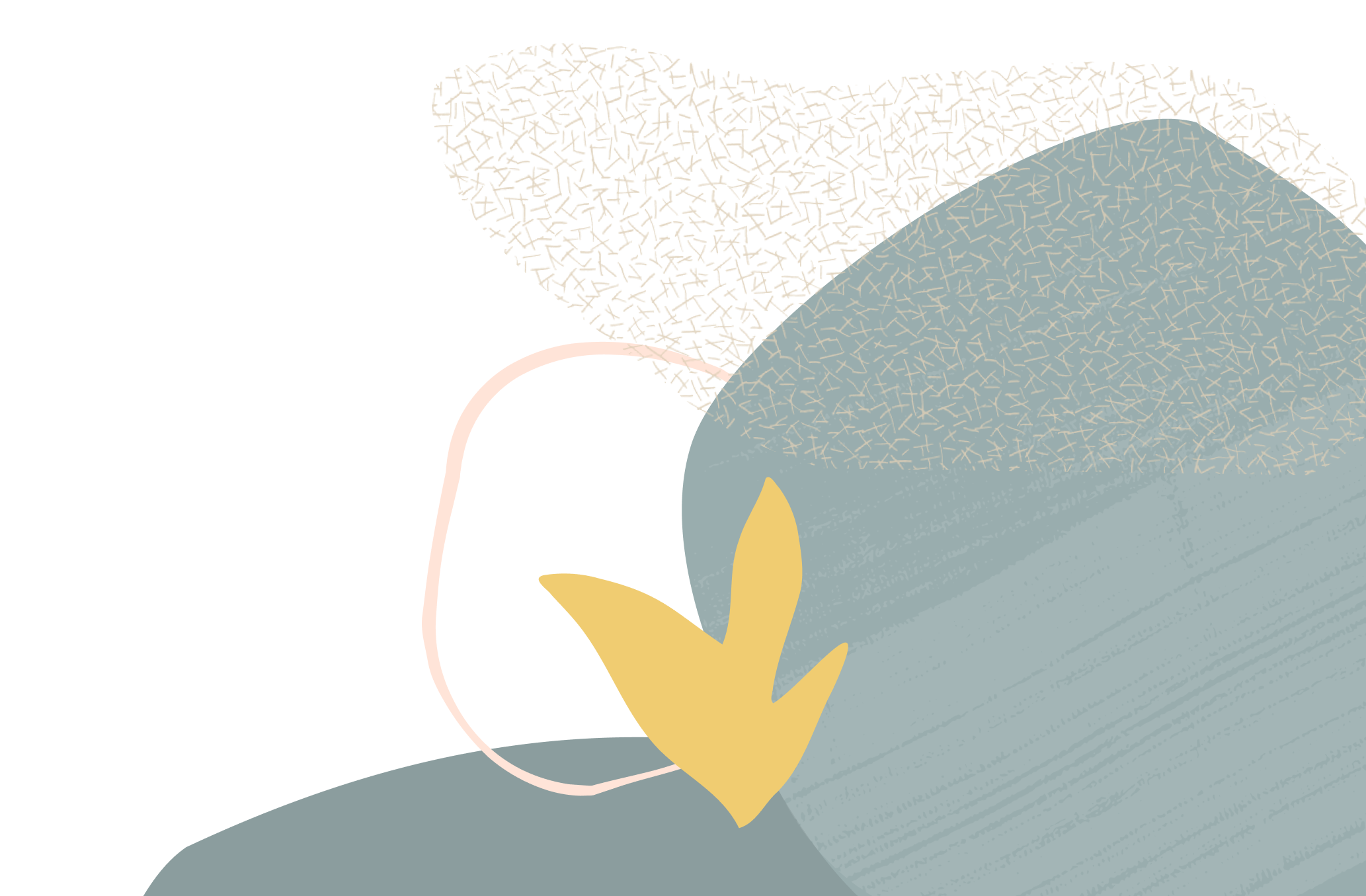 OTBI Security Help
Content
Hi All, 
We are deploying some reports to production for the HR team to use. We are confused with the way the security works in regards to the reports. Ideally, we want to be able to assign a custom role to employees so they can view certain reports (e.g HR Level 1 can see an Assignment Change Report, Contact Details Change Report etc. whilst a HR Level 5 role can see All Employee Details, All Salaries etc.). Can this be done? 
In addition, do the Areas of Responsibility affect what the user can see when they run a report? For example, we have some employees who can only see Sector X information. If they ran a report, would they also be able to see Sector Y and Sector N information? 
Thank you for reading! 
Aaron 
Tagged:
Comments