Oracle Transactional Business Intelligence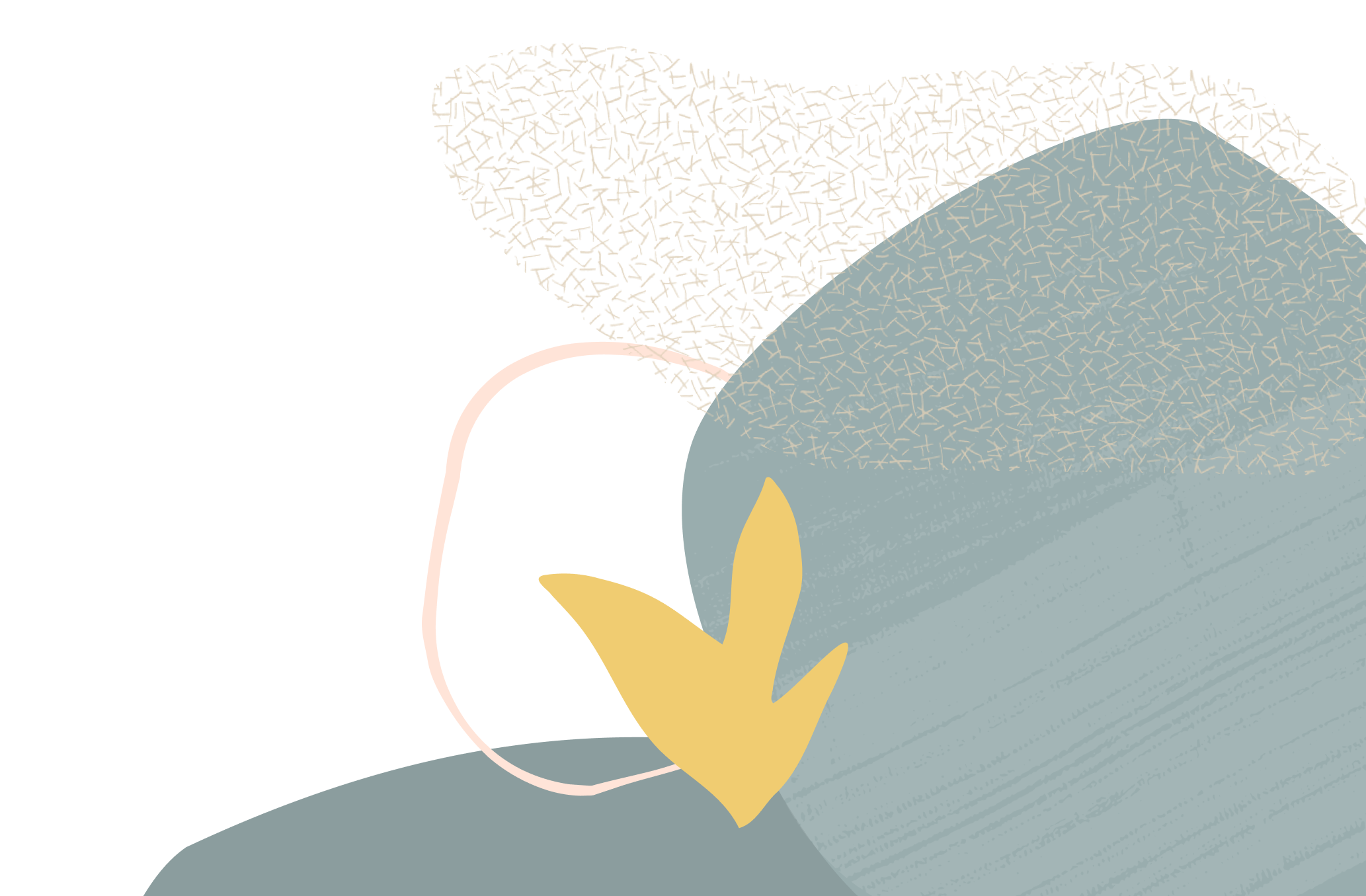 Auditing on Reports
Summary
Auditing on Reports
Content
Hello All,
I am looking at option how we can have an Audit on Reports.
We have created a report which is consumed by 3rd party via Web service . I would like to know when the report was invoked ?
Is there a way i can report on this? Or is there any metadata table i can look at for this information?
Appreciate  any help on this.
Regards
Suveer
Comments