Oracle Transactional Business Intelligence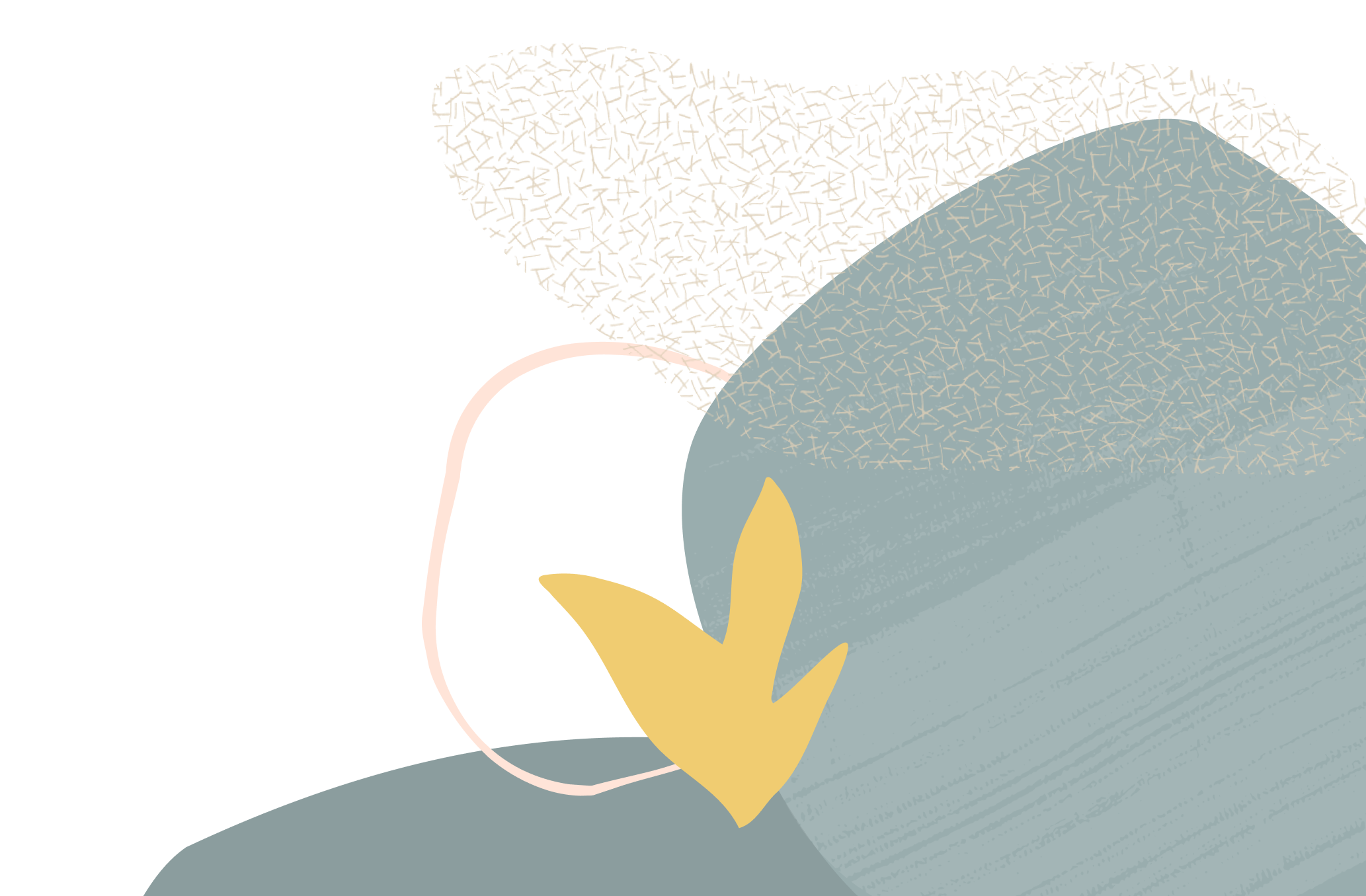 Embedded Reporting/BI Publisher
Summary
audit report using offer fields
Content
Hello,
I am trying to build a report for recruiters to use to audit the offers they have created.
The intention is for the recruiter to create and save the offer, then run the report to see if there are any issues with the offer (i.e. bonus amount is 0 but bonus program is quarterly).
I built a data model definition using  the recruiting subject that includes both requisition data (requisition number, requisition title) and offer data (currency, sign on bonus).
When I try to run the report, the requisition data displays, but the offer components do not display. I do not know what the  issue is. Is it because the offer is still in draft?
Thank you in advance for your help.
Regards,

Alice Kim
CDW
Answers