Oracle Transactional Business Intelligence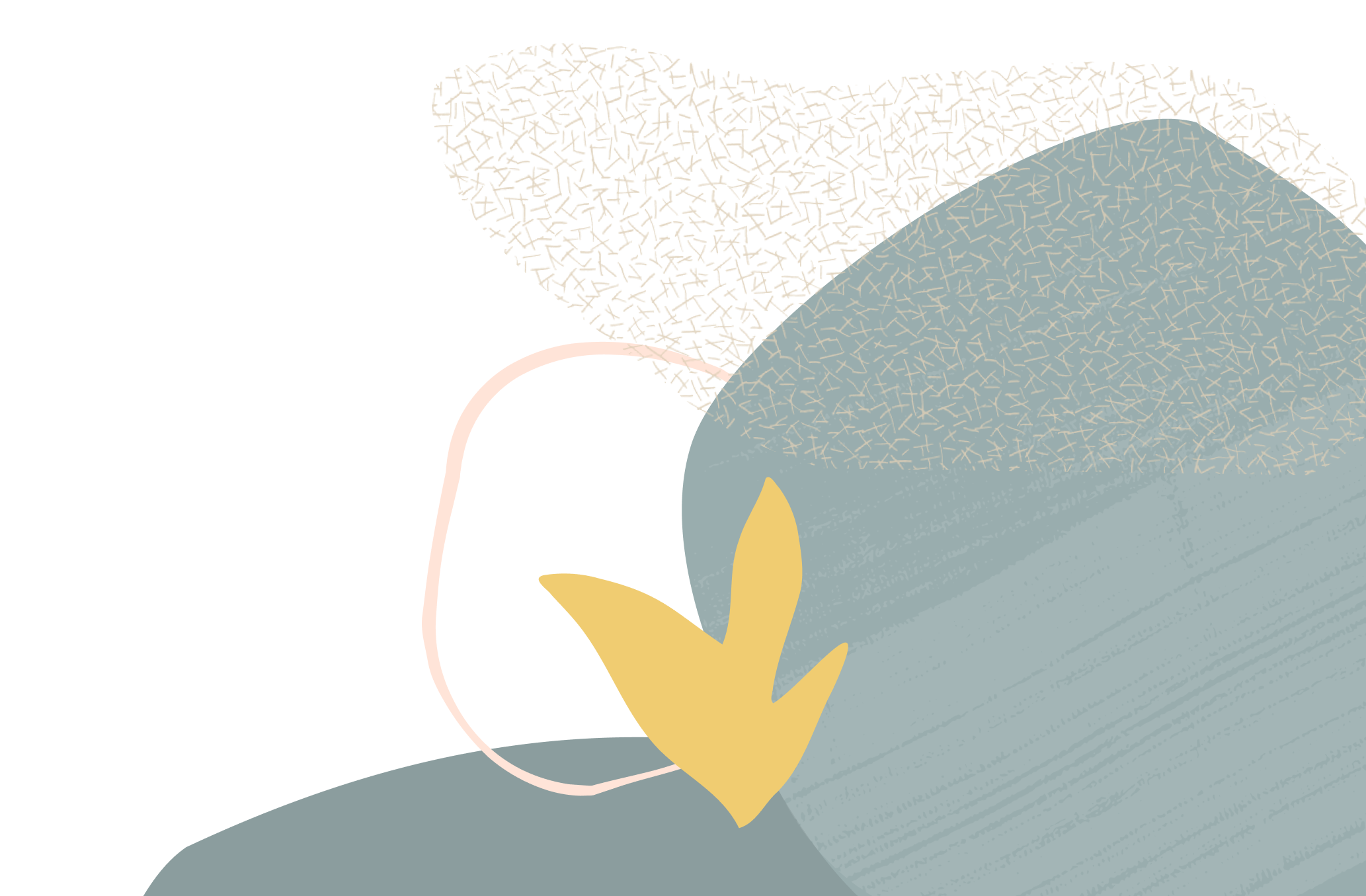 Multiple subject area Issue in Cloud BI report
Summary
Unable to get the measure values of 2nd subject area
Content
Hi All,
I am working on Procurement subject areas in cloud BI version is 11.1.1.9
Report Requirement: Report should display total amount spent on different categories with or without Blanket Purchase Agreement
This is required to built with two subject areas 
1. Procurement - Purchasing Real Time
2. Procurement - Purchasing Agreements Real Time
I pulled in Category name, Purchase order number, Item description, Source Agreement, Purchase Order Distribution Amount (Received Amount) from 1st Subject Area.
I Pulled Agreement number, Agreed Amount and Released Amount measures from 2nd subject area.
The report is not displaying the 2nd subject area measures properly.
How to solve this problem?
Regards,
Shubham Chandra
Tagged:
Comments