Oracle Transactional Business Intelligence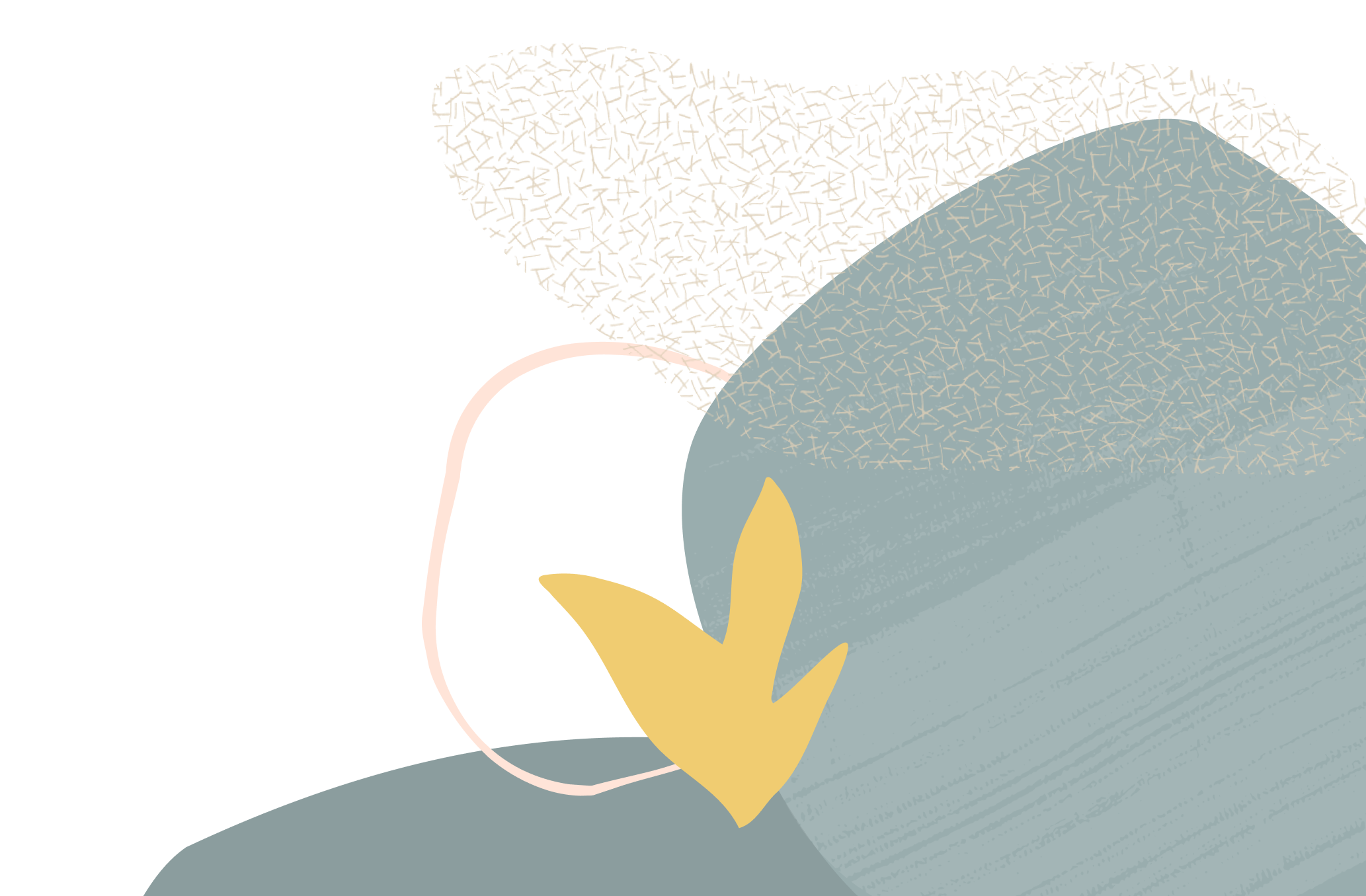 Extracting all Columns from BIP Query without creating layout?
Content
Hi Guys 
I have to extract all the columns from 11 different tables for our finances guys to sift through and see what data they want. Some of these tables have 100 or so columns and I really don't want to tediously have to drag and drop each column in via the report creator. Is there a simpler way to extract all the data from a data model? 
Also, I can't seem to get the BI Publisher tools working for Microsoft Office so won't be able to utilise any ideas using that i'm afraid
Thanks
Tagged:
Comments