Oracle Transactional Business Intelligence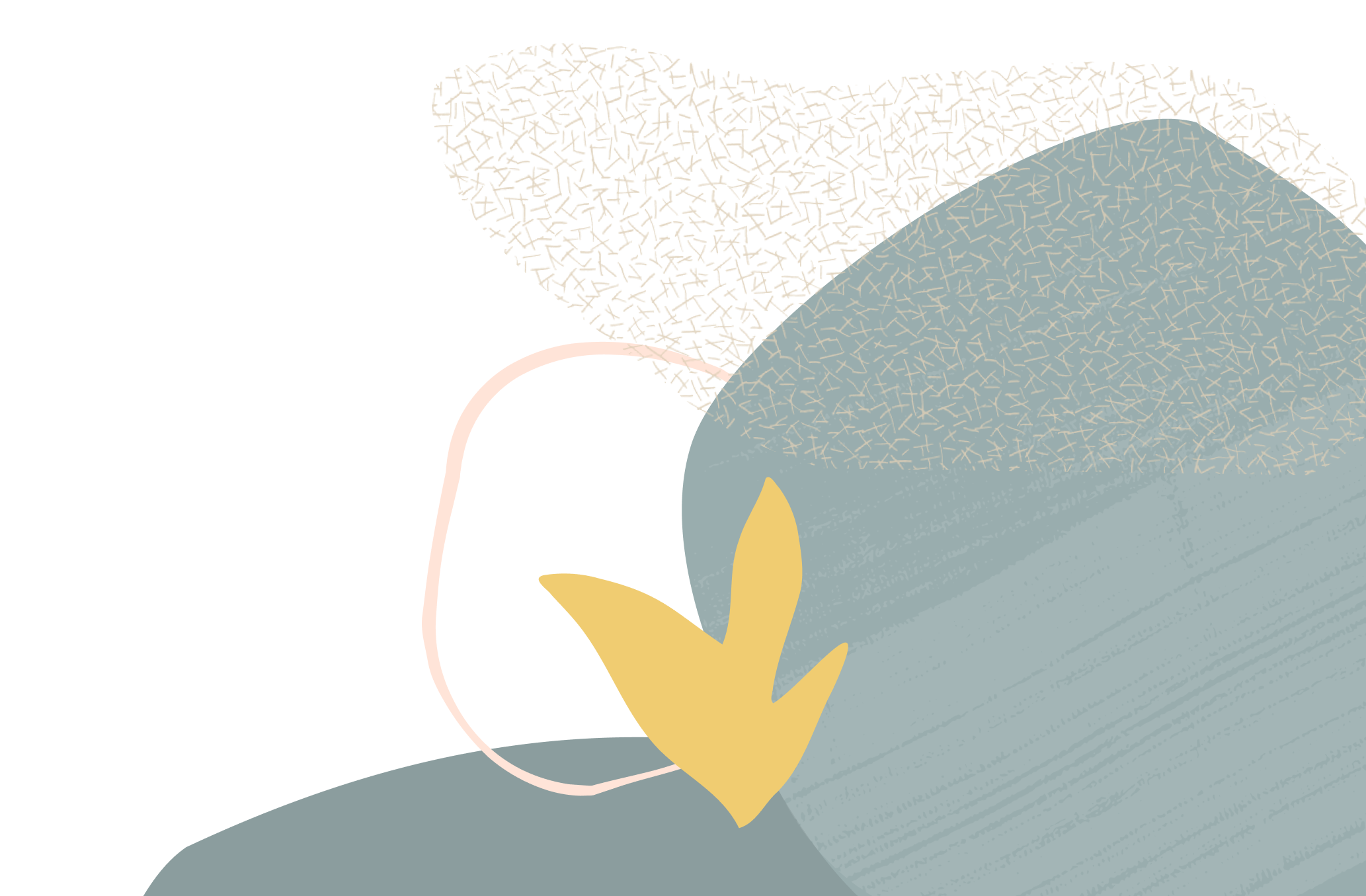 OTBI Analysis: How can we enable Multiselect for a table prompt?
Content
Hello,
As you can see in my screenshot, I want to enable the multiselect for a table prompt.
PS1: I can't use dashboard for my need.
PS2: I can't use the Prompt TAB (in the analysis), even if it's a good idea, but we select the values of prompts once, than, prompts disappear (only if someone knows how to make them appear permanantly).
Best regards,
Ilyas
Comments