Oracle Transactional Business Intelligence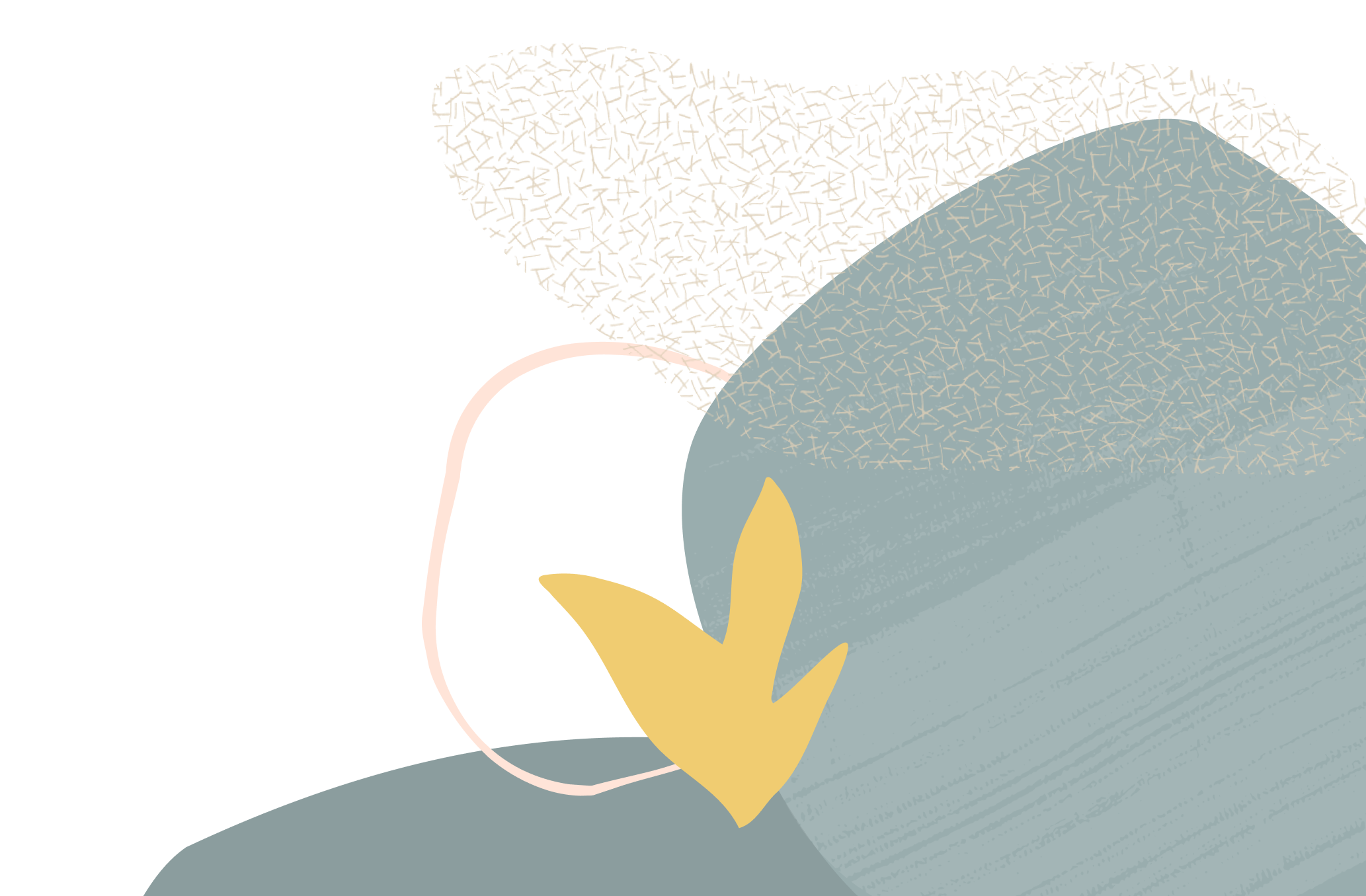 Oracle BI Publisher - Report on Report Job History
Summary
Find a way to acquire all Report Job History listed and extract all data to Excel
Content
Hi,
I used to be an Apps DBA\Technical application Support on R12 EBS back in the day and I wanted to know if we can extract all jobs running within Report Job History within BI Publisher?
If there is no obvious download 'all jobs and extract all'  button or does anyone know the SQL system tables which can help to retrieve all jobs history and their information such as when they were started, when they were run last, who owns the report.
This would be similar to acquiring jobs within concurrent manager.
Thank you all.
Barry
Comments