Oracle Transactional Business Intelligence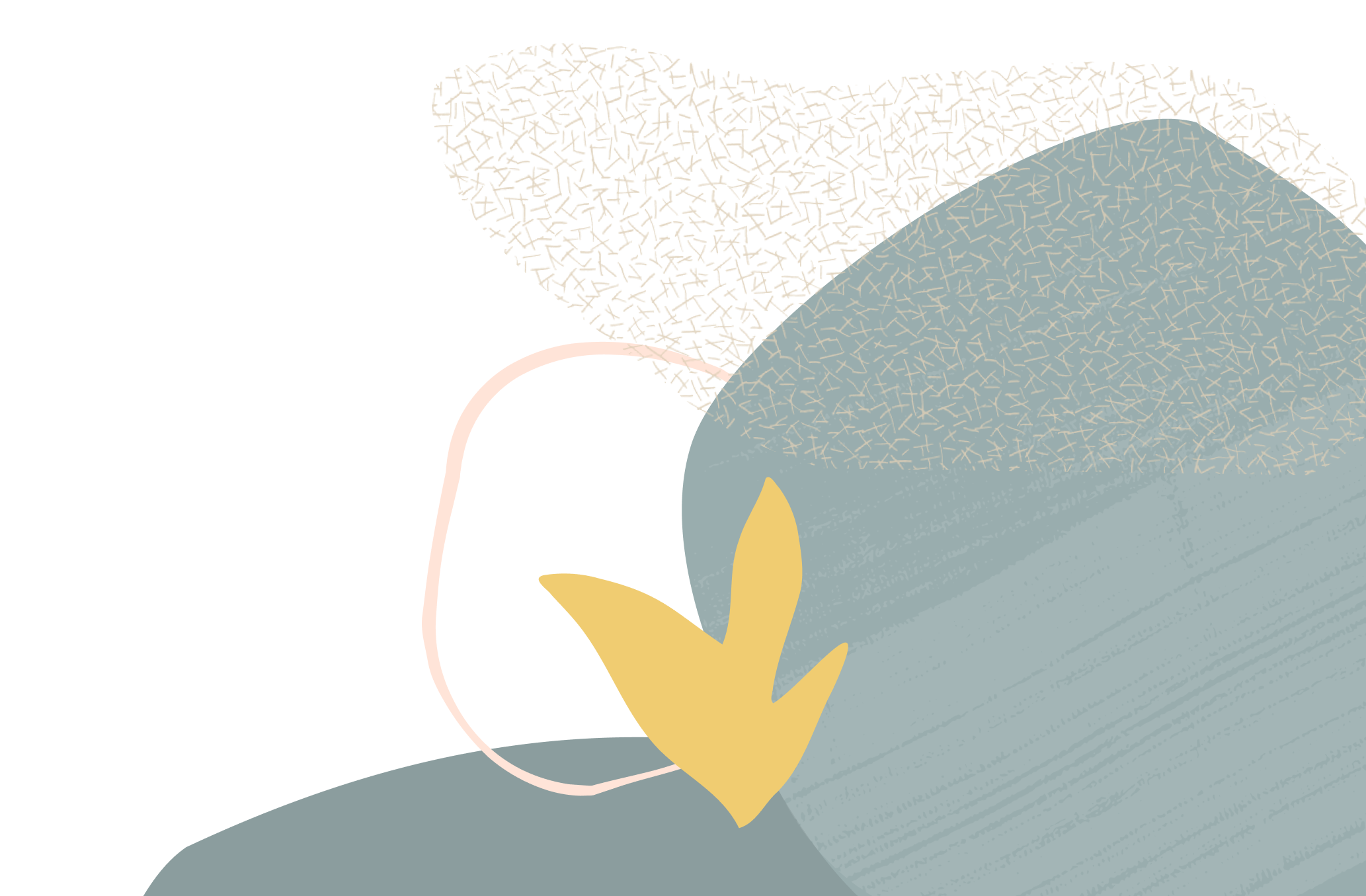 Contract Changes in HCM Cloud
Summary
How to handle changes to contract using HCM Cloud
Content
Hi, We are using HCM Cloud and one of our areas we are falling down on is changes to peoples contracts I.e. changes to hours, location/job changes etc.
At present we do not have a facility setup for these changes to be sent automatically by letter to the employee. One option I have explored is creating a report to show those who have had changes in the past week and using a mail merge to send letters out. However this still requires manual intervention to run each week.
I was wondering if there is a facility on HCM Cloud to send out a new contract whenever new changes are made.
Thanks
Graeme
Tagged: