Oracle Transactional Business Intelligence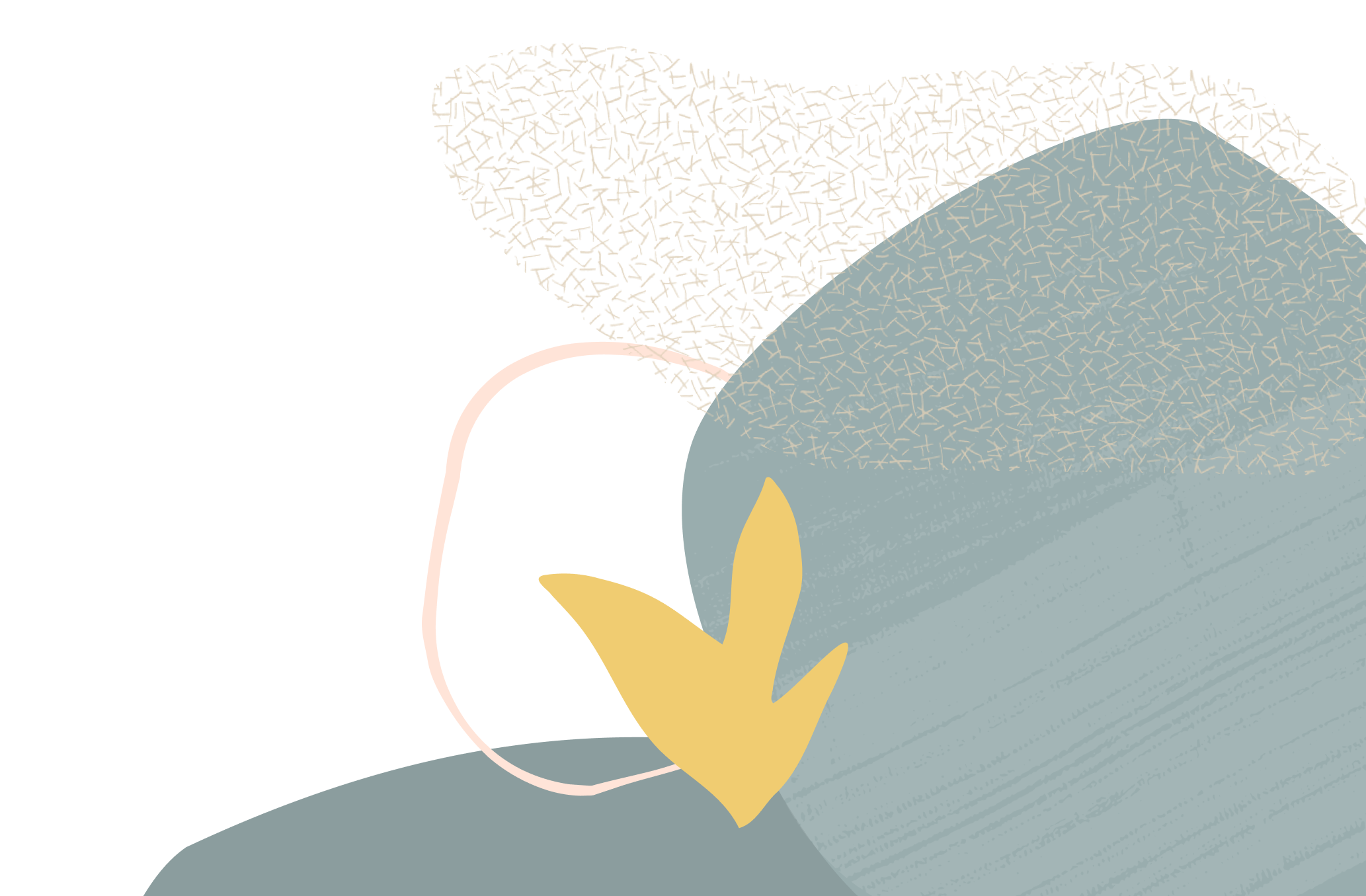 Add Password to Report Editing
Summary
Can I add a password to a file to prevent some from opening/editing it?
Content
Hi all - is it possible to add a password to a OTBI or BIP file to prevent anyone from opening it to view the code/set-up or to edit it?  I, as well as others on our team, work on some confidential projects and do not want others to be able to modify the report and see the code that we have set-up, which could in turn tell people information they shouldn't know (EX: List of employees that might receive a special bonus, specific person numbers are used to pull salary information and using formulas to do specific calculations). 
I know that I can use "My Folders", but this does not allow for anyone else to see it - sometimes I may need someone to see the file to either run it themselves or edit it with me.
Is this possible?  Or does anyone have a recommendation of how to manage this otherwise?
Answers