Oracle Transactional Business Intelligence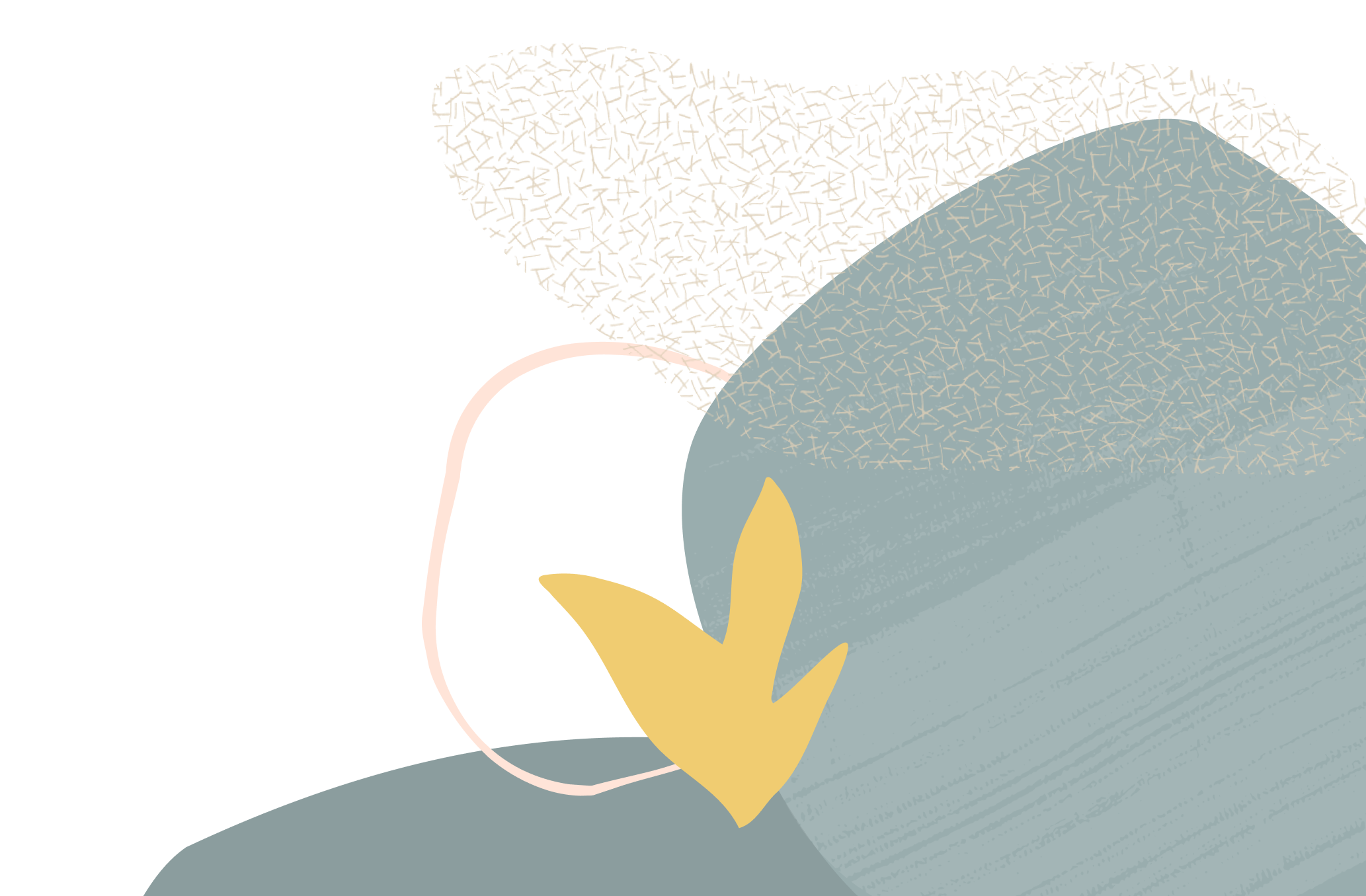 BIP reports on Dashboard
Summary
BIP reports on Dashboard
Content
Hi All,
I am fairly new to OBI , so kindly excuse my ignorance.
I have two BIP reports.Attaching layout for one of the report along.
What i am trying to accomplish is download the data from two BIP reports as two tabs of a excel.
How i am trying to accomplish is plotting them the BIP reports as two pages on a dashboard and running dashboard to download it.
When i run the dashboard the data is displayed on two tabs, but when i download the dashboard to report data is missed.
Can you please suggest a better way of doing this?
Regards
Divya
Tagged:
Comments