Oracle Transactional Business Intelligence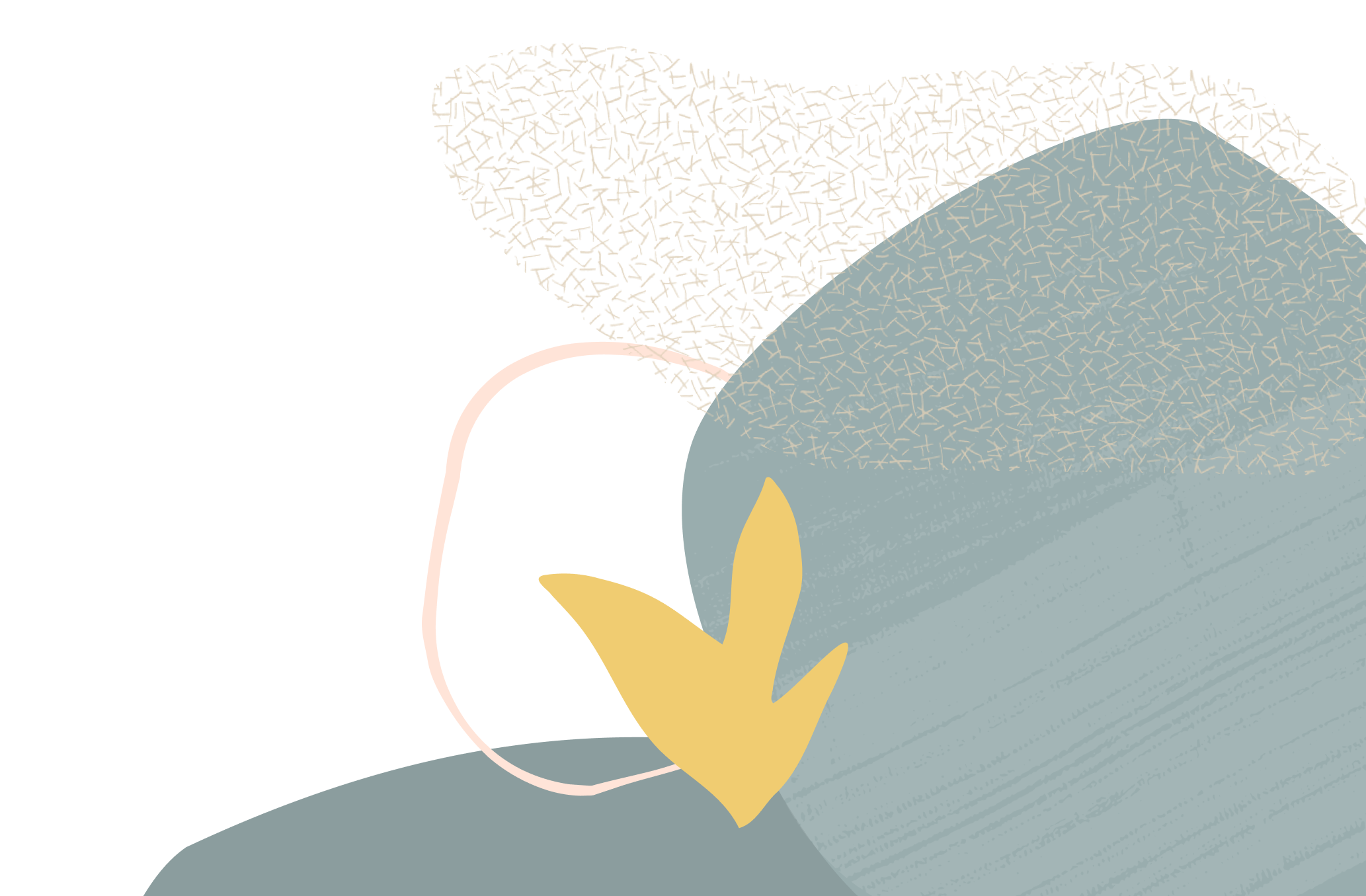 BI Publisher Permissions
Summary
BIP Security Permissions
Content
Hi,
I have to setup permissions on a folder which holds several reports but as I add a Full access permission a folder icon appears with a padlock states 'No access to the root - click to add Traverse permission upstream'. If I click on the padlock the folder icon has a green tick and states. 'Will set Traverse permissions up to root - click to retain parent's Traverse permission for this account'. 
I have also given the BI Consumer role - No access to stop others from accessing the folder but I have in the past lock my team out of a folder by not picking the correct option.
Can anyone suggest the best approach?
Thanks.
Barry
Tagged: