Oracle Transactional Business Intelligence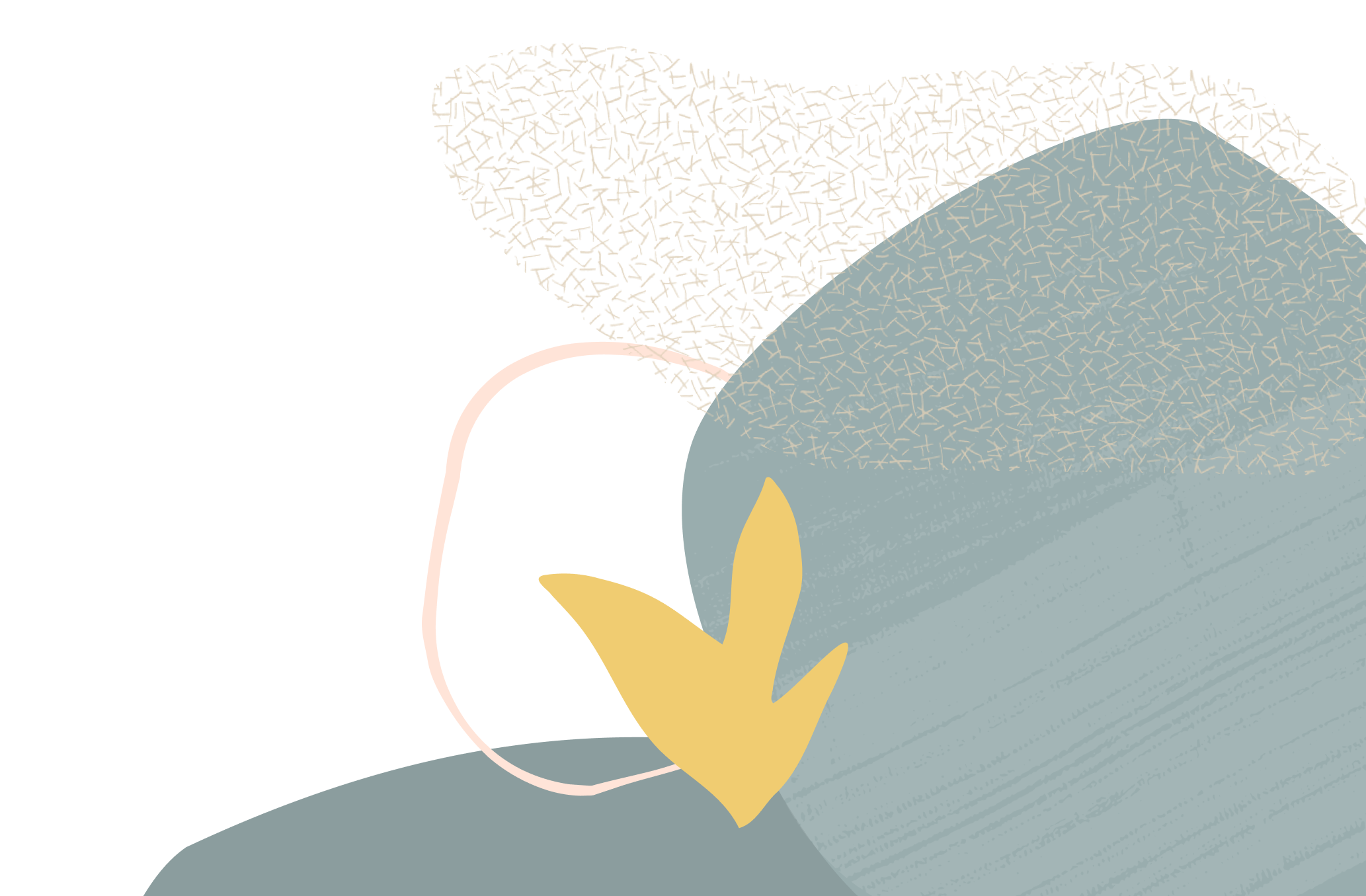 Performance Review Manger and Worker Rating
Summary
Performance Issue - Please help
Content
Hi All,
I have built "Performance Review Manger and Worker Rating" report which was working fine till yesterday but today it takes more than 10 minutes to complete.
Attaching XML file along, can you please check what i am doing wrong?
I noticed that if i filter the report by Department it returns results..
Thanks
Divya
Tagged:
Comments