Oracle Transactional Business Intelligence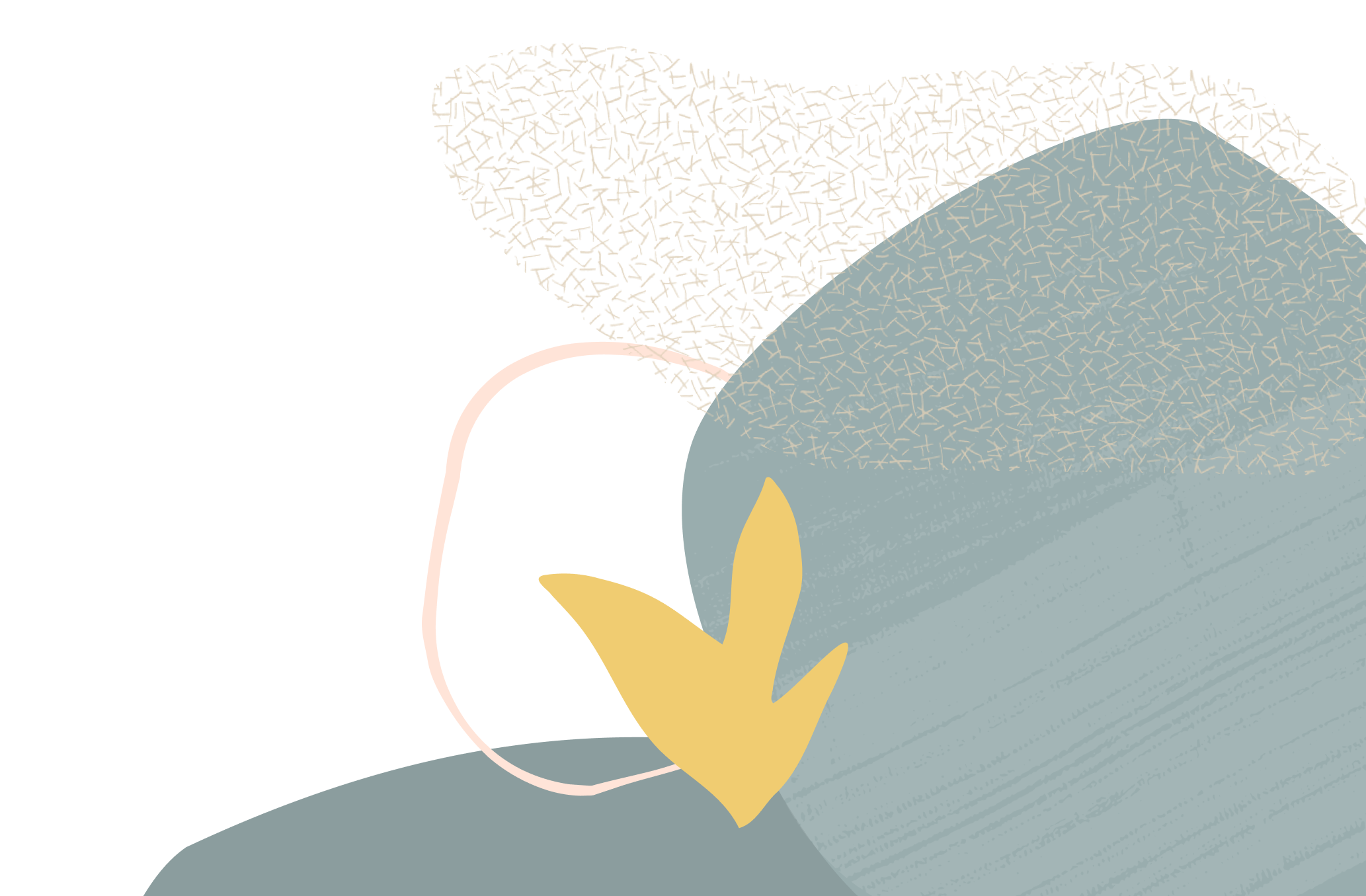 Security Role allowing Mgmt to stop scheduled reports others have developed
Summary
Security Role allowing Mgmt to stop scheduled reports others have developed
Content
My reporting team has the following concern and would appreciate any advice.  Currently running R13 and using BIP and OTBI.
Concern:  A Developer from another team builds and schedules a report to run daily.  The developer leaves the company.  It seems, at this time, none of the HR team can kill that scheduled query because we don't have the security role to view or disable it.
Is there a security role that my team should have that will allow us to do what is needed above; monitor and if needed stop queries that others have scheduled?  Or is there an alternative to accomplish this?  Our security team tried adding the "ESS Administrator Role", but had an issue with it not being valid when added to our profile.
Thank you
Tagged:
Comments