Oracle Transactional Business Intelligence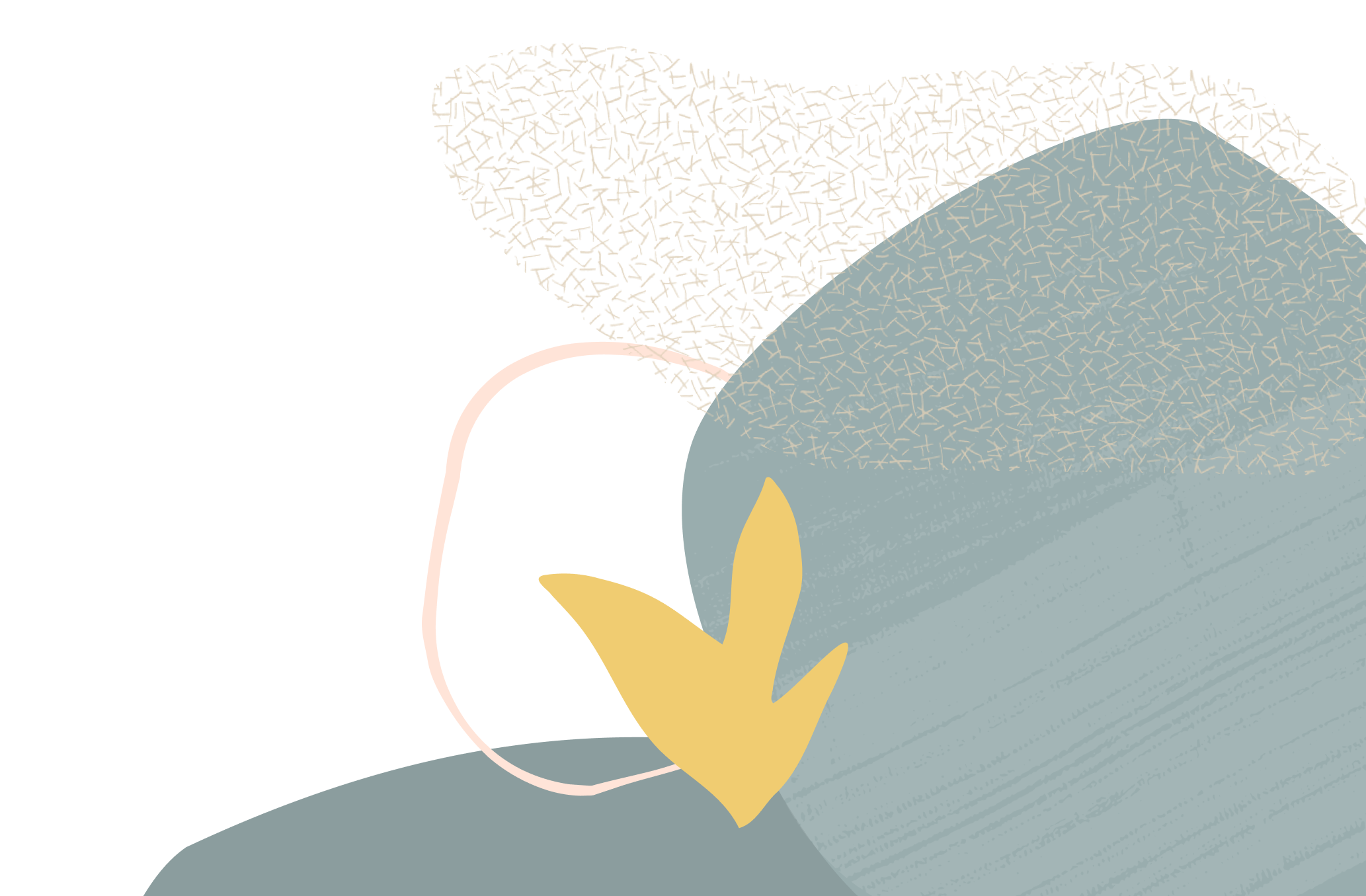 List of Agents
Summary
List of Agents in "My Folders"
Content
Hi Team,
Does anyone know how to list a list of Agents that were created by users and saved in their "My Folders"?
I believe the only way is via backend, via database. So, I raised a SR for that.
However, I think it does not hurt to ask and hear if anyone else have needed something similar to that.
Thank you,
Alvaro Couto.
Tagged:
Comments