Oracle Transactional Business Intelligence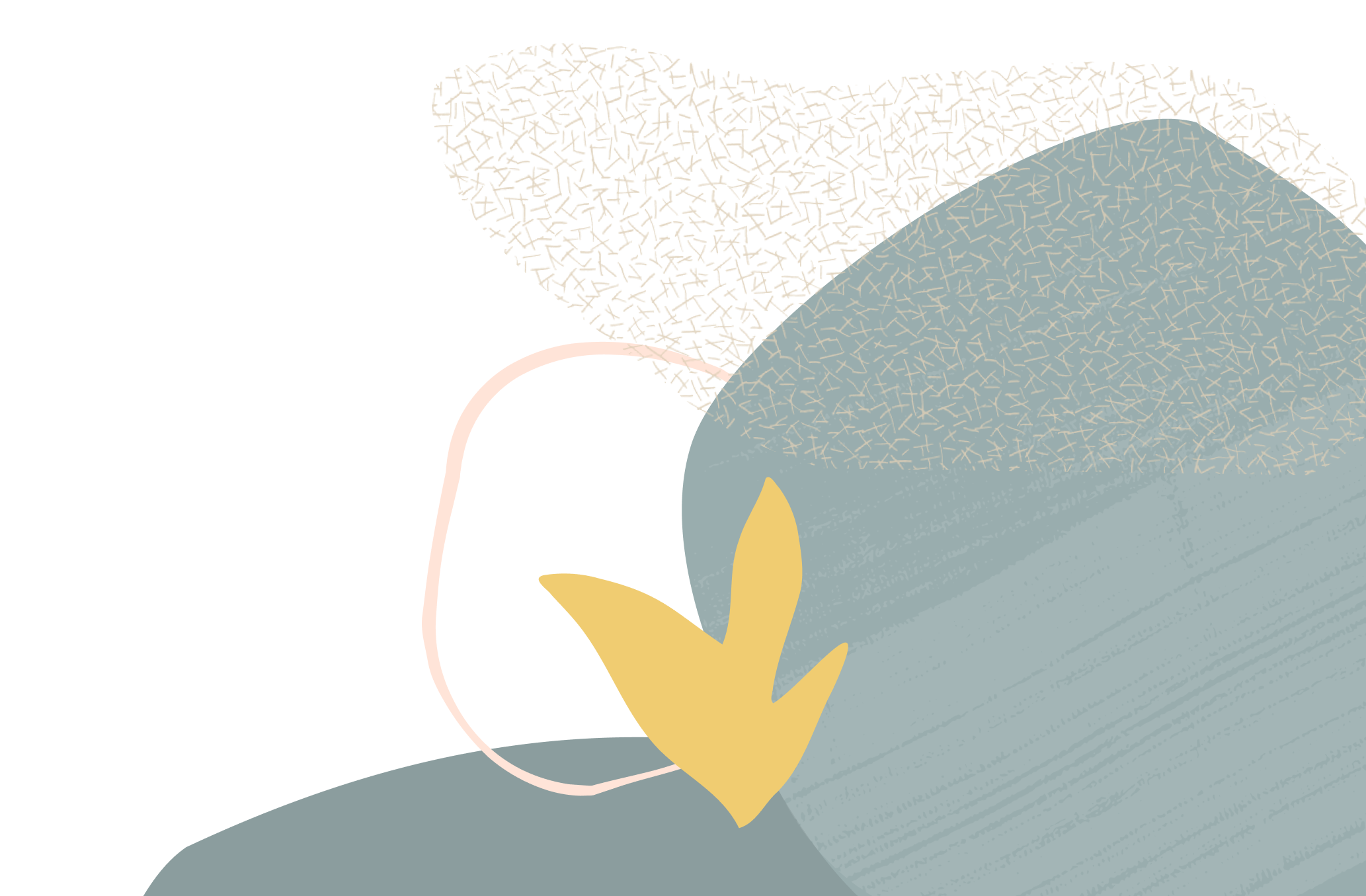 How to call Oracle cloud call back web services.
Content
Dear ,
I want to show my oracle fusion customized reports data into any other non oracle environment. in which i created web services and successfully transfer my data int other sources but now challenge is that i want to call back my web services
               For example  if true then show report 1 else report . so i tried to use call back services but dont know how to used. can anyone help me about how to call callback web services and guide me steps or docs also.
Thanks
.
Comments