Oracle Transactional Business Intelligence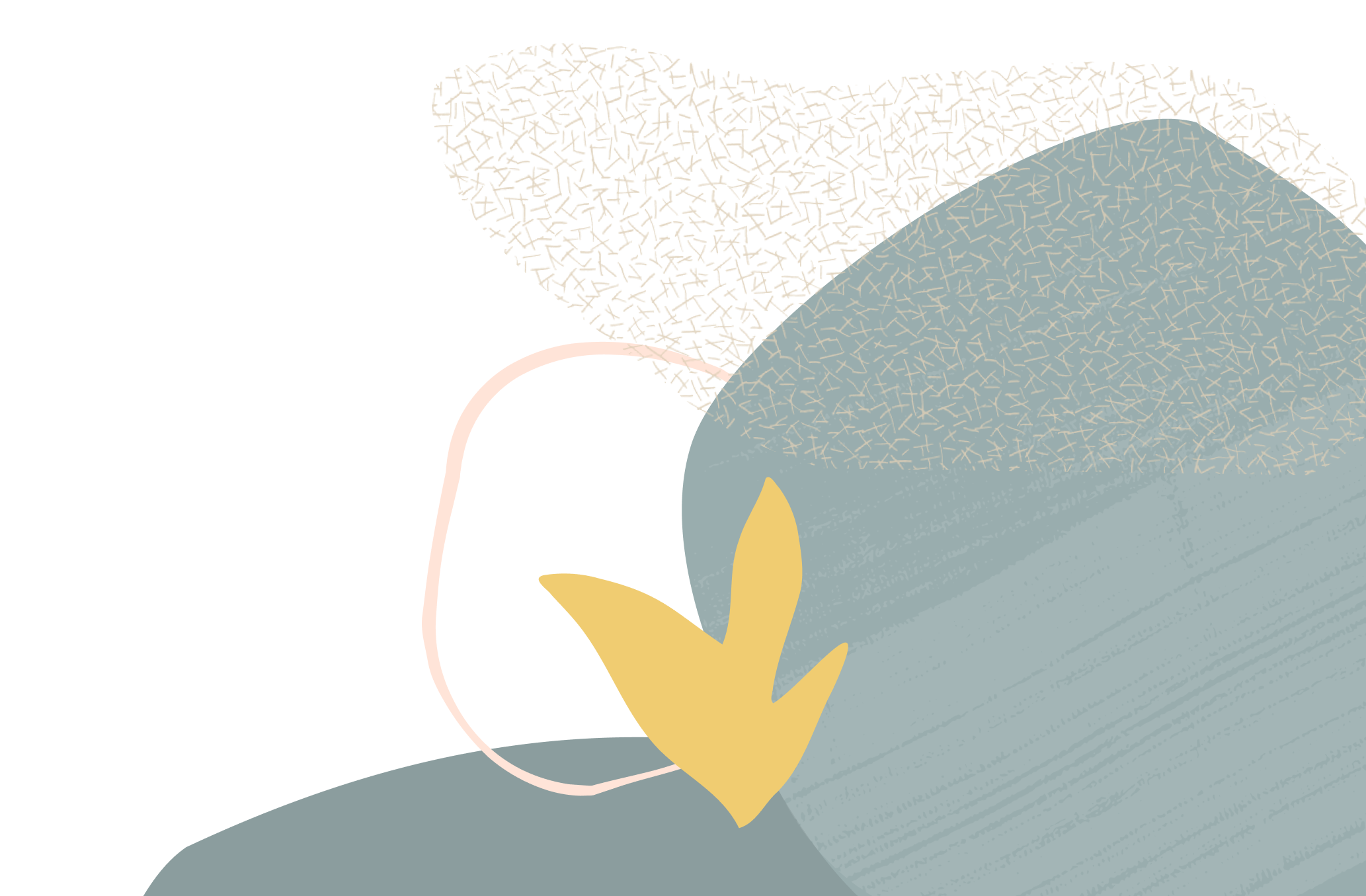 How to modify the content of a column through a result similar to RPAD
Summary
How to modify the content of a column through a result similar to RPAD - we want to create a report that will need to have a specific lenght per column & wish to have a result similar to RPAD function
Content
Hi,
We want to create a report that will need to have a specific length per column & wish to have a result similar to a RPAD function.
In other words, the length of the column values is determined (for example 30 characters) and the column is filled with the data of the element selected in the analysis + spaces until it reaches 30.
Is this possible through an analysis or a Logical SQL function (OTBI seems to use Logical SQL which doesn't know the RDAP function and therefore doesn't allow us this action until now ...).
best,
Theo