Oracle Transactional Business Intelligence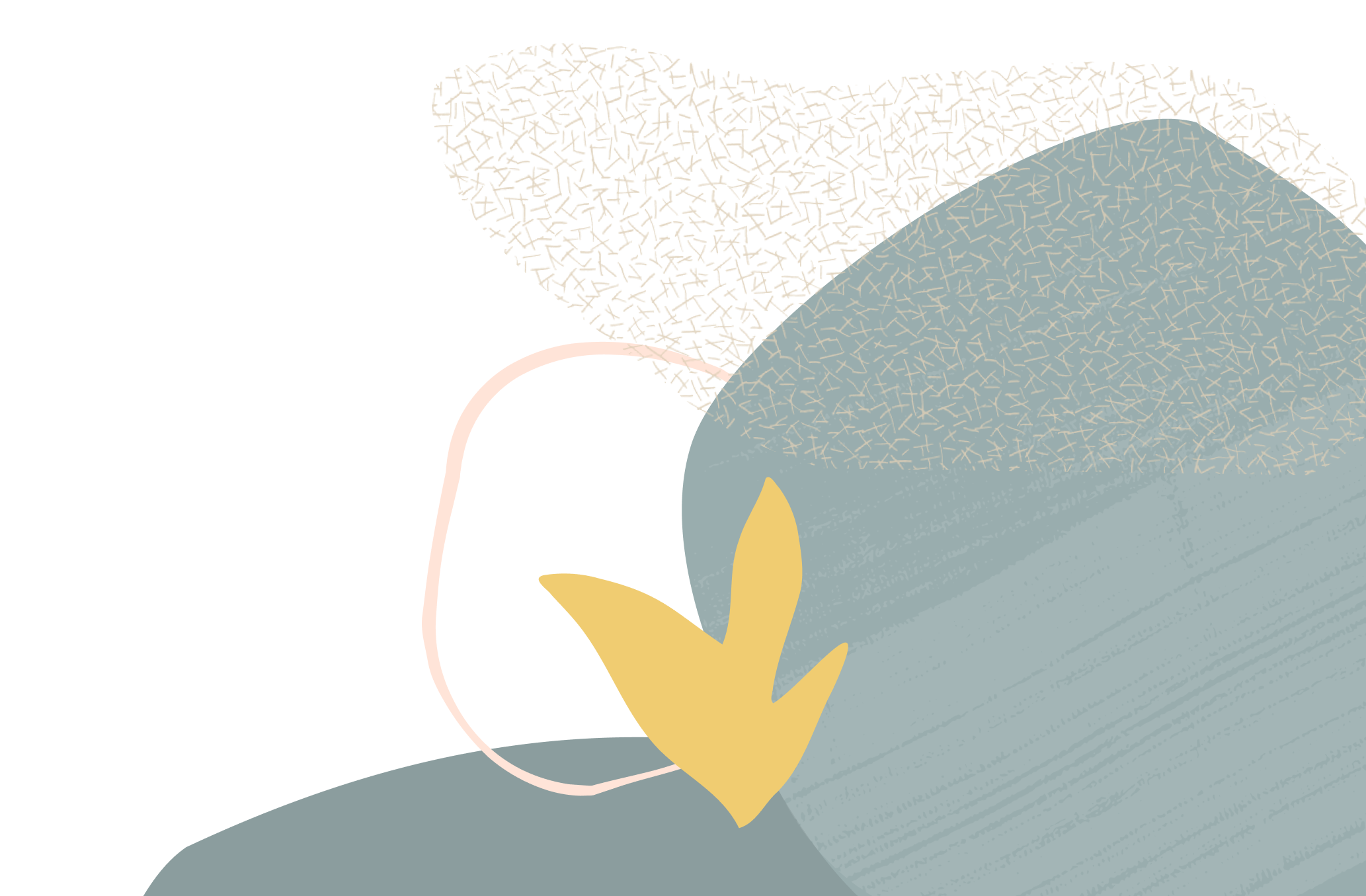 Pulling multiple candidate Q&A answers into single column
Summary
Advice on how to combine multiple candidate answers into single column
Content
We are currently running a campaign where a requisition has been duplicated 20 times. We have 6 'ace' pre screening questions that Taleo decided to duplicate each time the requisition was duplicated.
Therefore we have 20 separate question codes for each question. From a reporting point of view, the business want candidates from all 20 reqs on a report complete with answers to said 'ace' questions in 6 columns.
I need a solution to pull 20 separate answers into a single column. I will then repeat the process for each of the 6 questions.
Can anyone help?
Thanks
Version
OBIEE 11.1.1.9.0
Tagged: