Oracle Transactional Business Intelligence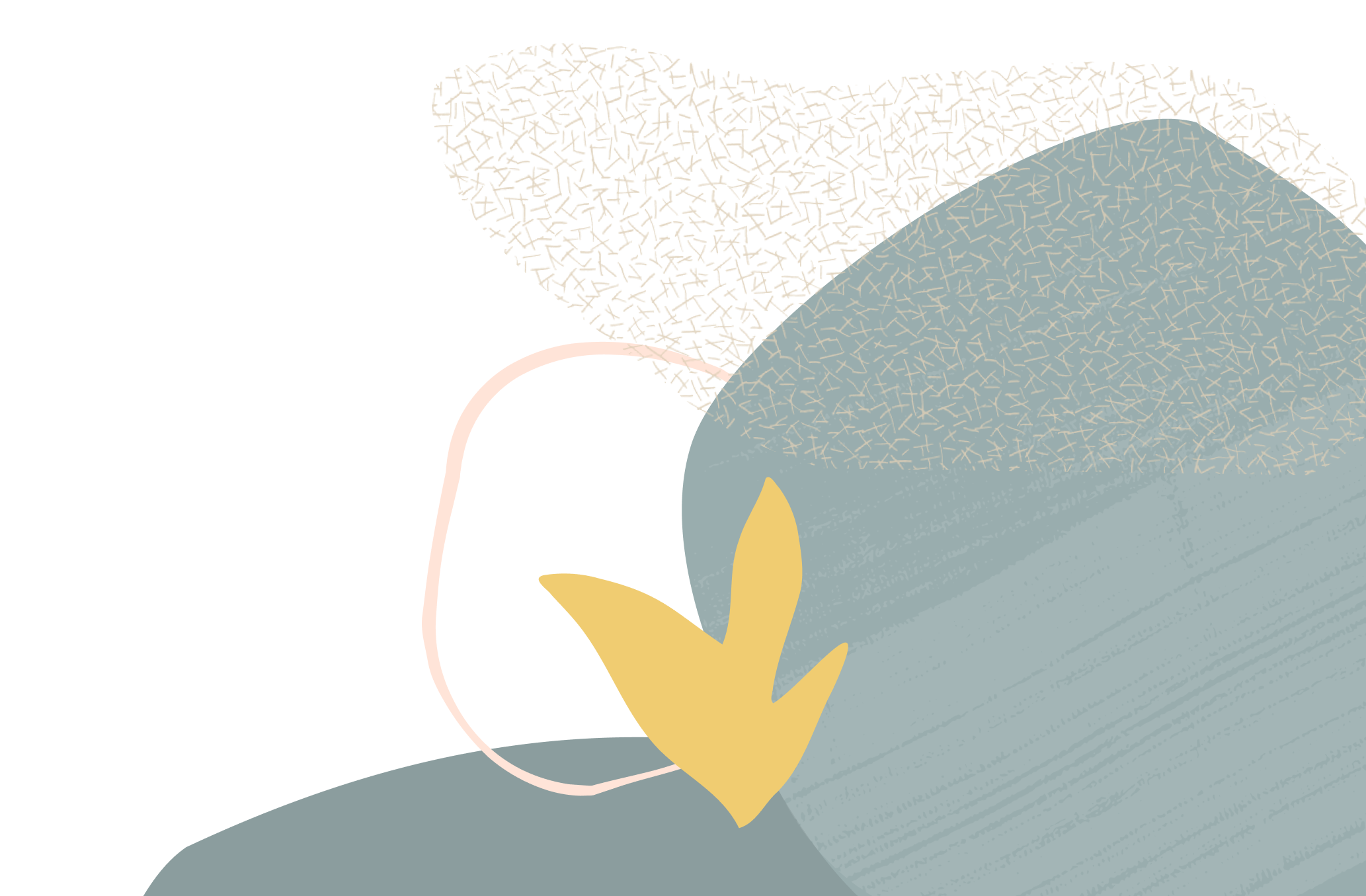 Audit History to access changes made in BIP Data Model
Summary
Require table or methods to find out changes done in BIP Data Model
Content
Hi,
We have encountered an issue recently where the data model query were updated by someone and the reports refering to the same data model started failing because of the changes.
Is there any way we can have and audit on the BIP Templates or Data models to find out what was the changes done and who incorporated the changes.
Any help in this is much appreciated.
Regards,
Samrat
Comments