Oracle Transactional Business Intelligence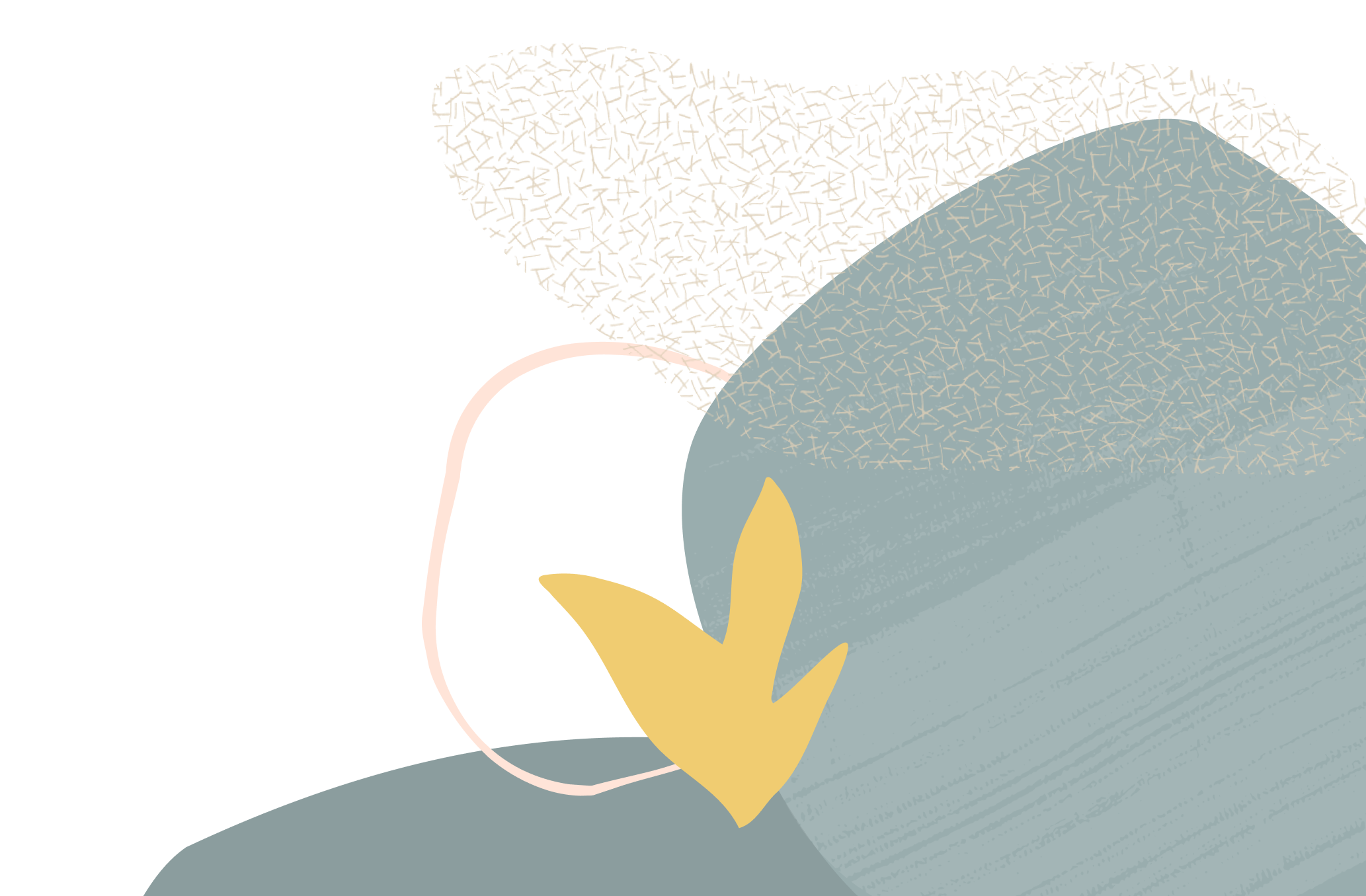 Future Dated Activities
Summary
Show Opportunities with Future Dated Activities tied to them
Content
I posted this to the Reporting and Analytics for Engagement Cloud forum but I don't have great luck there so I'm putting it out here too.
Hello,
Our Sales Leaders require our Seller's to have at least one future dated activity on each opportunity.
Business problem we are trying to solve:
"Show me all of the opportunities that don't have any future dated activities tied to them".
I created a report and am using this Case When Statement to show all of the future dated activities on an opportunity.
CASE WHEN "Activity"."Due Date"> Current_Date then "Sales - CRM Pipeline"."Pipeline Facts"."# of Opportunities" else 0 end
The problem I'm running into is this: If I filter on just the zeroes, that would make it seem like Michael Johnson doesn't have any future dated activities at all (see attached example). But he does. Any ideas on how I can show only the opportunities that only have zeroes and don't have any 1's?
If anybody has a better way to get at this information, I'm open to alternatives. If anybody has ideas about how to fix my current solution, I am open to those as well.
Thanks,
Stephanie
Tagged:
Answers