Oracle Transactional Business Intelligence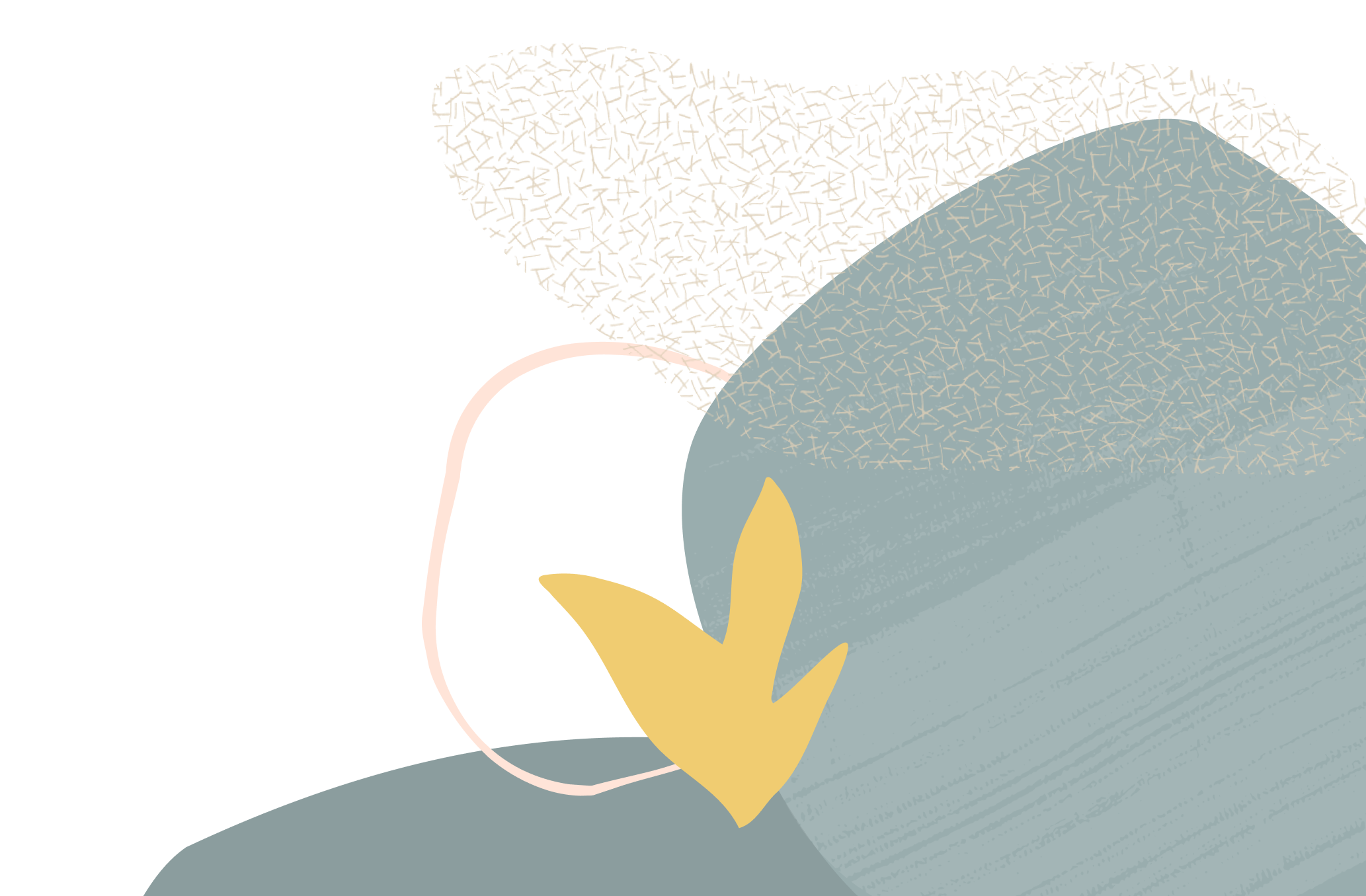 Oracle Business Intelligence 11g installation
Content
I Guys,
I want to install Oracle Business Intelligence 11g, I Just download the 5 file.zip from https://www.oracle.com/middleware/technologies/bi-downloads.html
I unziped the files in a folder and executed: C:\Users\Desktop\bishiphome\Disk1\install\win64\setup.exe.
I arrived to the steps 8, but now I don't know where I can find the value of the field to continue.
Can Someone helps me?
Best Regards
Giuseppe
Tagged:
Comments