Oracle Transactional Business Intelligence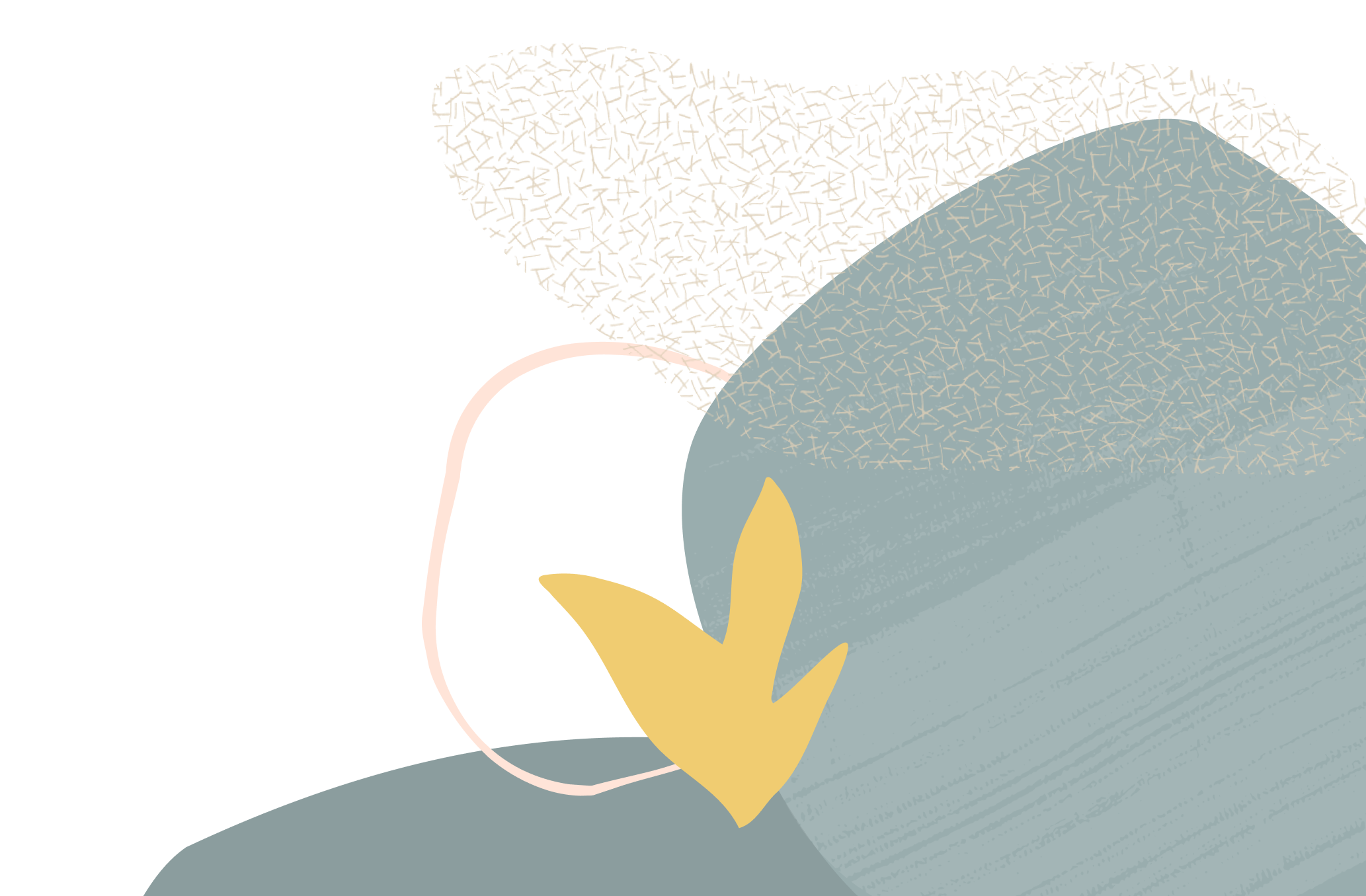 Trailing Spaces in OBIEE
Summary
formatting question
Content
Hello! I am hoping to poll the community regarding some OBIEE formatting i'm trying to accomplish.

I have a report where I need to create trailing spaces and have fixed character length columns. I have leveraged casting as VARCHAR, overriding the default value to plain text (don't break spaces) and using the prefix in the advanced tab of

SET VARIABLE DISABLE_RIGHTTRIM_FOR_VARCHAR=1,

DISABLE_RIGHTTRIM_ON_LENGTH_FOR_VARCHAR=1;

I'm still not getting the results I am expecting. When I export it no matter the file type, its still trimmed and the trailing spaces are gone.

Do you know what I am doing wrong?

I really appreciate any advice! I haven't had much luck with the knowledge database and using on site resources to get this figured out.
The specificity of this formatting is due to a file we are sending off to a vendor where they have fixed character length columns included in the requirements.

Thanks!

Joy Hanneman
Code Snippet

SET VARIABLE DISABLE_RIGHTTRIM_FOR_VARCHAR=1,

DISABLE_RIGHTTRIM_ON_LENGTH_FOR_VARCHAR=1;
Tagged:
Comments