Oracle Transactional Business Intelligence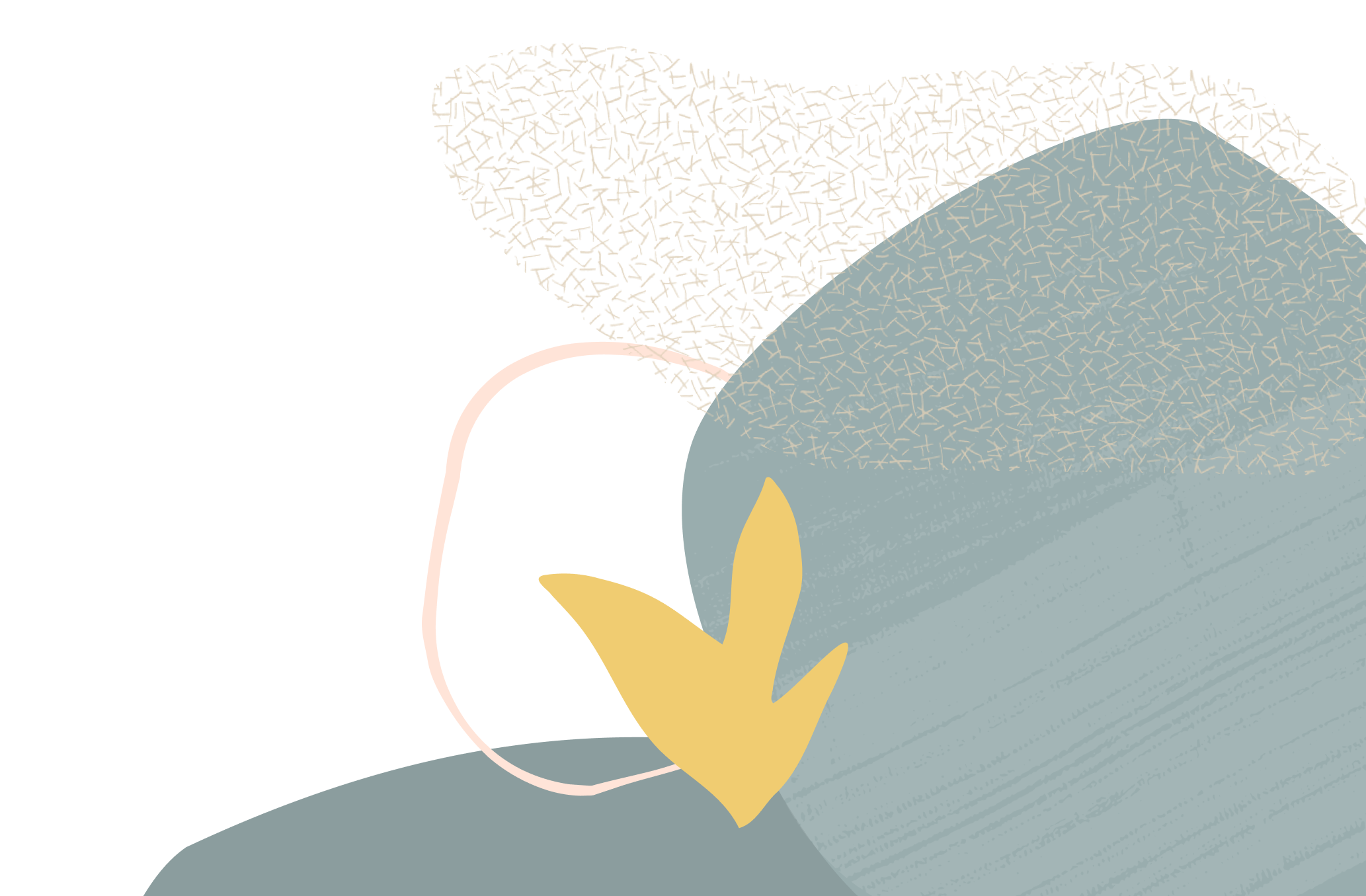 How can I export a list of all active reports we have HCM?
Summary
I need to have a list of all our reports in HCM BIP (and/or)OTBI
Content
How can I found out how many reports there are in use at the sys? 
Who created them, active or not, and its location- Path...?
Thank You
Orit Dekel
Version
19D
Tagged:
Comments