Oracle Transactional Business Intelligence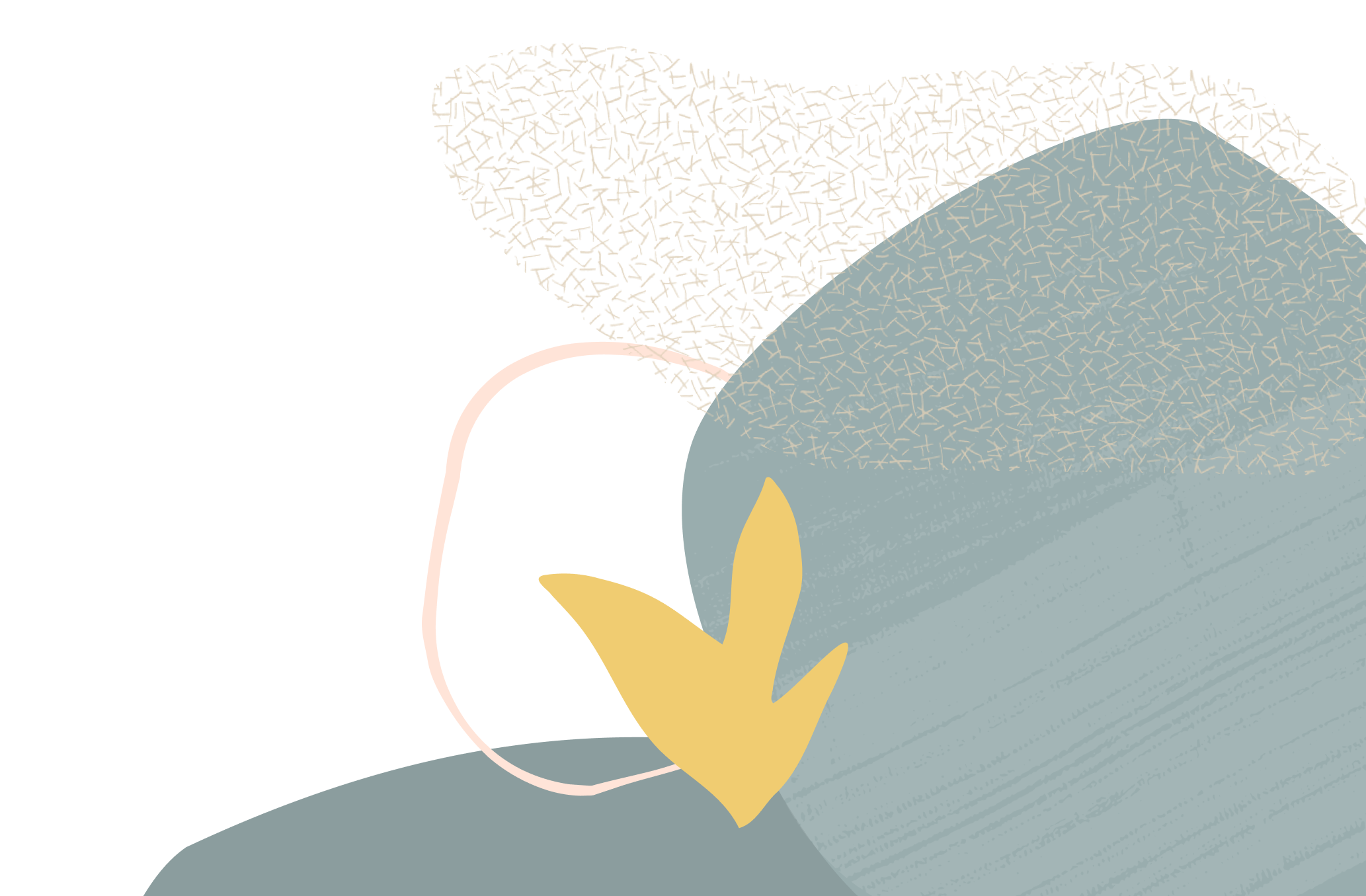 Need Primary Key: BICC FscmTopModelAM.DooTopAM.FulfillLine
Summary
Need Primary Key: BICC FscmTopModelAM.DooTopAM.FulfillLine
Content
We are relying on BICC to send data to the UCM, where it is picked up by another process and used for analytics.
Today we noticed that some of our extracts have multiple records for the same primary key.
Example:
Sales Orders Data Extract
File: FscmTopModelAM.DooTopAM.FulfillLine
Primary Key: Fulfilllineid is showing multiple records for the same Fulfilllineid.
We are expecting only one record for each Fulfilllineid. This field is marked as Primary Key in the configuration. Is should there be a different PK for FscmTopModelAM.DooTopAM.FulfillLine? We were advised by Support to try FulfillLineRootParentFulfillLineIdPk or FulfillLineParentFulfillLineIdPk, but both are returning values of "0" in all rows.
Please advise the correct Primary Key for FulfillLine.
Version
20A
Tagged:
Comments