Oracle Transactional Business Intelligence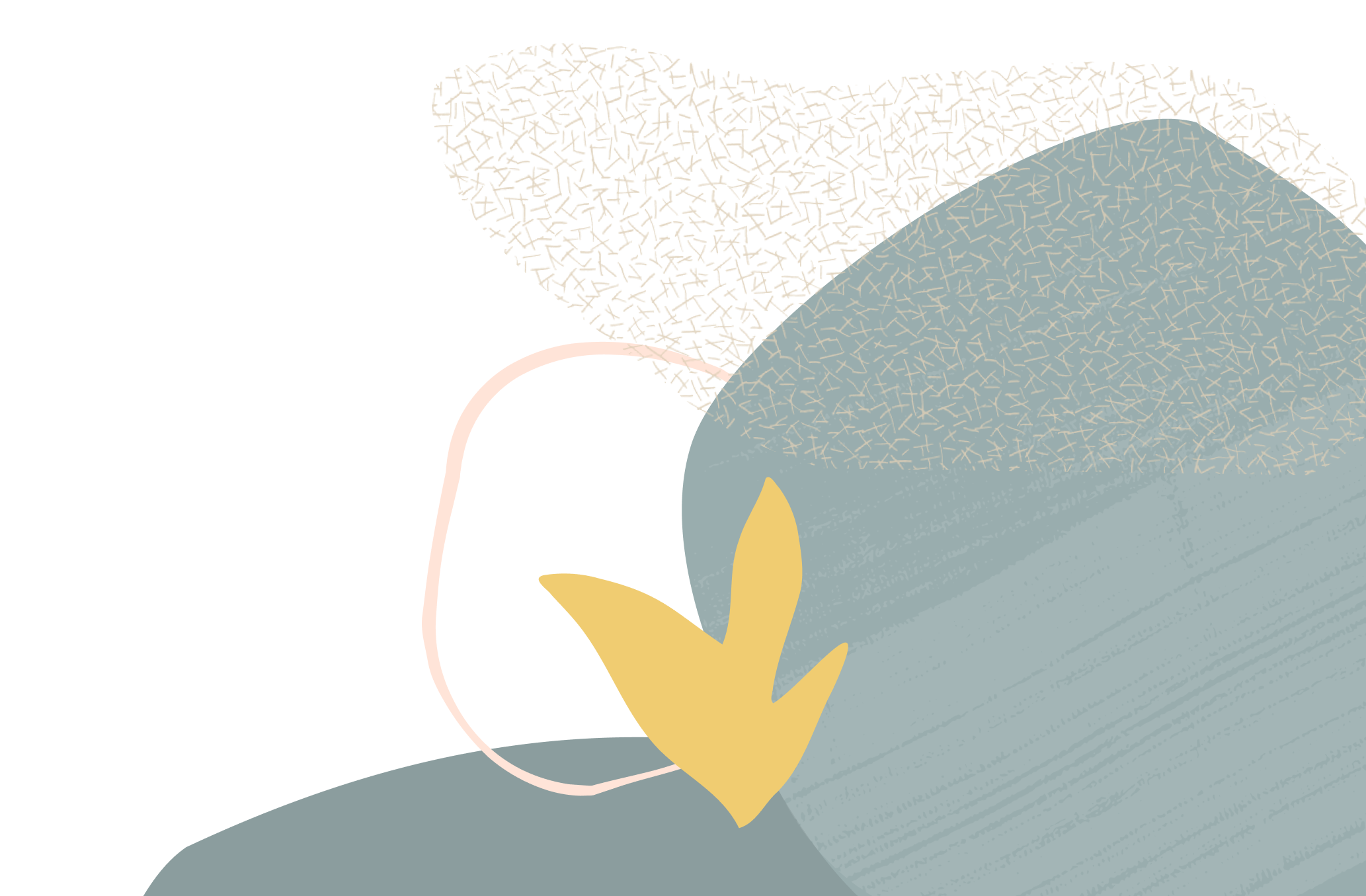 User Time-Zone in BI Publisher Excel Template
Summary
User Time-Zone Management in Bi Publisher
Content
Hi, I am creating a report which has to extract a field which is managed with TIMESTAMP. Since this report should be used across many countries, I would like to display the filed with the correct time-zone of the user who launches the report.
I am developing a standard BI Publisher Data Model and an Excel template as layout. I have reviewed many whitepaper, which suggested to work with following attributes in the data model:
SESSIONTIMEZONE, DBTIMEZONE, TZ_OFFSET(SESSIONTIMEZONE)
Unfortunatly these values always retrieved the same value, independently on the User.
Then I reviewed if there was the possibility to work on the layout. The only suggestion that I received was applicable on RTF and XPT. I should have used the following formula:
<?format-date:STARTDATETIME;'SHORT_TIME_TZ'?>
Does anyone have a suggestion on what I could apply to solve my issue when producing an Excel Template layout?
Regards
Alberto
Version
20A (11.13.20.01.0)
Tagged:
Comments