Oracle Transactional Business Intelligence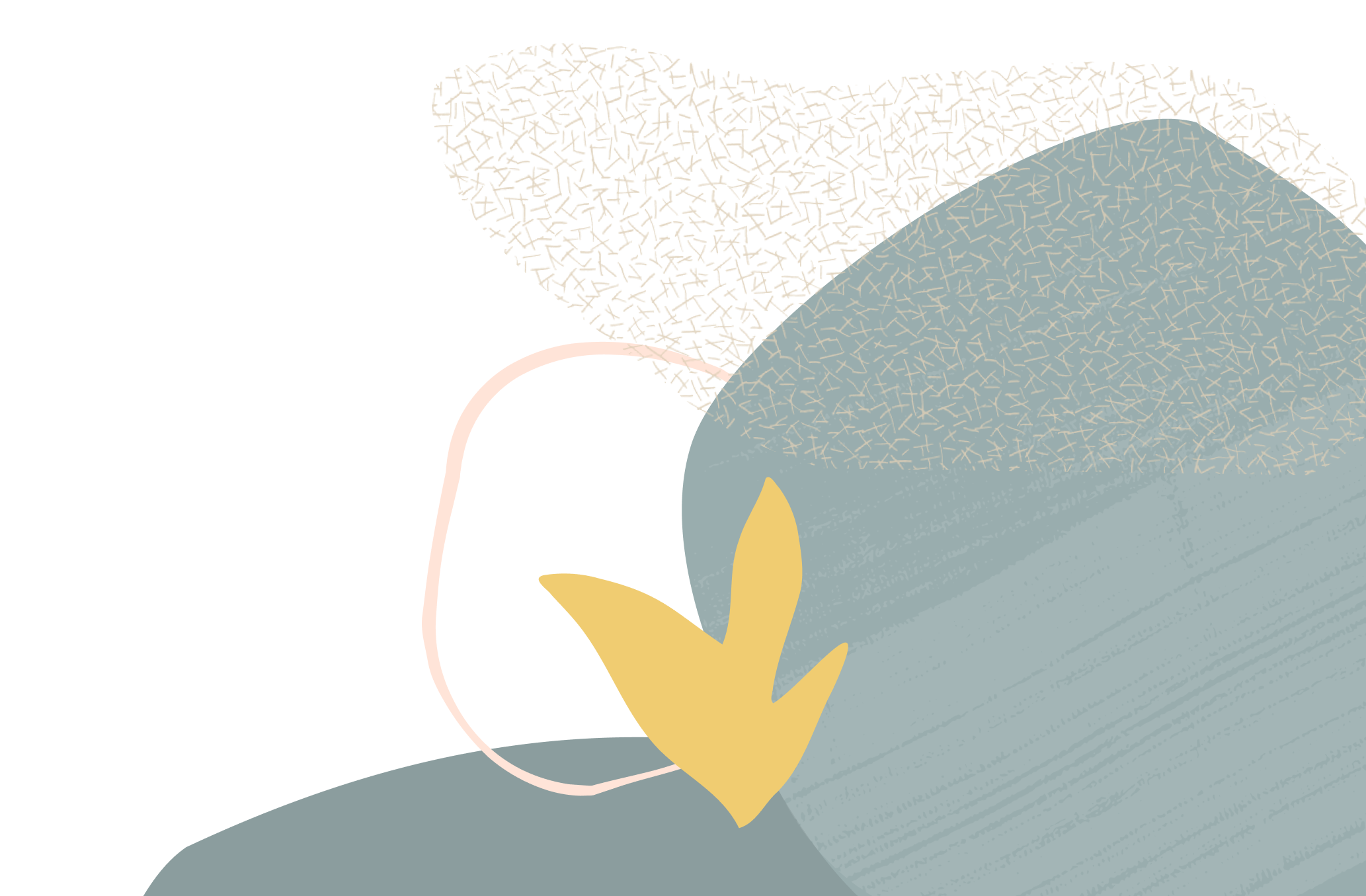 OTBI performance recommendations paper (2679006.1) is available on MOS Portal
Summary
OTBI performance recommendations V2 doc is intended for OTBI system integrators, BI report developers and admins. It covers advanced performance tuning techniques in OTBI, OBIEE and RDBMS.
Content
Oracle Fusion Transactional Business Intelligence Performance Recommendations (v2) DOC ID 2679006.1, has been published on My Oracle Support portal. This is the comprehensive compilation of technical recommendations to design, monitor, diagnose, troubleshoot various aspects of OTBI performance.
The latest version includes:
revised OTBI performance recommendations contents, updated to cover OTBI Release 13.20A and later.
self-service BI usage tracking, detailed diagnostic events analysis and guidelines 

(new)

updated dashboard design recommendations
revised dashboard prompt performance optimizations
updated chapter for reports performance recommendations
examples of functional report design changes leading to performance improvements 

(new)

updated security predicates performance coverage
OTBI performance guardrails 

(new)

BICC performance guidelines 

(new)

updated OTBI common error messages with recommendations / workarounds
We hope that you find the document useful in your OTBI performance optimization work. We welcome your feedback and inputs.
OTBI Performance Team
Comments