Oracle Transactional Business Intelligence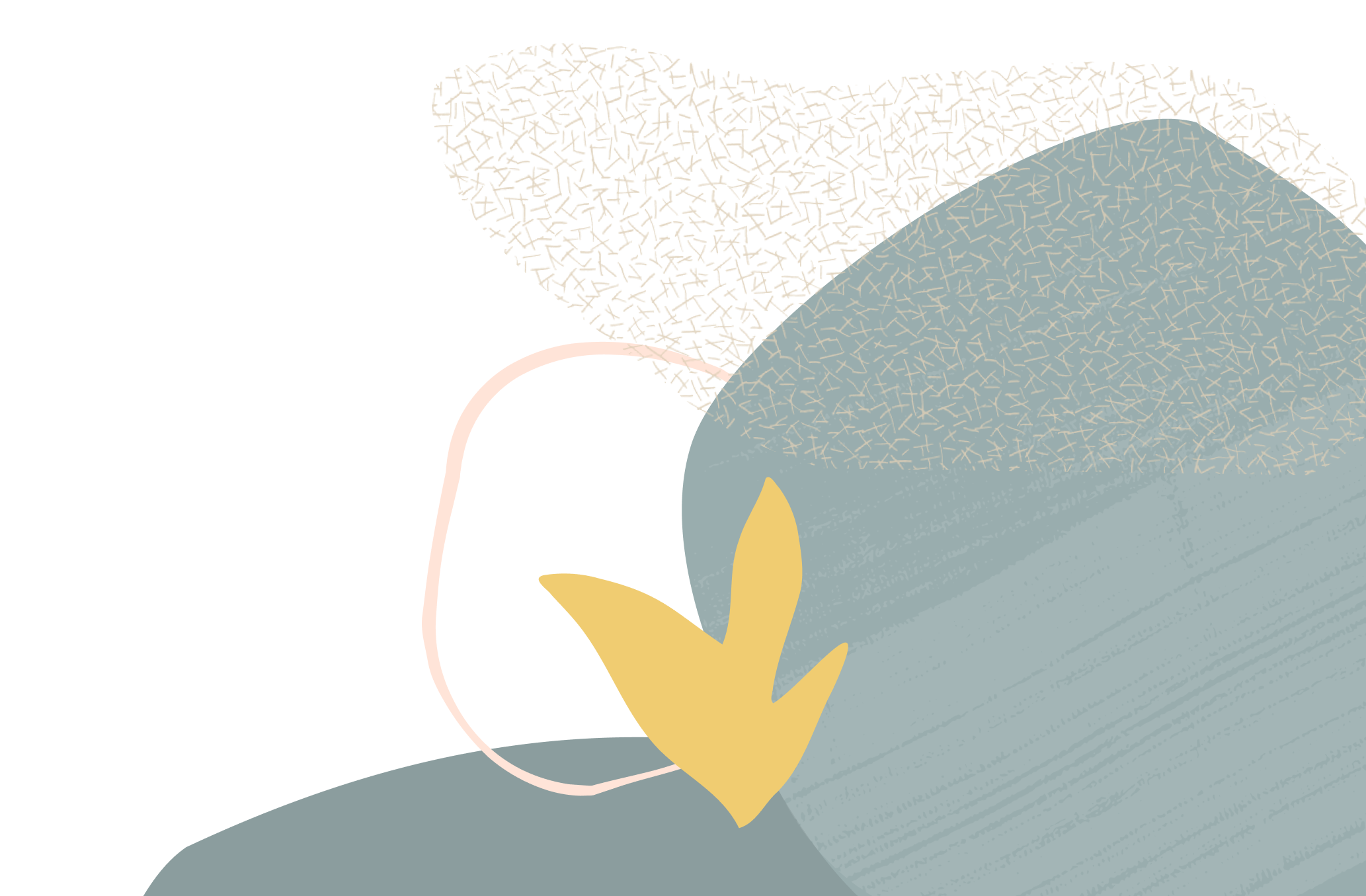 Embed BIP Report with URL on page (HTML) and have parameters
Summary
Embed BIP Report with URL on page (HTML) and have parameters
Content
Hi,
I've embedded my BIP Report on the Purchase Requisitions page succesfully using an iframe and URL.
<iframe src="https://domain.oraclecloud.com:443/xmlpserver/Custom/Procurement/Purchasing/P2P%20All%20Open%20Agreements%20Report.xdo?_xpf=&_xpt=1&_xdo=%2FCustom%2FProcurement%2FPurchasing%2FP2P%20All%20Open%20Agreements%20Report.xdo&_xmode=4&_paramsXDO_ESTIMATE_XML_DATA_SIZE=off&_paramsXDO_GEN_SQL_EXPLAIN_PLAN=off&_paramsXDO_DM_DEBUG_FLAG=off&_xt=Reports&_xf=html&_xana=view" width="99%" height="800"></iframe>
Now it is my intention to have it embedded without any BIP headers/options/controls/... So that's working fine.
However we introduced 1 parameter (Supplier Name) that the user should be able to choose.
Whatever I change to the link (I've played with the xmode and output formats), I don't get the desired outcome, which is:
A parameter which they can choose from a dropdown
The report output (a plain table)
Is this at all possible? Any way I try, it seems to include either the entire BI Publisher header/controls (but with the parameter) or just the plain table (no header/controls but also no parameter).
Any ideas?
Thanks.
Version
R13 20B
Comments