Oracle Transactional Business Intelligence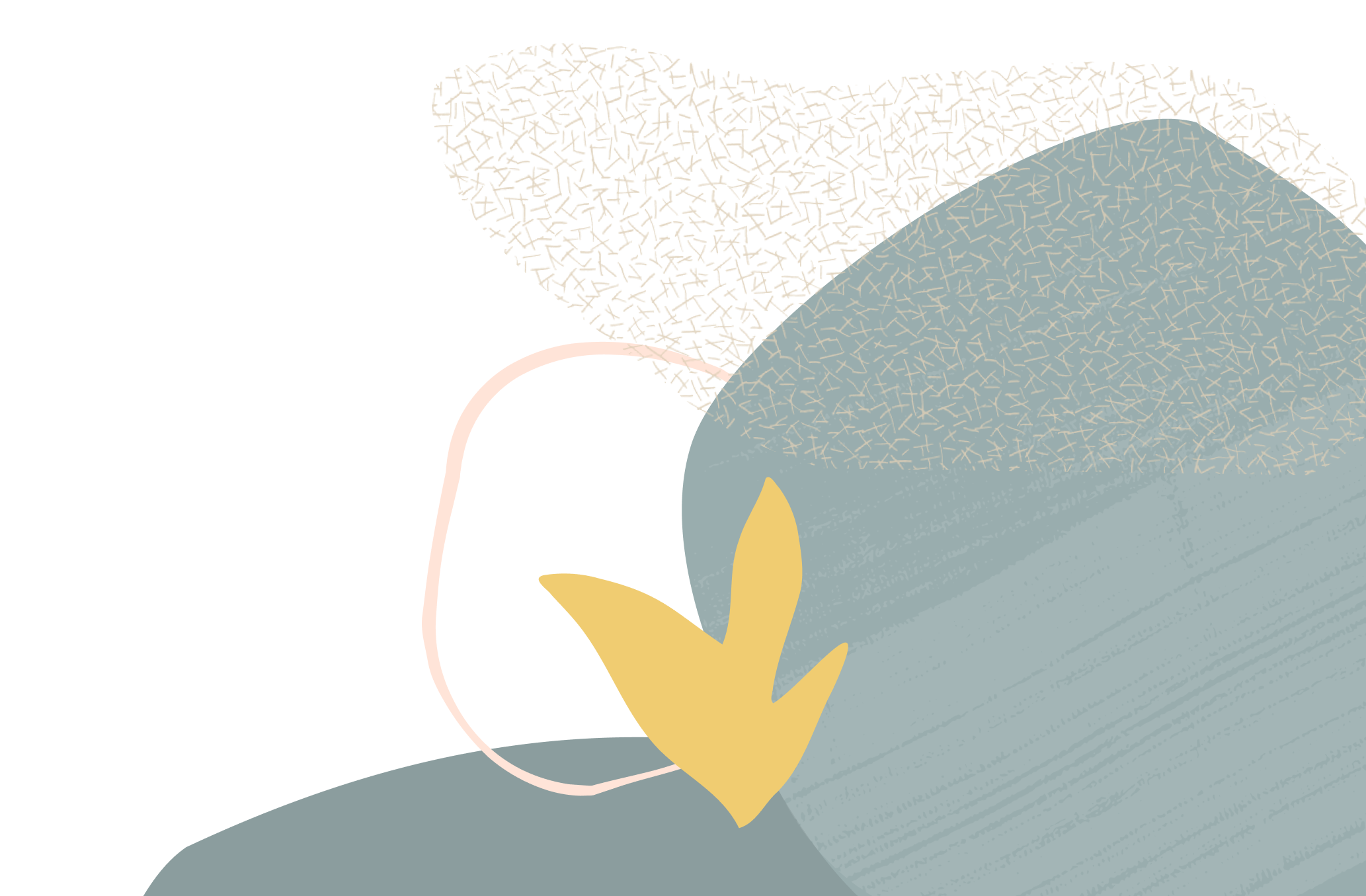 Is there a way to include Prompt Description in BI Publisher?
Summary
Looking for insight on how to include custom help tips on BI publisher prompts for user to understand what the prompt is
Content
When creating a report in OTBI, you have the ability to define a description on your report Prompts that when the user hovers over the prompt it will popup with this custom description/sentence you wrote in order to better allow users to understand whatever note you want to user to have regarding the prompt. 
In BI Publisher, it appears this "Description" field is not available and thus there is no way for you to give this short one or two sentence descriptor the user could view when running the report.   
Below is an example of something we would want to convey to a user assuming we have 3 report prompts named "GL Date", Transaction Date", "Creation Date"    If a user hovered over these respective prompts on the report, we would like the below descriptions to be available for the user. 
"GL Date is the date in which the transaction hit the General Ledger. When ran with dates that coincide with period begin and end, this will substantiate your GL activity and balance" 
"Transaction Date is the date the user placed on the transaction when entering in the Interface. Transaction dates can be backdated and thus cause balancing issue if backdated into a close costing period."
"Creation Date is the date in which the user performed the act of creating the transaction"
Version
Oracle Cloud
Comments