Oracle Transactional Business Intelligence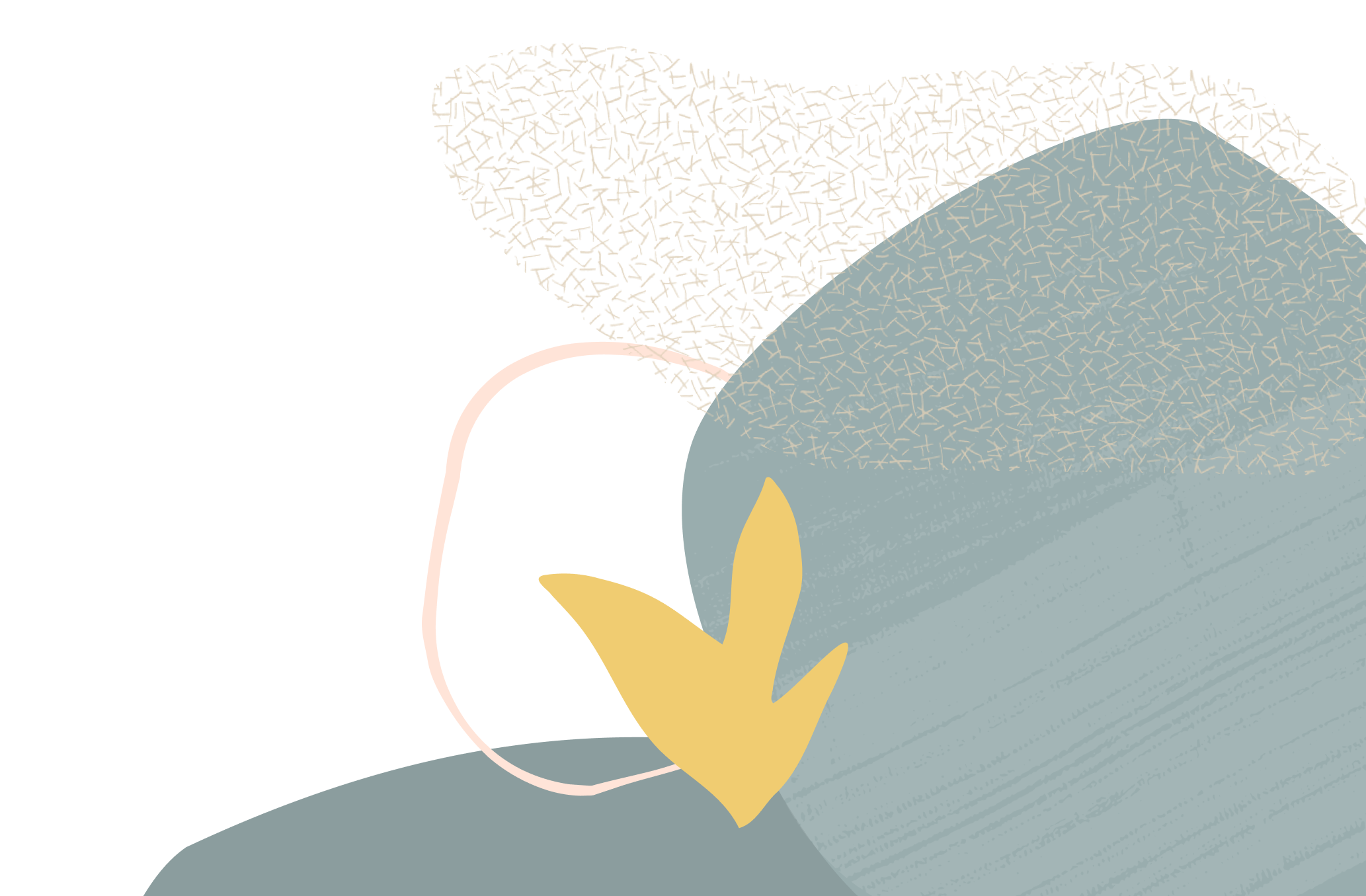 OTBI Analysis showing Filter values in Excel Output
Summary
OTBI Analysis excel output showing filter values along with data and scheduler ran twice, while it was set to run once every week
Content
Hello Everyone,
Our OTBI analysis report is showing the filter values I have setup while creating the analysis at the very end of report. Image of filter values is attached with this post as filter_val_img
I have looked into Criteria, Results and Advance section of OTBI analysis, but was not able to find anything that control display of filters on generated report.
Also, is there a way I can check the analysis run, as above mentioned OTBI analysis ran twice, while the agent that is attached to this analysis was set to run once every week on Friday. But, our end users got 2 reports in 1 minute interval, and second report had filter values mentioned.
I am providing screen shot of scheduler agent with this post.
Please let me know if you need any additional detail to help me figure out this issue.
Any help is appreciated.
Thank you and Regards,
Gaurav Gupta
Tagged:
Comments