Oracle Transactional Business Intelligence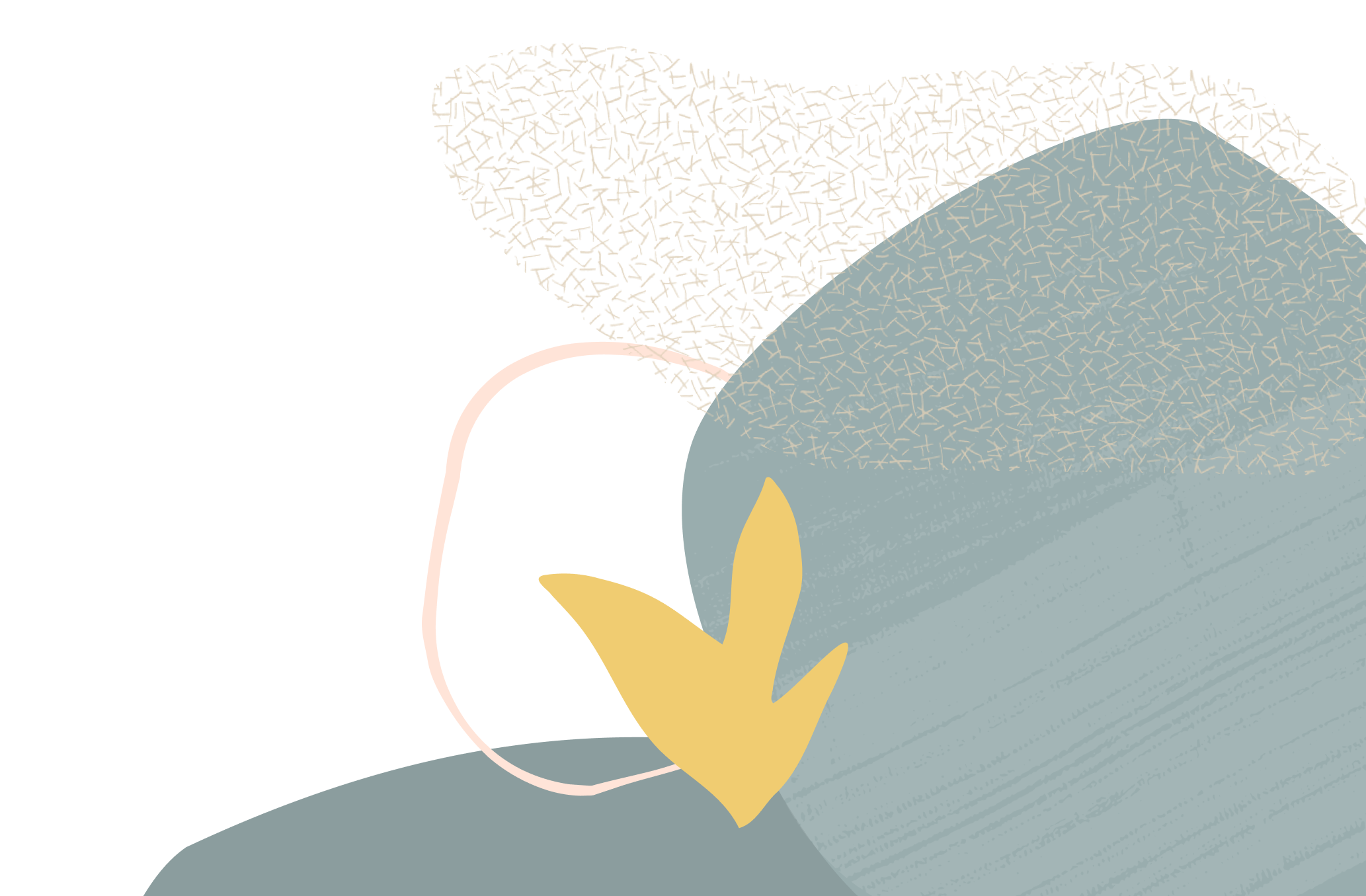 Sharing the reports from My Personal folder (Report and Analytics)
Summary
Sharing the reports from My Personal folder (Report and Analytics)
Content
We have some users in the business team created the reports on their personal folder (My Folders), but wanted to share to specific user(s). These reports are not meant to be shared widely, we refrain from placing it on the Custom shared folders.
Upon researching, found that BI Administrator user can go to the Admin View and give permissions on the User folder and then copy the reports from one user to another user. 
Trying to find if there any other options that are available/used at other client places to share the reports from User A 'My Folder to User B 'My folder' other than BI Admin role user copying it.
Any pointers are highly appreciated!
Vijay
Tagged:
Comments