Oracle Transactional Business Intelligence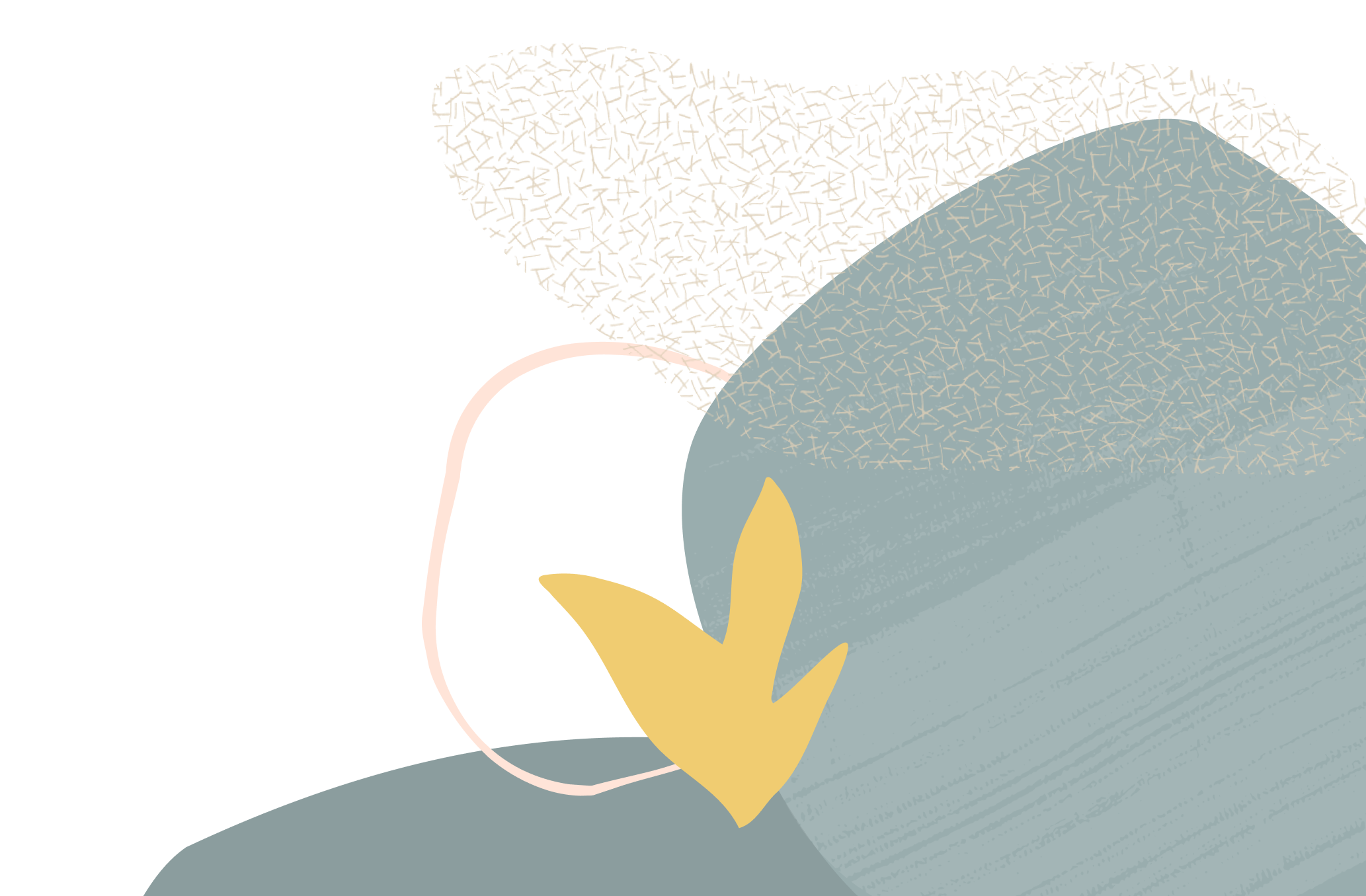 BIP performance recommendations guide v1.0 for FA SaaS (2800118.1) is available on MOS Portal
Summary
BIP Performance Recommendations Guide is intended for FA SaaS BI system integrators, BI report developers and admins. It covers advanced performance tuning techniques in BIP and RDBMS.
Content
"Oracle Business Intelligence Publisher Performance Recommendations for Fusion Cloud Applications" Version 1.0, DOC ID 2800118.1, has been published on My Oracle Support portal. This is the comprehensive compilation of technical recommendations to design, monitor, diagnose, troubleshoot various aspects of BIP performance in FA SaaS environments.
 
The published version includes:
BIP self-service monitoring and diagnostics
BIP Data Model Validation recommendations
Guidelines for designing performing reports
BIP Data Model design recommendations for better performance
BIP SQL design performance, including most common SQL patterns coverage
Report and Data Model properties and their impact
BIP Data Generation recommendations
Recommendations for functional report design changes for better performance
BIP Memory Guards chapter
Common BIP performance related errors
We hope that you find the document useful in your BIP performance optimization work. We welcome your feedback and inputs.
Oracle Cloud BI PSR Team
Version
1.0
Comments