Oracle Transactional Business Intelligence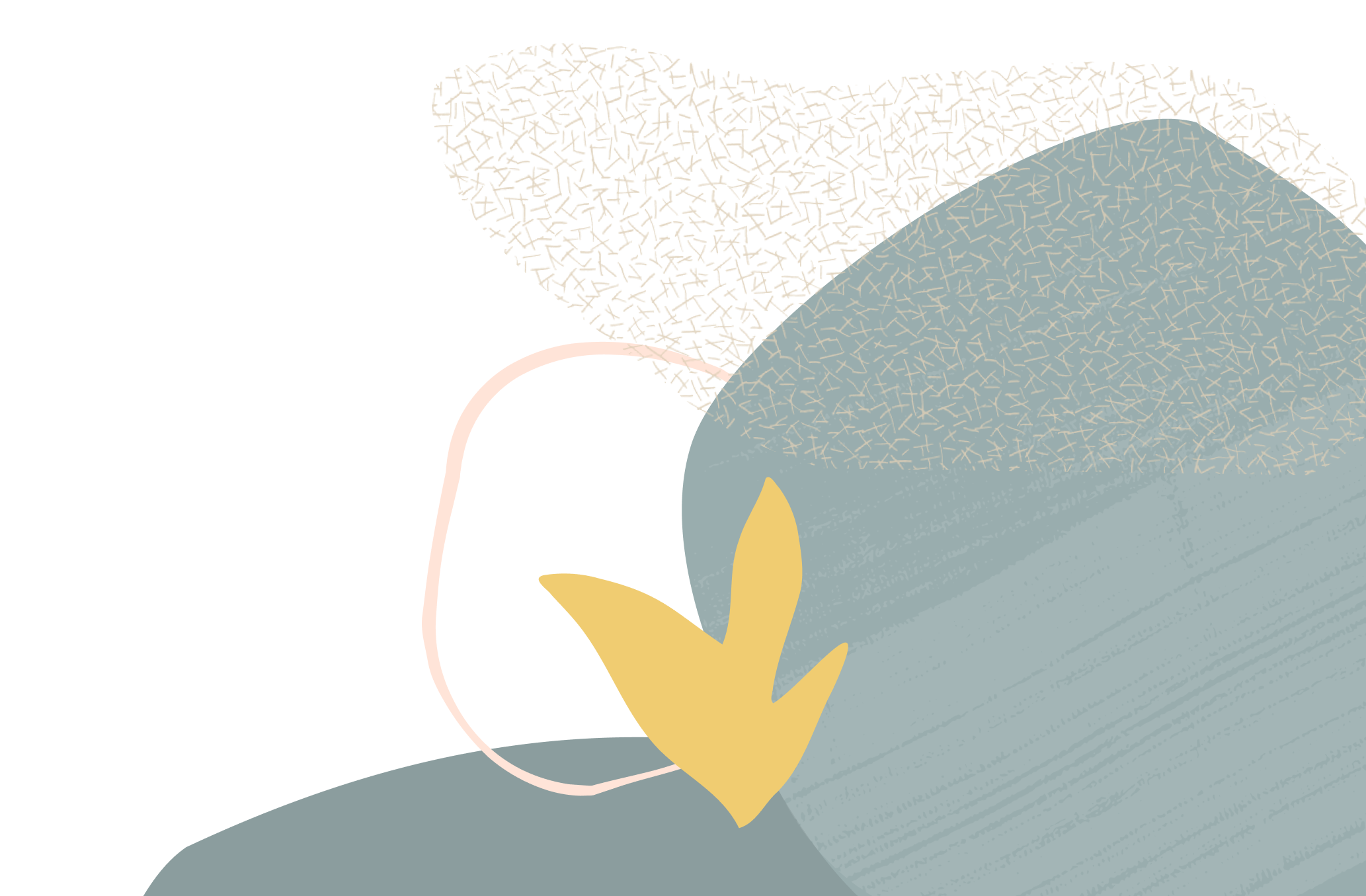 Excel/Data Model only runs once then I have to close Analytics
Summary:
The help desk was trying to help me with the installation of the BI Publisher Template Builder for Excel and the Oracle ADF 11g Desktop Integration Add-in for Excel as they kept dropping previously.
The help desk repaired the Office suite and then everything seems to stay installed BUT now I can only export a dataset once to XML then I have to close Analytics and Excel
The same for any reports that I am working on. I can run it once just fine, but if I change something and run it again, the analytics say the report is complete but it fails to open excel (or open another excel) if one is already open
This wasn't an issue until the helpdesk "fixed" something. I am wondering if there is some setting that I missing that I need to set in order for this to work
Any thoughts would be appreciated. I currently need to close both Chrome and Excel between runs on my report/or data model data validations.
Content (required):
Connection between Analytics and Excel is failing
Version (include the version you are using, if applicable):
Was happening on 21C (we recently upgraded to 21D but it has the same issue)
Code Snippet (add any code snippets that support your topic, if applicable):